Chili's Grill & Bar Restaurant @ One Utama (Part 1)
Yesterday, i went to Chili's @ One Utama to have dinner with my family members, to celebrate mother's day with my mum...
Reached there and waited for less than an hour, we finally got our seats...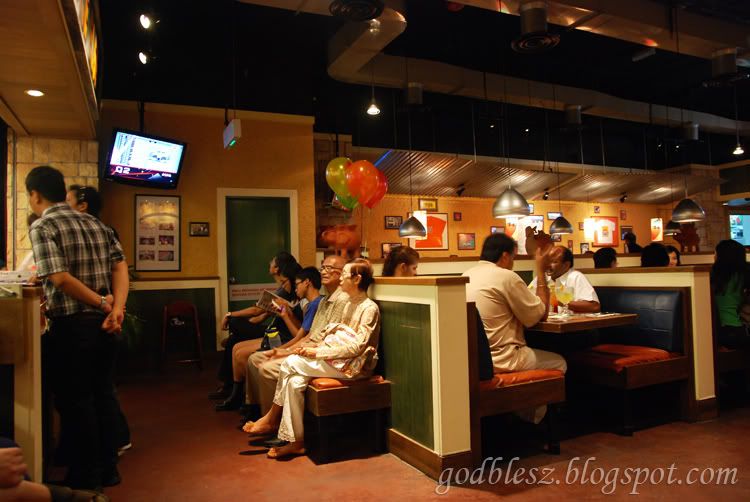 Took this while waiting for our seats...The waiting list was very long...
I was expected to wait for at least an hour, but surprisingly we waited for less than an hour and we had our seats finally...Ordered our food immediately after that...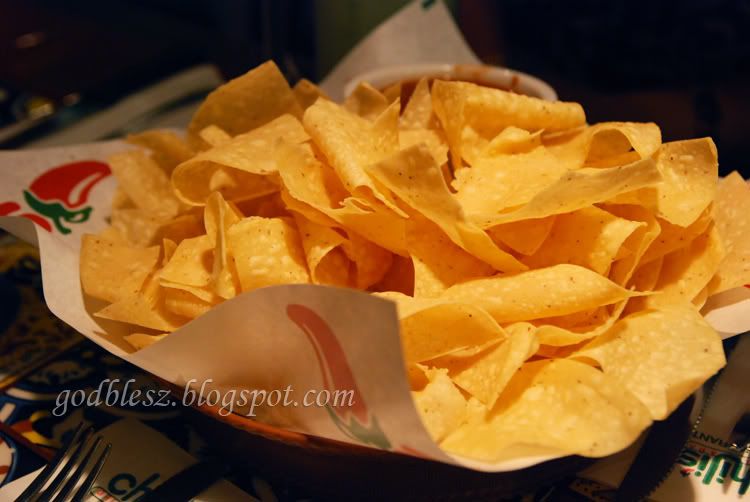 Bottomless Tostada Chips - Warm and crispy tostada chips with flavoful house-made salsa. A must order whenever i visit to Chili's...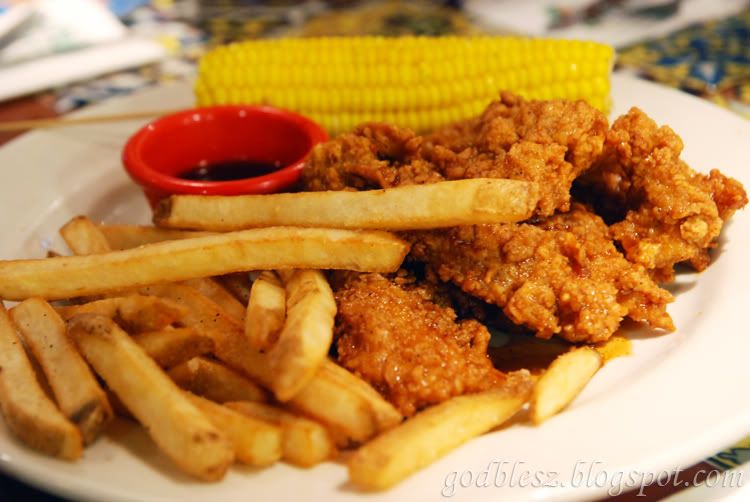 CRISPY HONEY-CHIPOTLE CHICKEN CRISPERS® - Strips of chicken hand-battered then breaded and fried to perfection for the extra crispy crunch. Then topped with our spicy & smoky honey-chipotle sauce. Moon ordered this, and the reason was the dish's photo look nice -_-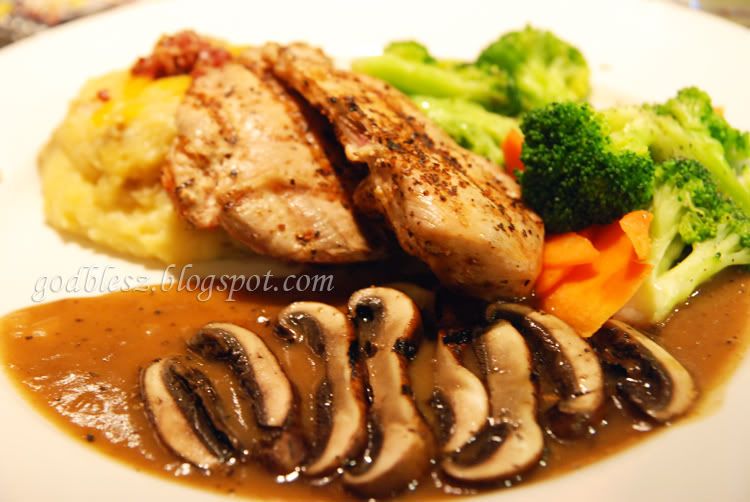 FIRE-GRILLED CHICKEN & PORTOBELLO - Fire grilled chicken breasts with a marinated Portobello mushroom served over zesty peppercorn sauce with loaded mashed potatoes (beef bacon) & seasonal veggies. I ordered this, the breast meat was quite dry for me but the sauce and the mashed potatoes were good...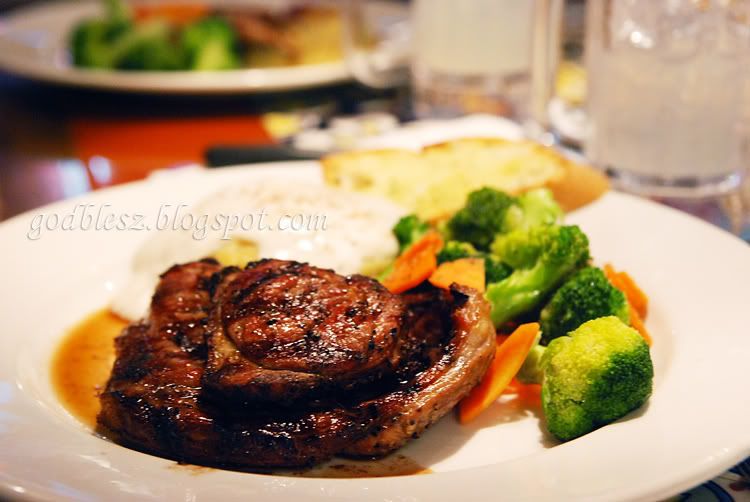 LAMB SHOULDER - Grilled lamb shoulder with Chili's special marinade. Served with mashed potatoes with black pepper gravy, seasonal veggies & garlic toast.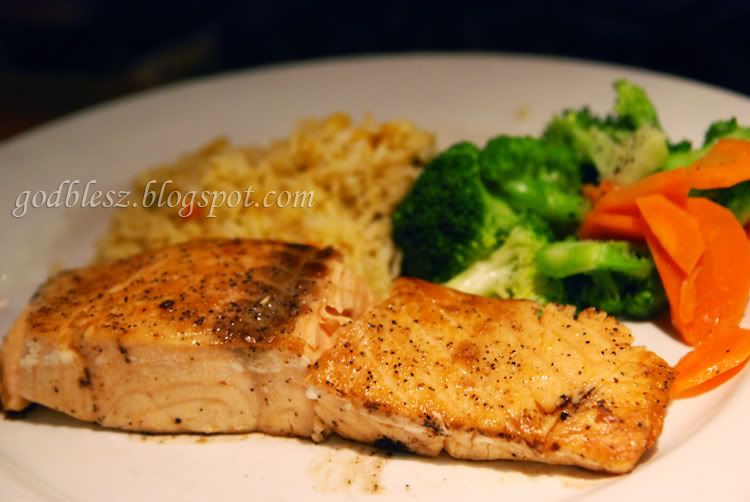 GRILLED SALMON WITH GARLIC & HERBS - 8 oz salmon fillet seasoned with garlic & herbs. Served with rice and seasonal veggies. My mum ordered this, i like salmon very much...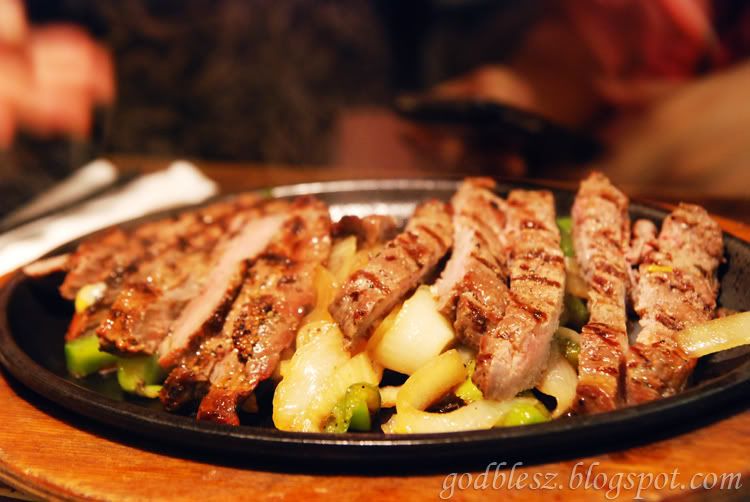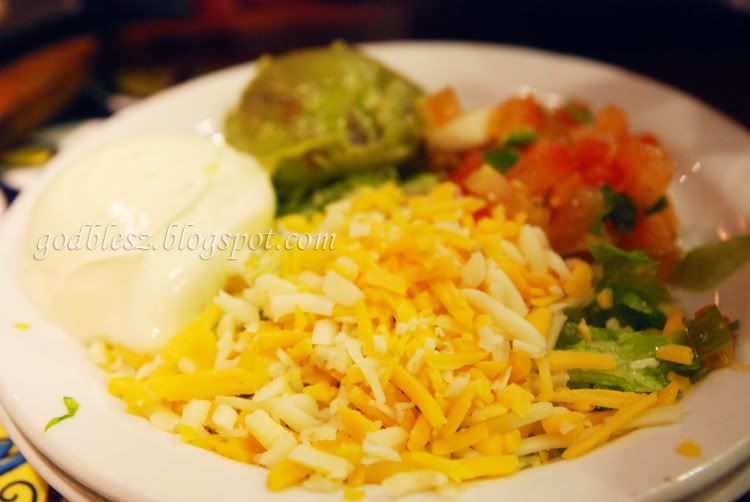 BEEF FAJITA QUESADILLAS - Fajita-marinated chicken with grilled onions and Jack cheese in tortillas. Served with sour cream and house-made pico de gallo.
To be continued...