Typica Cafe 豆原 @ Shaw Parade
Last Sunday, got the chance to have my first visit to Typica Cafe located @ Shaw Parade Plaza after shooting with Vince, Ah Kai & Michelle.
We reached there before 11am and there were in the midst of preparation to start business, so we continued to wait in the car.
After waited for 10-15 minutes then finally they were ready and of course we were their 1st batch of customer.
The 1st thing after i stepped into the cafe, i was being attracted by their decoration, warmth and lovely.
I am not professional at tasting coffee but i love coffee, after went through the menu, i opted for the Costa Rica coffee bean and to be prepared with Syphon method.
I did not take may photos, including the interior of the shop because it was crowded.
So below are some of the photos taken by me, cake and dessert ordered by Vince so i have no idea what is the name, enjoy~~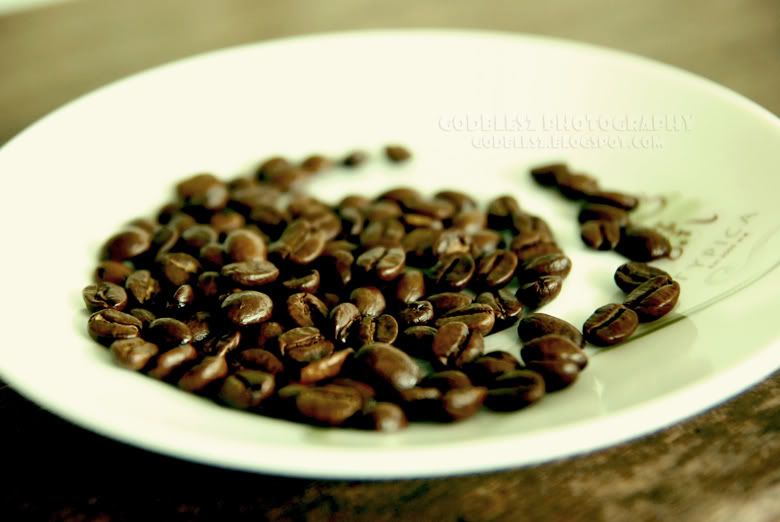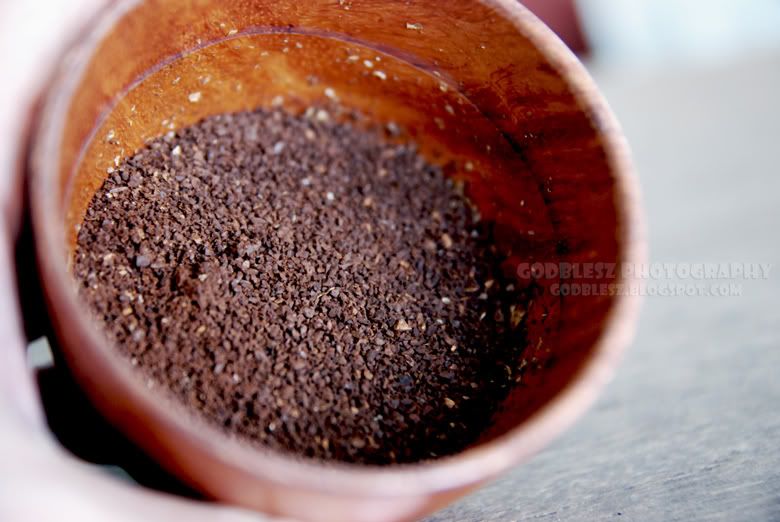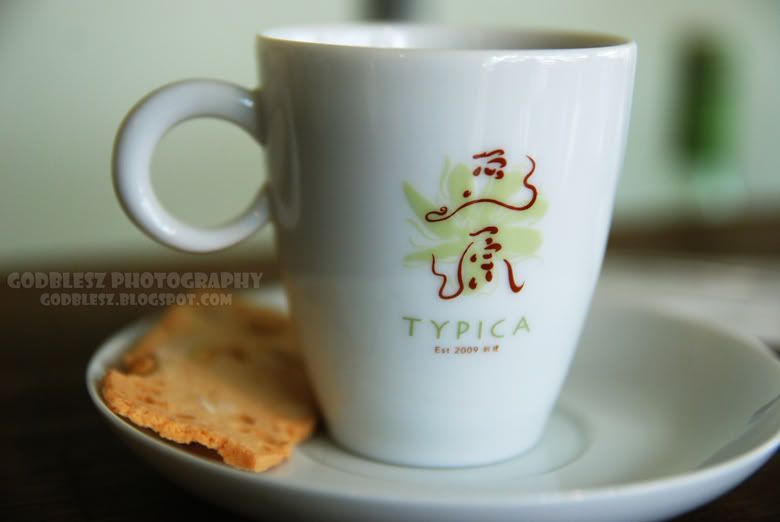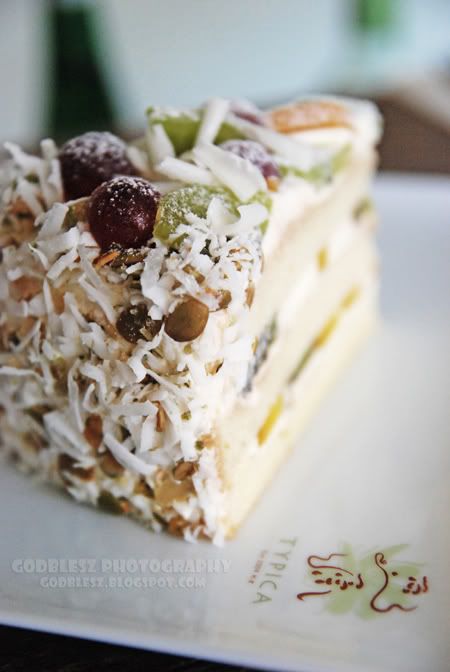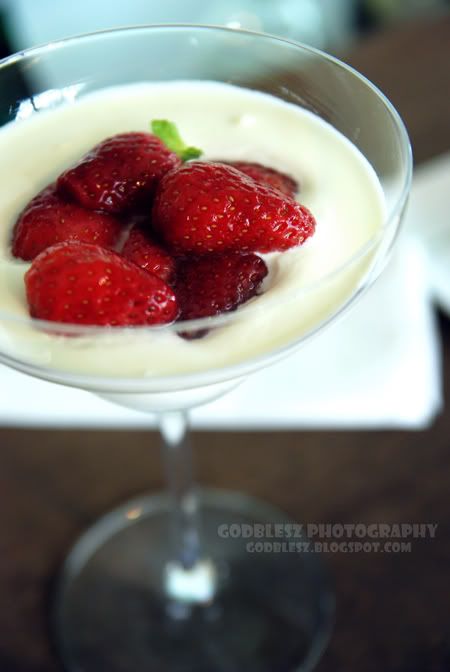 Typica Cafe
GL-08, Ground Floor,
Shaw Parade Plaza,
Changkat Thambi Dollah,
55100 Kuala Lumpur.
Tel:+603 – 2145 0328
Business Hours
Mon-Sun: 11am-9pm
Website: http://typicacafe.blogspot.com/