Jin Yi by Coffee Ritual @ Damansara Utama
I just came back from Jin Yi by Coffee Ritual, they just moved from Seksyen 14 Petaling Jaya to Damansara Utama. I did visit to their shop in Seksyen 14 and took some shots, you may take a look at
here
if you are interested.
Now they have Jin Yi to serve their coffee and food while Coffee Ritual for coffee machines and coffee powders.
Below are some of the shots taken during my visit :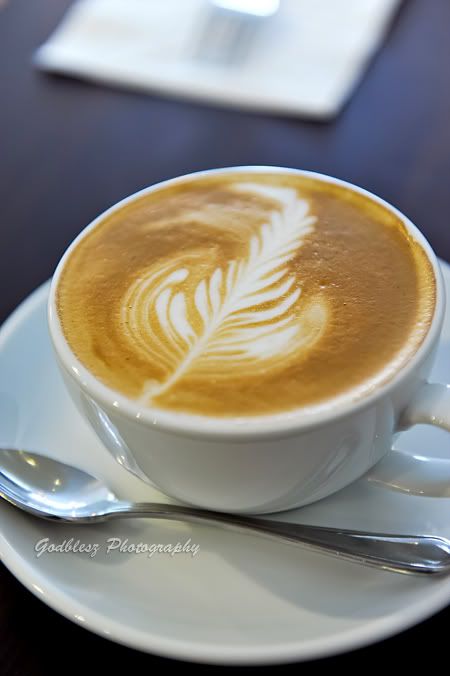 Moon has no idea what to order, so i ordered the coffee that i would like to try..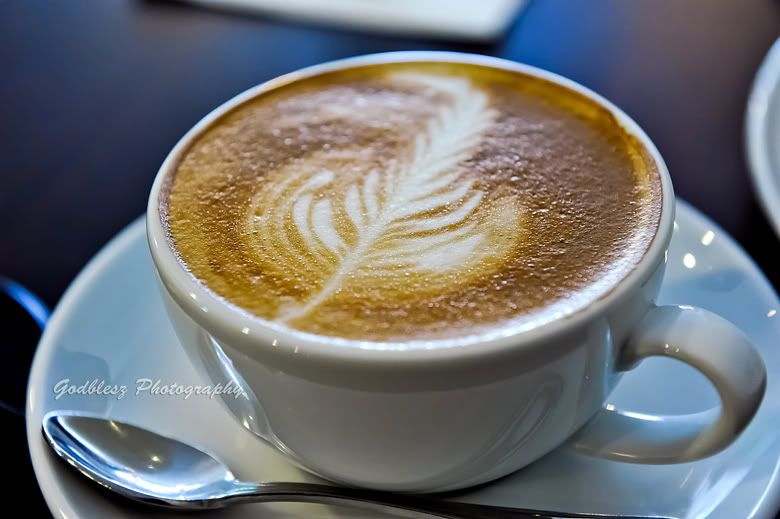 Cappucino...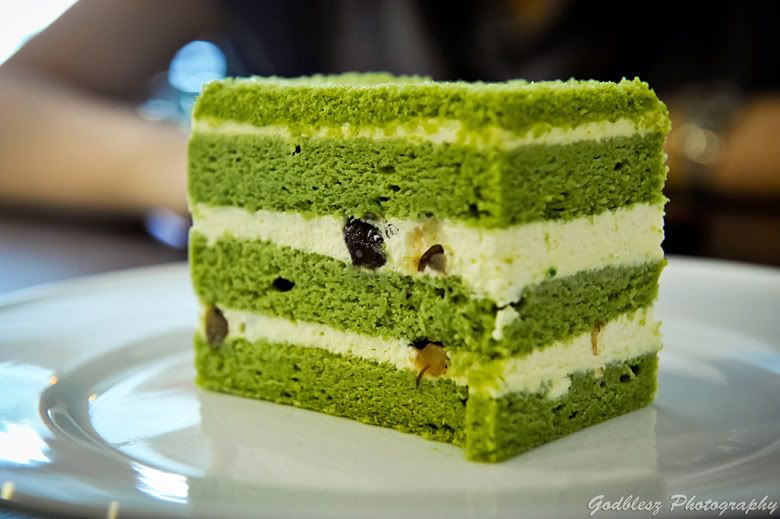 And Moon ordered a slice of cake of the day - Green Tea with Red Beans. Not too sweat, full of green tea aroma, we like it!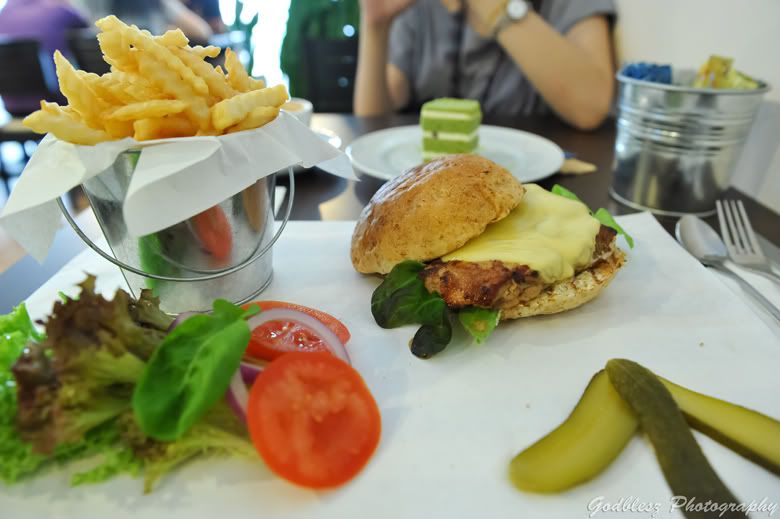 Chicken Cheese Burger, quite big portion, they use chicken thigh meat for the burger meat, soft and juicy, nice one!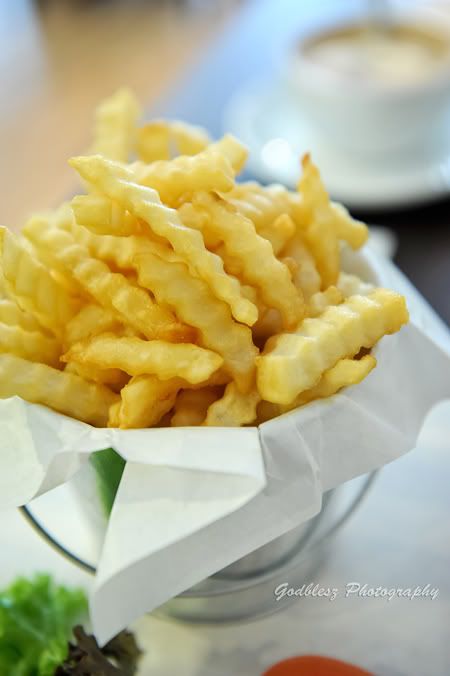 Not a full basket of french fries, but the portion is just nice..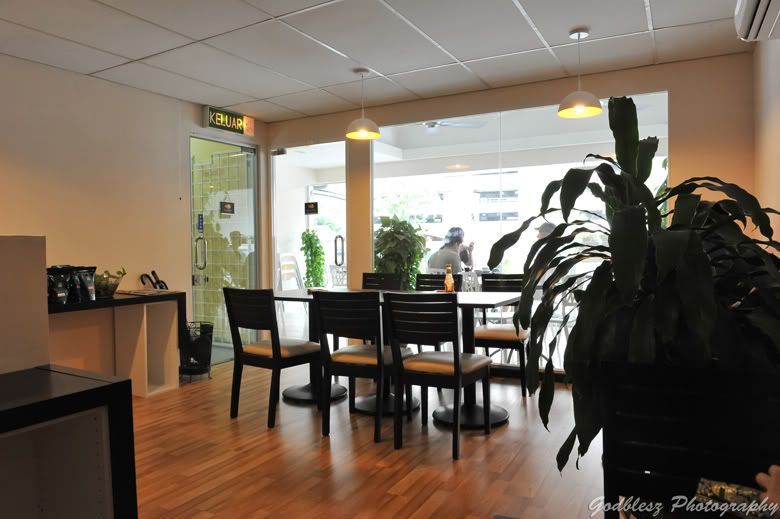 Few tables for the smokers at outside..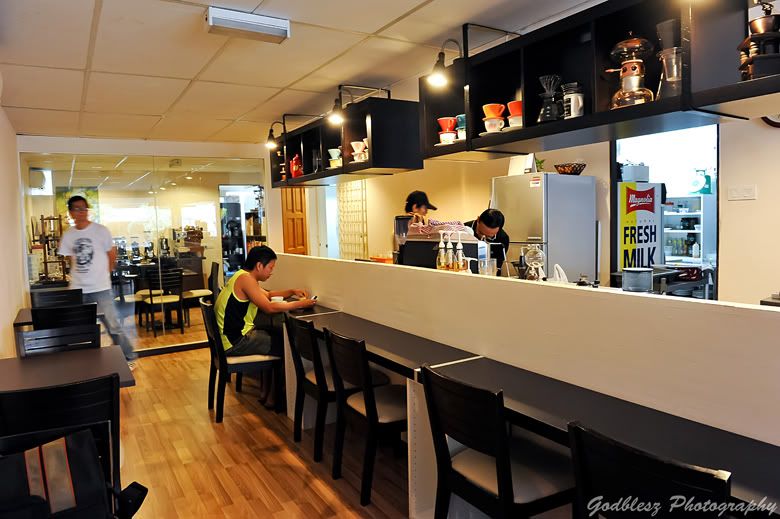 Cozy environment to enjoy a cup of coffee with your friends..There is a room to display and sell coffee machines, you can have a look or seek for their professional advice if you are interested :)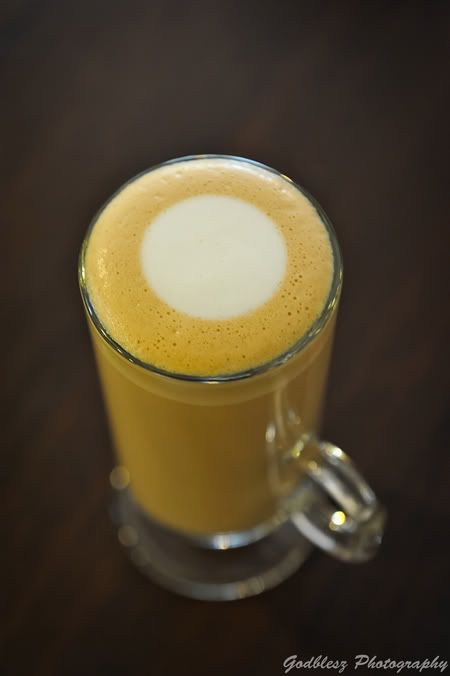 The Hot Latte which i chose to be served after meal, the taste is just nice for me without adding any sugar..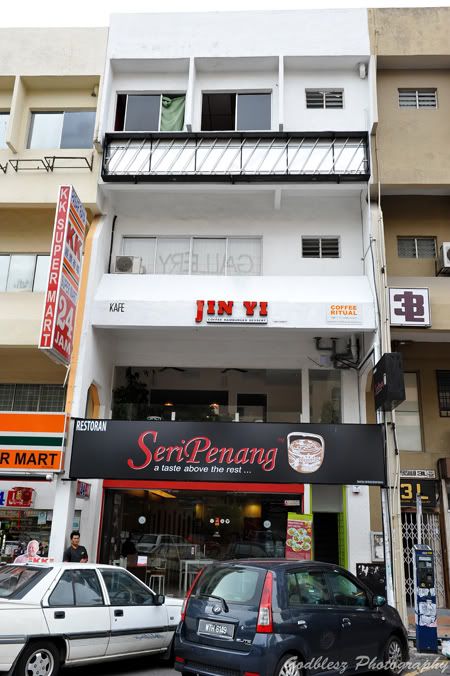 The cafe is just located above the Sri Pinang Restaurant..


Facebook :
Address :
68M, Jalan SS21/39, Damansara Utama, 47400 Petaling Jaya Petaling Jaya, Malaysia
Operation hours are as follows:
Tues - Sun: 11:00 - 22:00
Mon: Closed
However, if a public holiday falls on a Monday, we will be opened as usual and the following day will be closed.
They serve great coffee as usual, if you are a coffee lover, give it a try :)