Cameron Highlands
I went to
Cameron Highlands
yesterday, to visit Moon's relatives. I brought along my
Nikon D80
which has been stored in drybox long long time to see whether i have any chance to shoot something.
End up i only have chance to take some photos in the market before we head back to
Kuala Lumpur
.

Sweet corn, the only thing that i bought in the market



The lady boss of the corn's stall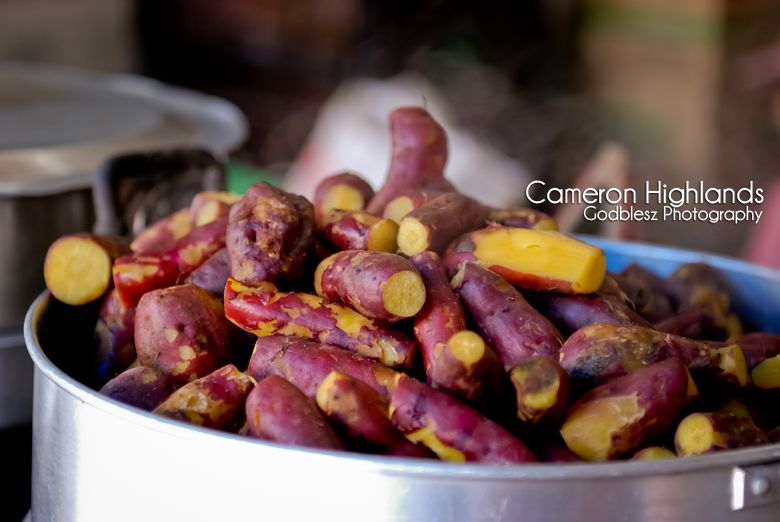 Hot sweet potato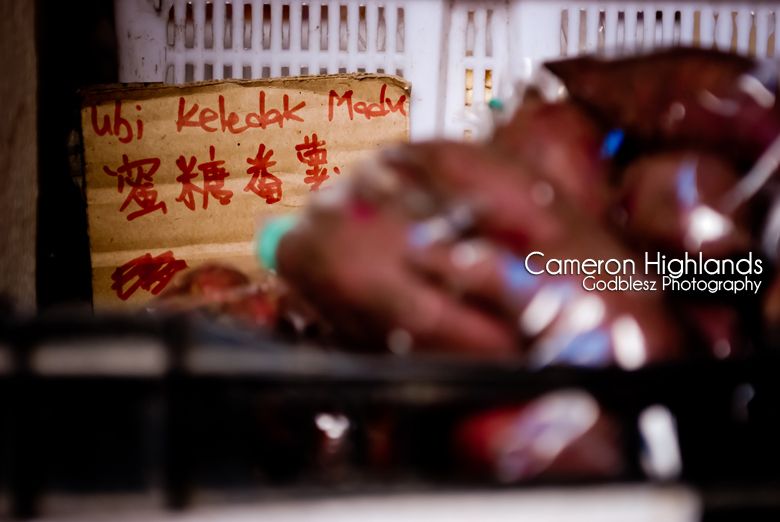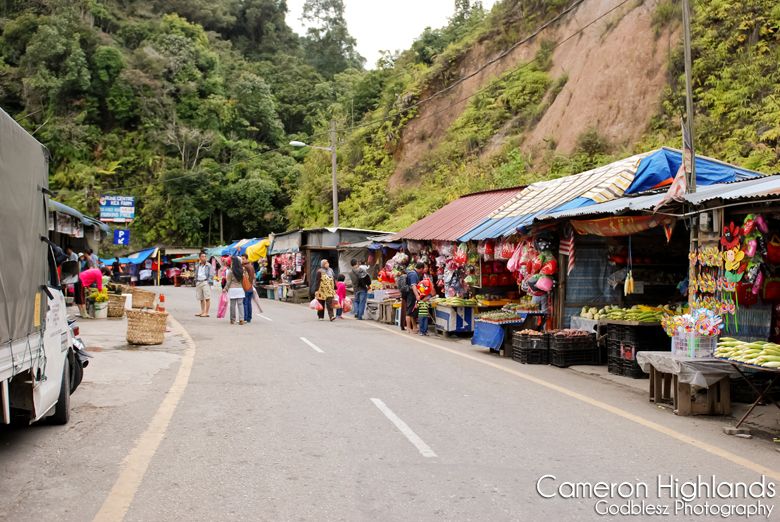 This is the main street of the market, surprisingly not so crowded and easy to look for parking when i was there on yesterday morning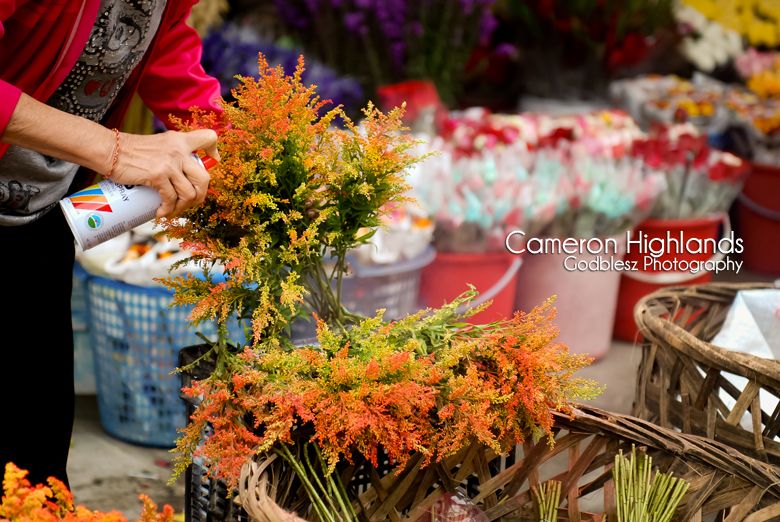 Ohh so the beautiful orange color is not natural?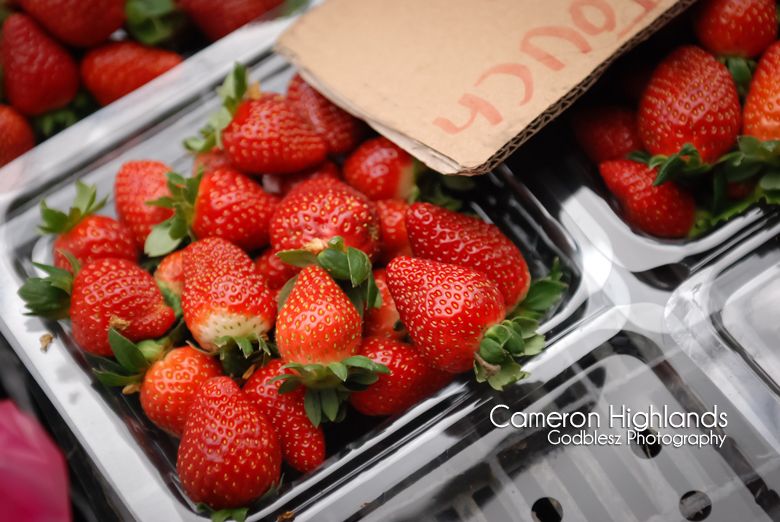 I love strawberries so much, but i didn't buy any this time


That's all for my short visit to the Cameron Highlands...