Bangkok Trip - Damnoen Saduak Floating Market (Part 4)
Continue for the photos taken around in the floating market...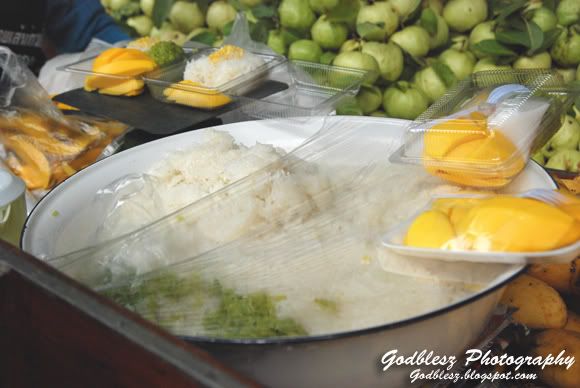 Tasty mango sticky rice...i guess...Hahaaa...I miss it so much...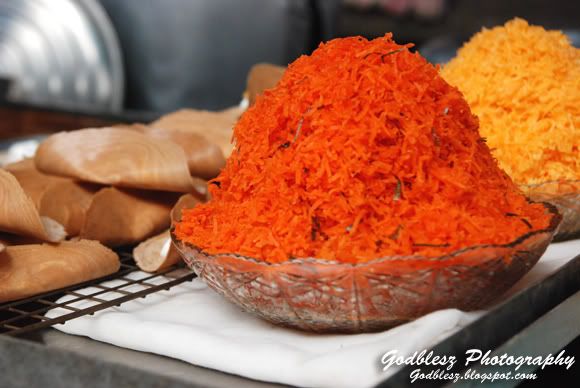 Boats were knocking each other while we were riding in the market...So watch out for the boats around you and don't put your hand at the side of the boat...
Guess what is this?A big pale of cincau...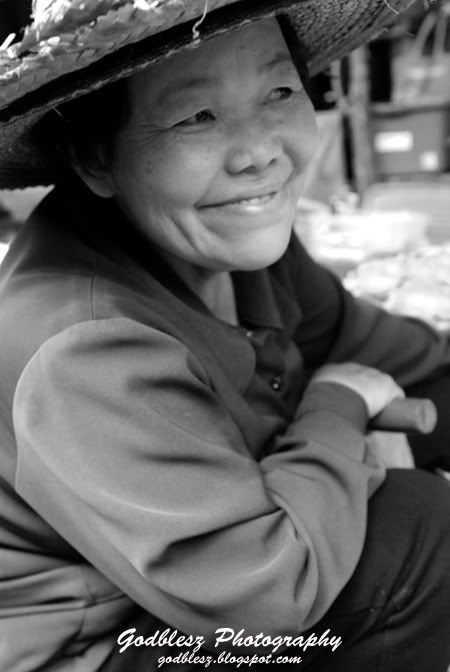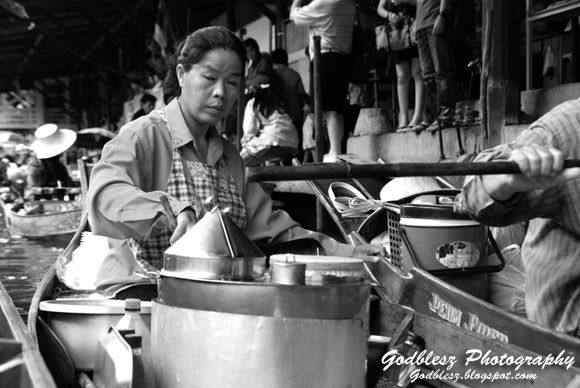 So many tourists in the market...I'm one of the tourist also =P
All right part 4 end here...Part 5 soon...