Bangkok Trip - Khao San Road(Part 2 - Final)
After we walked around for few minutes, finally we able to spot the signboard of the Thai cuisine restaurant...The "Tom Yum Kung"...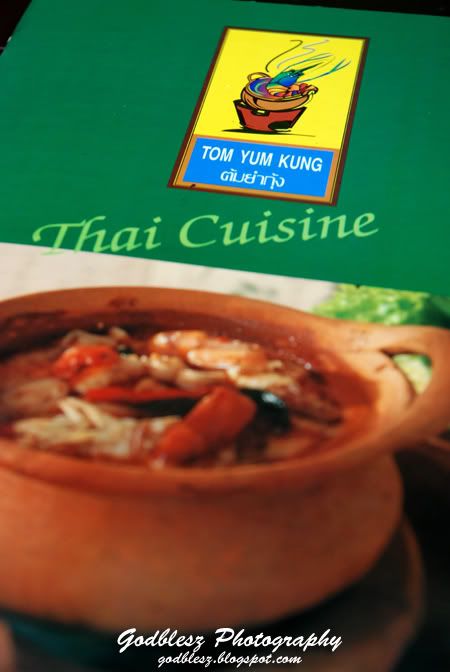 The menu...
The cafe beside this restaurant...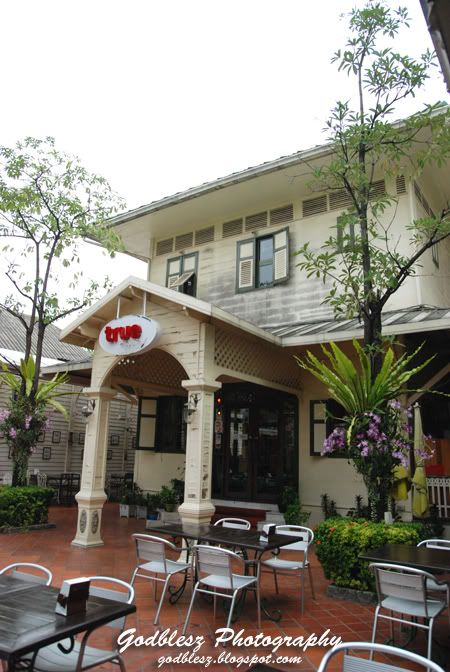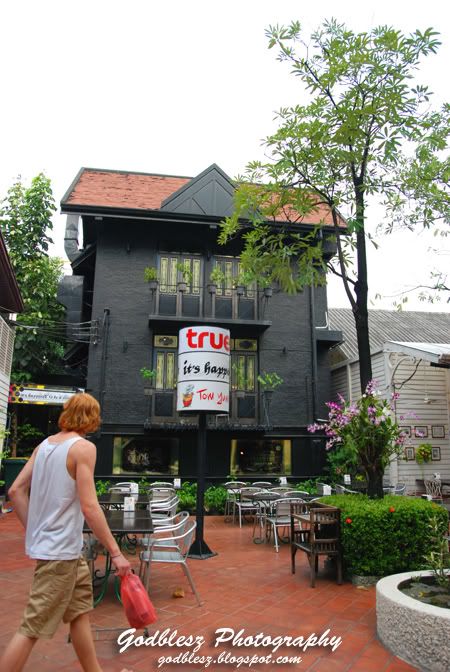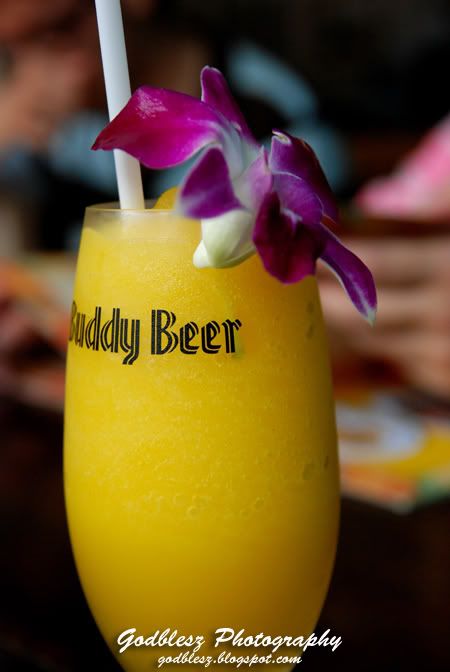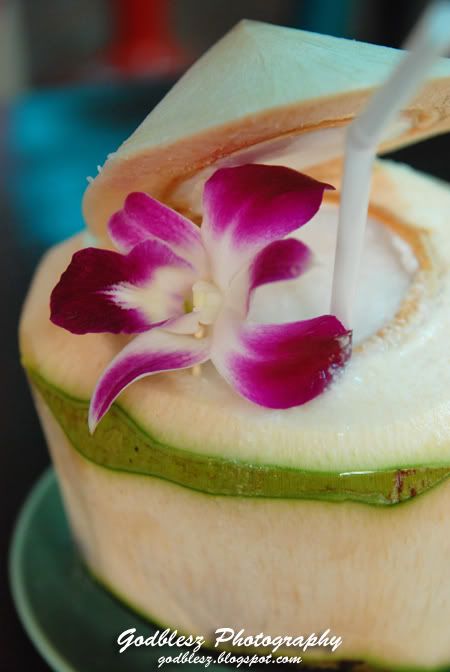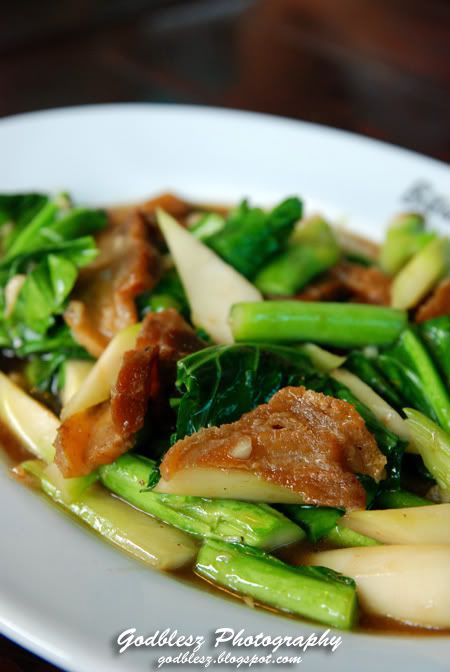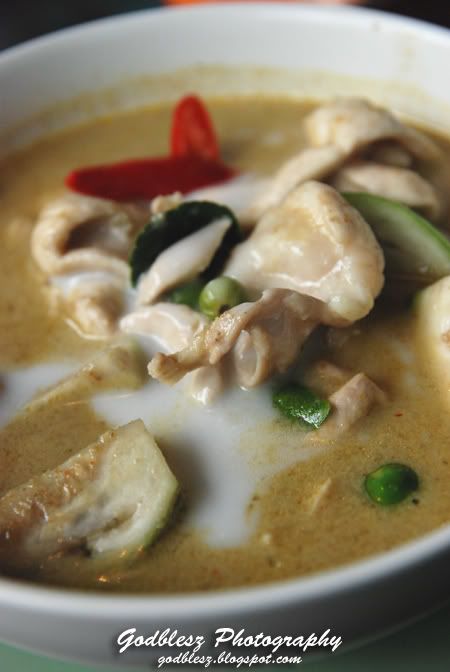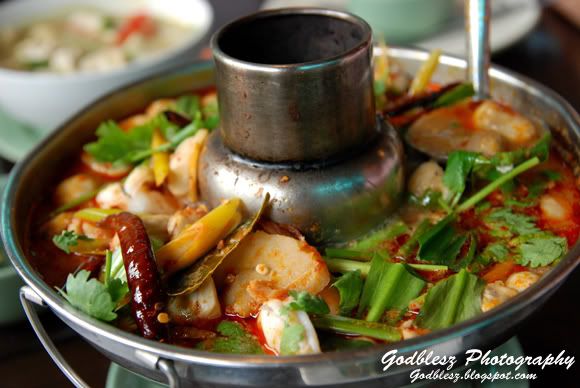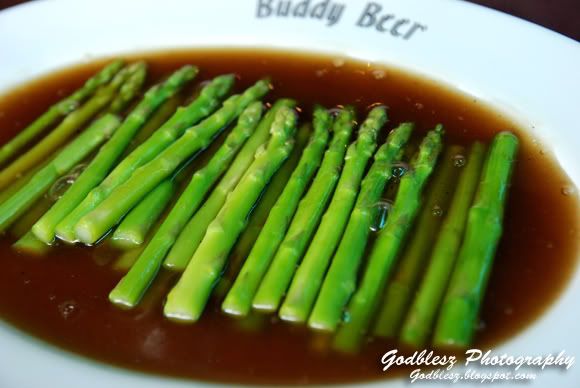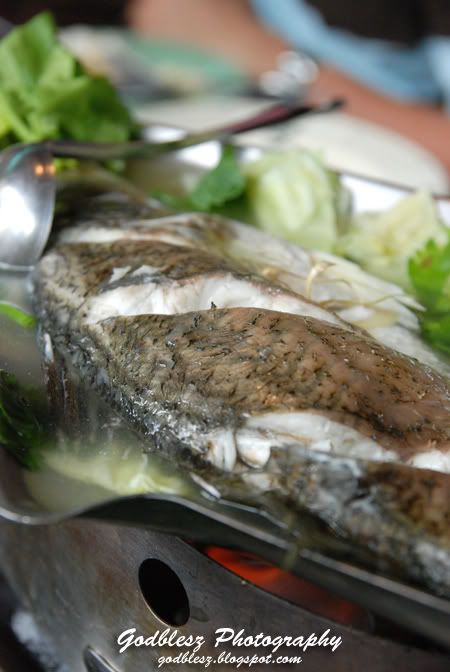 After the dinner, we decided to go to The Platinum Fashion Mall for shopping~~~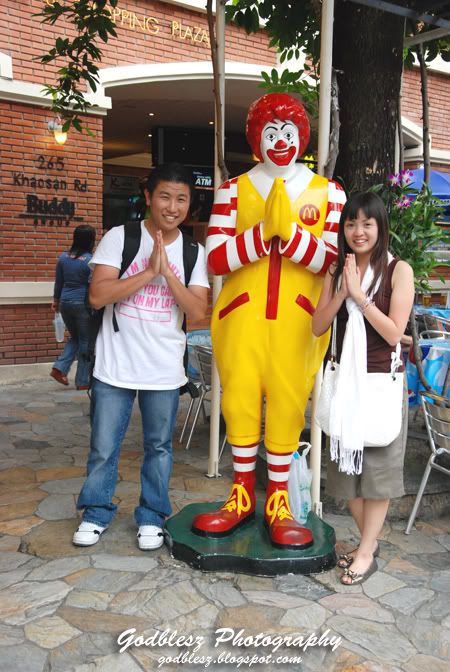 But before we left, take a photo with uncle McDonald 1st, sawadeekap...
Here we are...You can buy many cheap and nice clothes in the mall...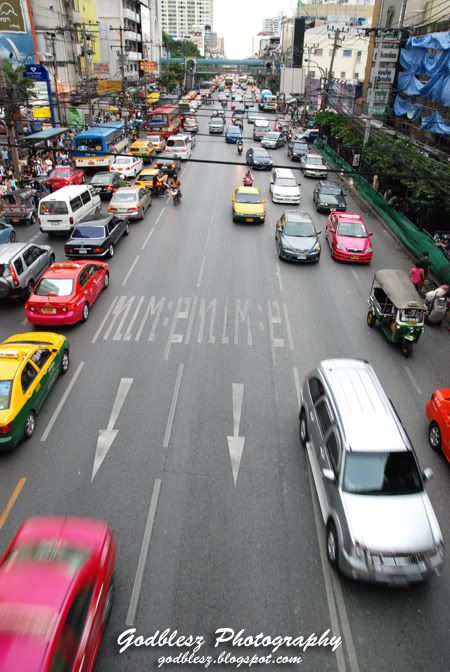 The street view...Taken while i crossing the sky bridge to Platinum fashion mall...
After that, we went back to YWCA to take bath before we go for Thai massage...Woohuuu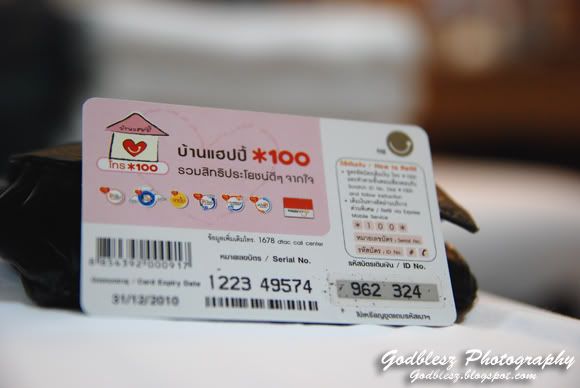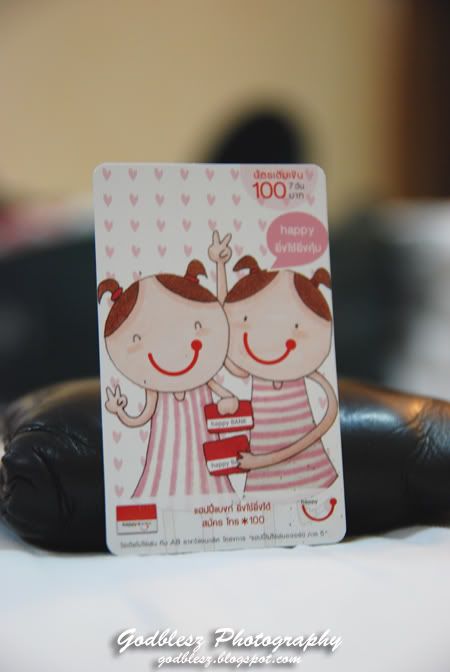 The DTAC top-up coupon...
The Thai massage is around 200-250baht per person, not really remember the price already...It was nice, and i fall asleep while doing the massage, lol...
After massage, is time to eat...Supper time!We wanted to try the Samurai Pork Burger so badly, so we went to the nearby McDonald restaurant to try it...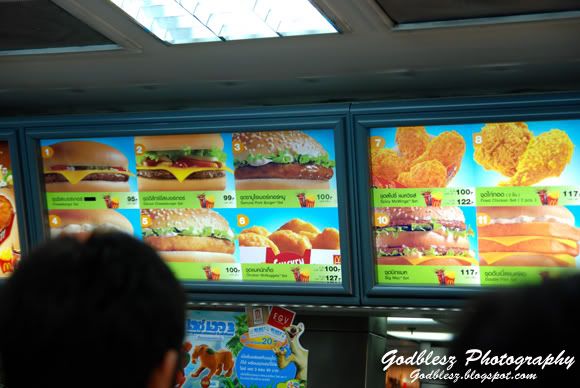 Spot the pork burger...hehehee...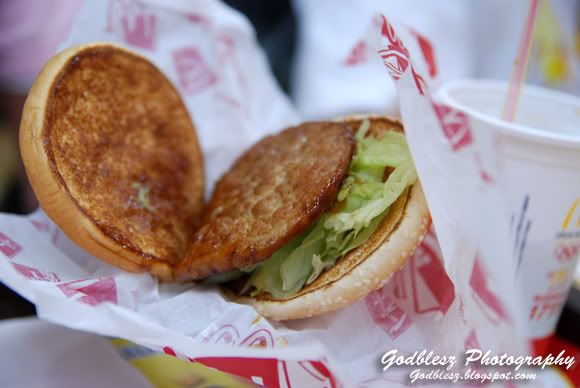 I think everybody also ordered pork burger to try...lol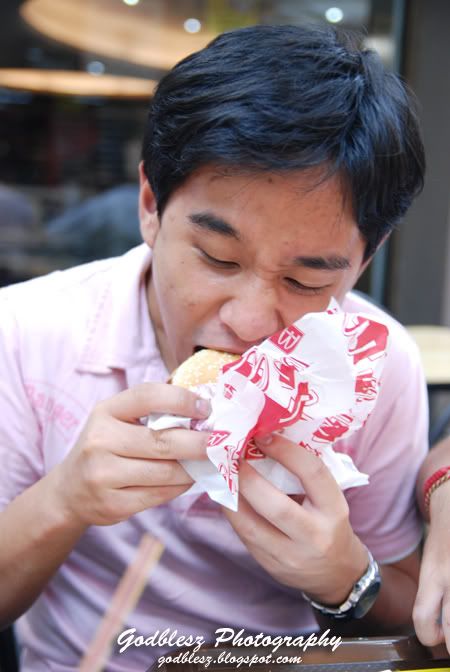 Look at Donny, he can wait no more to bite it...hahaaa....
Yummy....Miss the "McBabi" so much now =P
Up next, we will go to the floating market...Stay tune...