Seoul Garden @ One Utama
3rd October 2010, YuetLeng and me went to One Utama to walk-walk shop-shop, while we were thinking what to eat for lunch, we saw Seoul Garden appeared in front of us suddenly,hahahaa so without any thinking, we had decided to go in for lunch, yeah!!!
Seoul Garden
is an authentic Korean-styled BBQ Buffet restaurant that offers our customers a unique self-serving dining experience that will always be remembered. Our young, and young-at-heart customers will always enjoy our authentic & intense meat-marinates, large spread of fresh buffet items and our freshest produce, all in a no-frill, bright and hygienic ambient while they soaked in a vibrant yet noisy atmosphere. Halal certified.
Signature dish: Over 10 varieties of seasoned meats with our proprietary marinates developed to please our local palate while maintaining a unique flavour.
Price :
Lunch - Adult : RM 26.88+ ; Child : RM 16.00+
Dinner - Adult : RM 35.88+ ; Child : RM 20.00+
We chose Kim Chi Soup for our steamboat soup...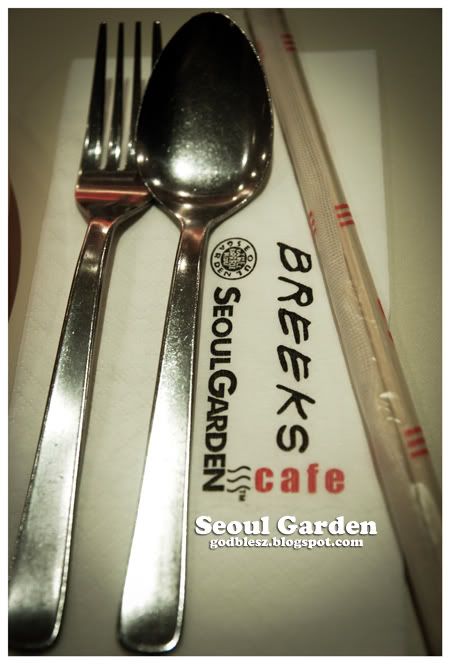 BBQ...Try their Coffee Chicken, very special taste...Nice one!
One of the YuetLeng's favourite...
Yeah can start eating already...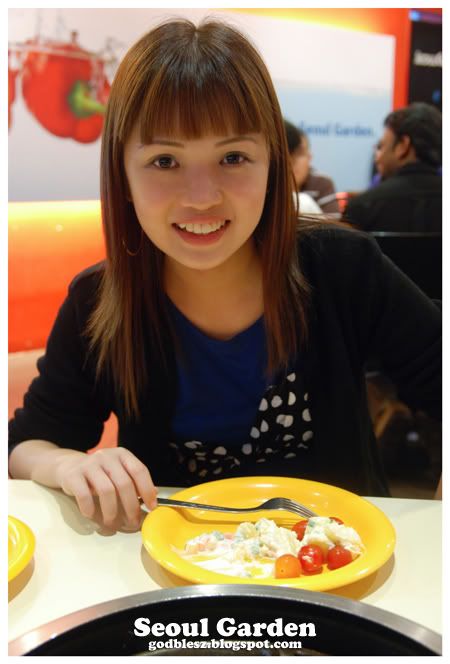 Honey, thanks for the lunch~~~
Busy BBQing...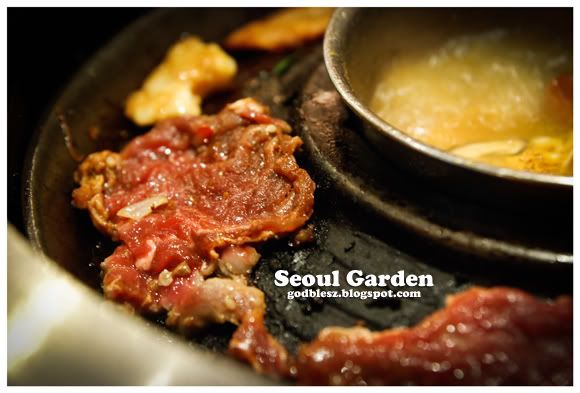 Beeeeef....my favourite~~~
Ice-cream, one of my dessert...
Take pic before leaving~~~
The restaurant interior~~~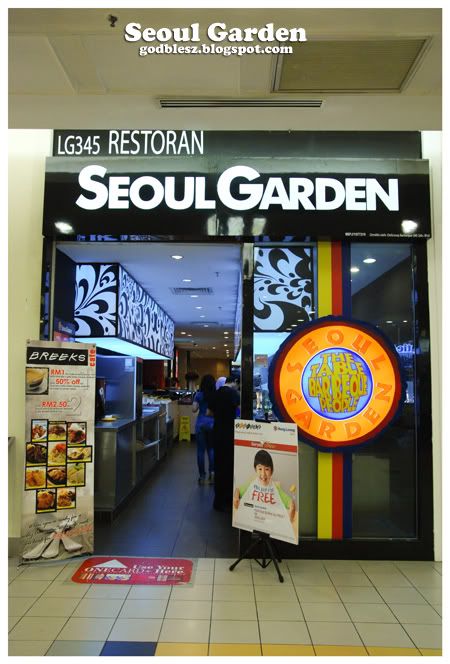 Give it a try if you don't know what to eat after shopping~~
Enjoy your Friday~~~