My 27th Birthday @ My Elephant, Seksyen 17 Petaling Jaya
Happy birthday to me, happy birthday to me, happy birthday to me me, happy birthday to meeeeeee....Yeah it was my 27th birthday few days ago (1st Oct), getting older and older already, sigh....
I was having ICND 2 training last week and what was my 1st birthday wish?A very simple one, i hope the evil phone don't ring to ruin my happy mood...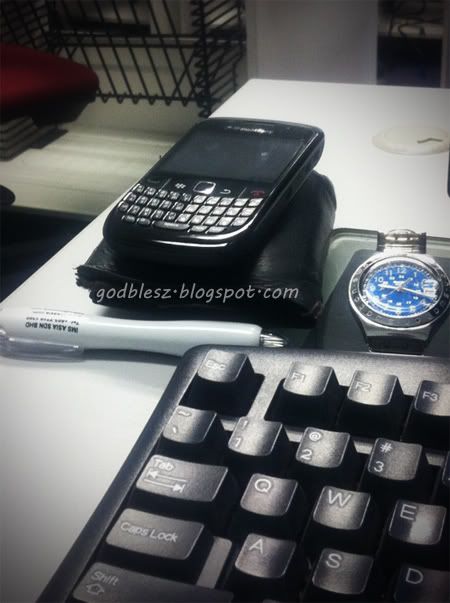 Uuuuuuuu....Don't ruin my day!!!
But did my 1st birthday wish come true?Noooo....!!!
After training, Yuet Leng wanted to treat me dinner to celebrate my birthday, so i went to fetch her at her office...While i'm on the way...The 'evil' kept making noise, darn it!!!
So end up..We had our dinner in rush so that i could rush back to home and settle the cases...What a big "present" for my birthday huh...
Okay let's go to My Elephant now to see what we had ordered for the dinner...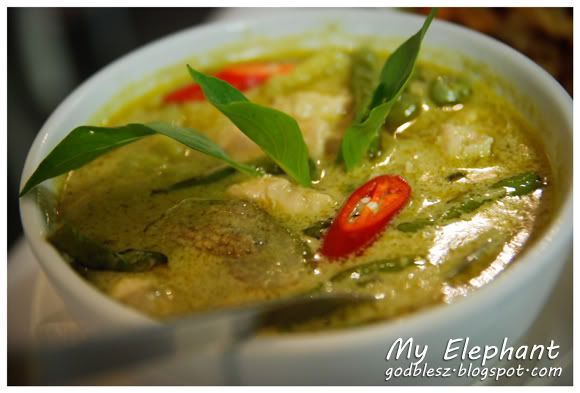 Green Curry Chicken, tons of chicken slices in the curry, hahaaa nice one...YuetLeng like this the most...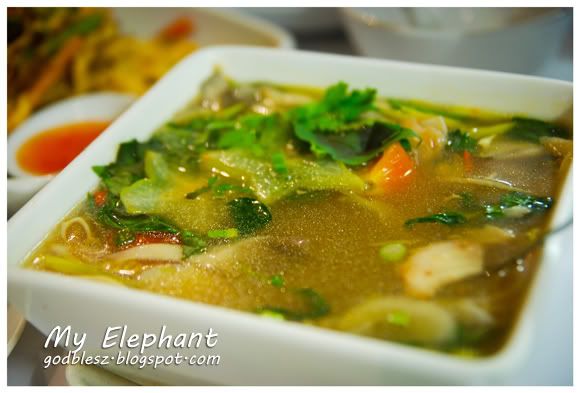 Tom Sum Soup - Clear spicy & sour soup with fish slices...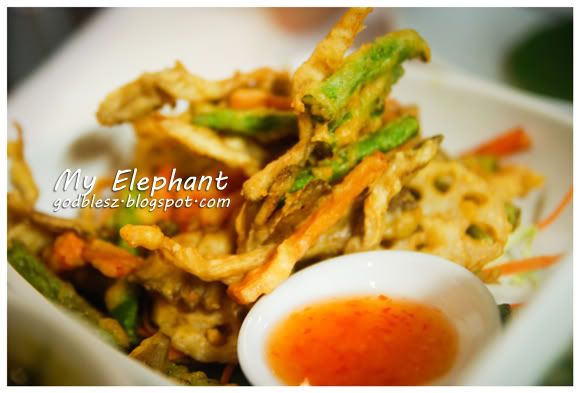 Tempura Vegetables, eat with the chili sauce, nice too~~~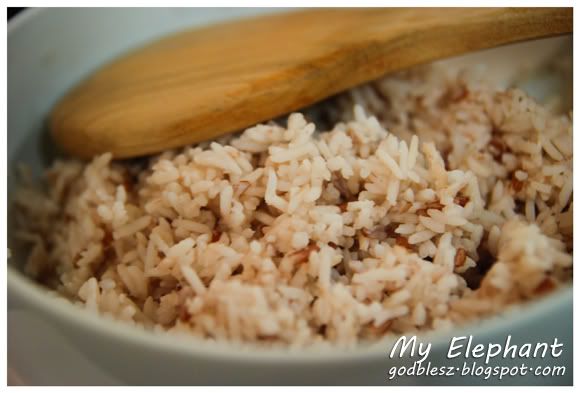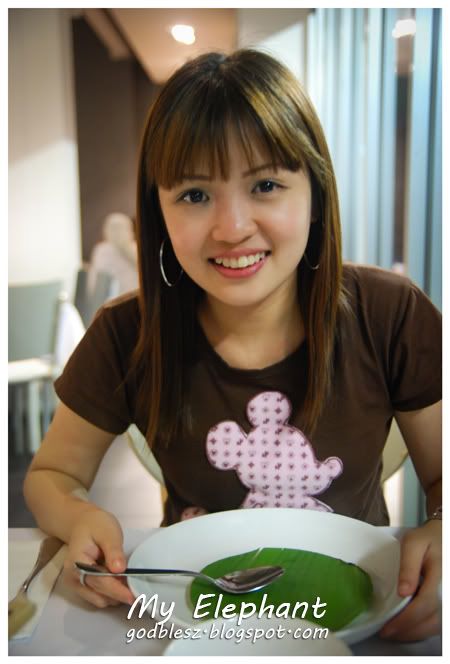 Me...Body was there in the restaurant but soul was somewhere else worrying for the support case!
The food overall was nice and the price was reasonable too...This was my second visit to the restaurant, you may read my first visit to My Elephant
here
...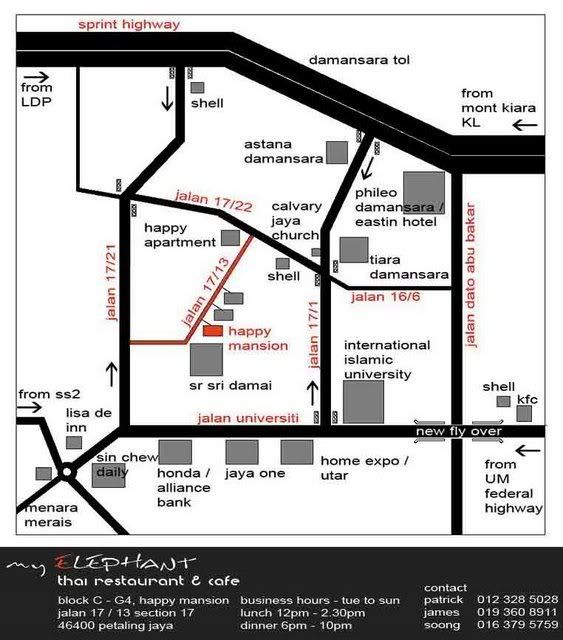 This is the address and location map of the restaurant, you may refer to this if you are interested to give it a try...
So what was my ultimate wish for this birthday??I wish i don't need to carry the 'evil' anymore forever and ever, i hope my wish can come true this time, that's all for today, adios~~