Chinese Temple(石哪督庙) @ Broga,Semenyih (Part 1)
After we went down from the Broga Hill, then we went to Broga Town to have breakfast and chit-chat for a while to know each other more...
The next and also the last destination of the day was a Chinese Temple which is located near to Broga Town...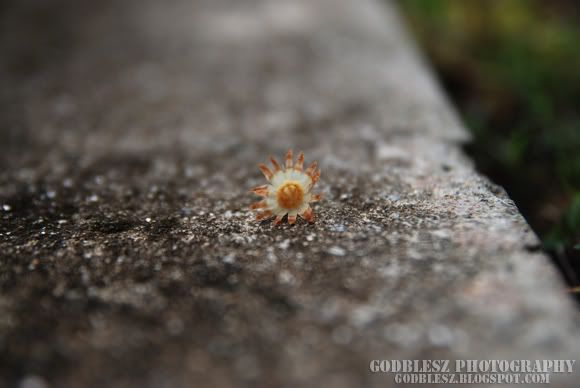 I snapped this after i get out from the car...
Want some coconut drinks?
This is the entrance to the temple...I heard that this temple is very popular because people will come here purposely to pray and ask for "4 numbers"...Hehee...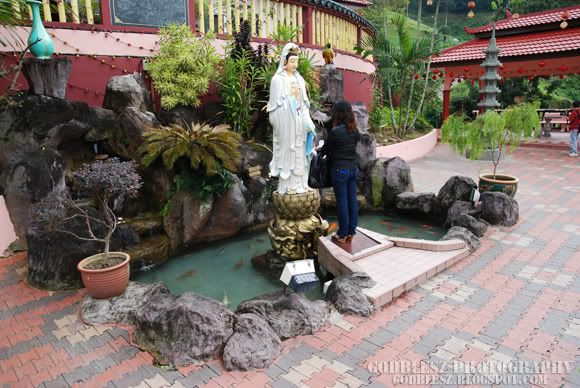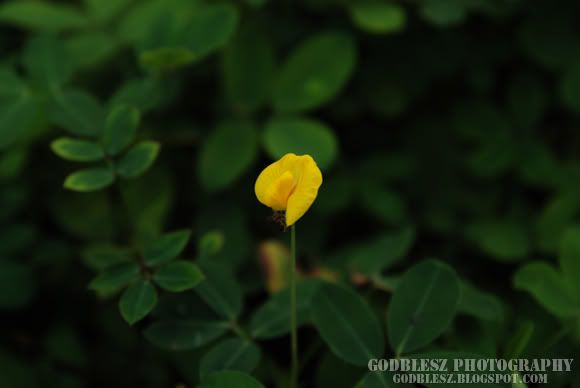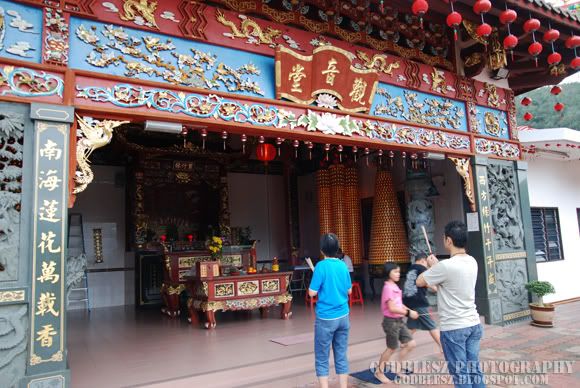 Ok part 1 end here, more photos soon...