Hello guys, how's your weekend?Now let's continue for the part 5 of the International Xtreme Autoshow...More photos of modified cars...
The "Mr. Alien"...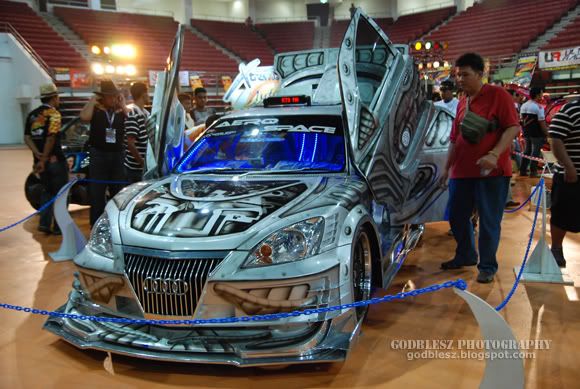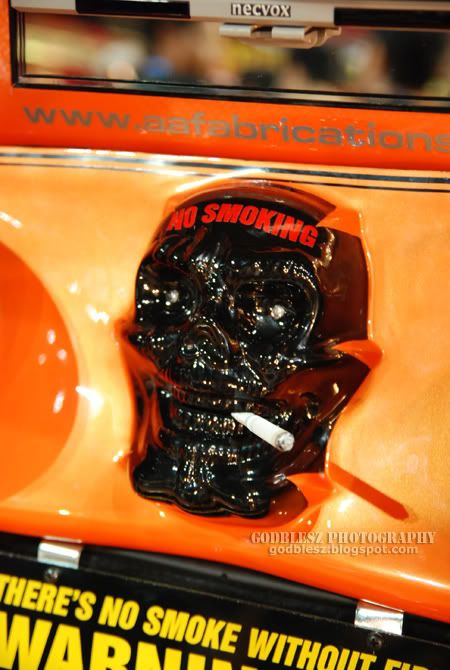 Very "GENG" punya "KERETA GANAZZZ"...Lolz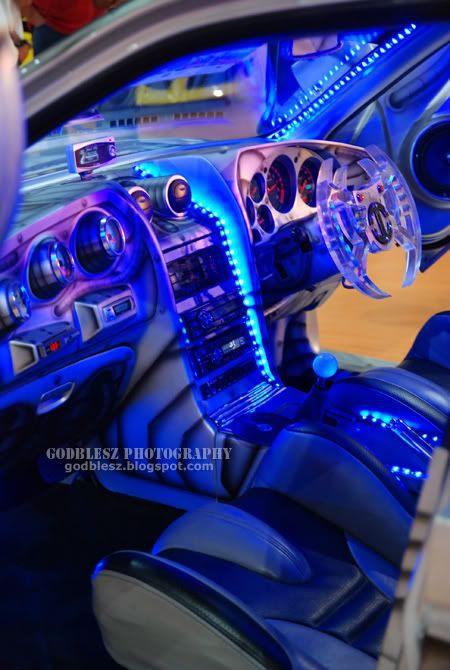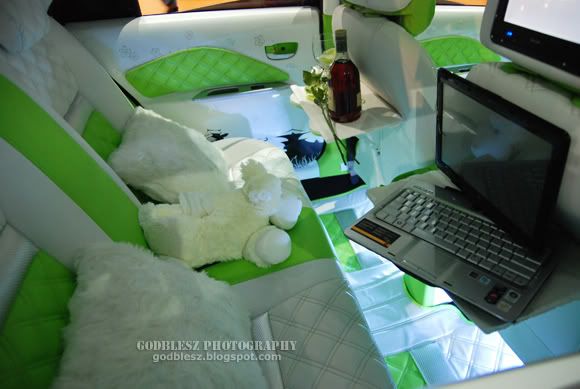 I personally quite like this interior...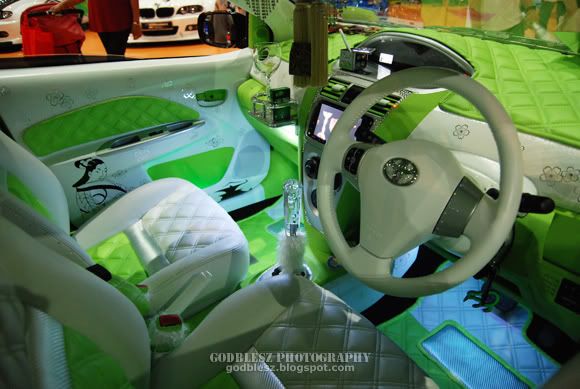 It is a Toyota Vios...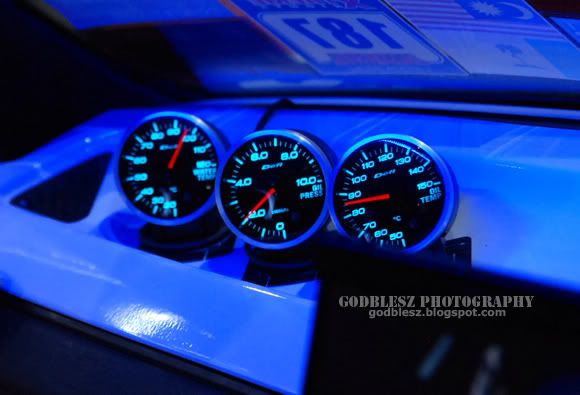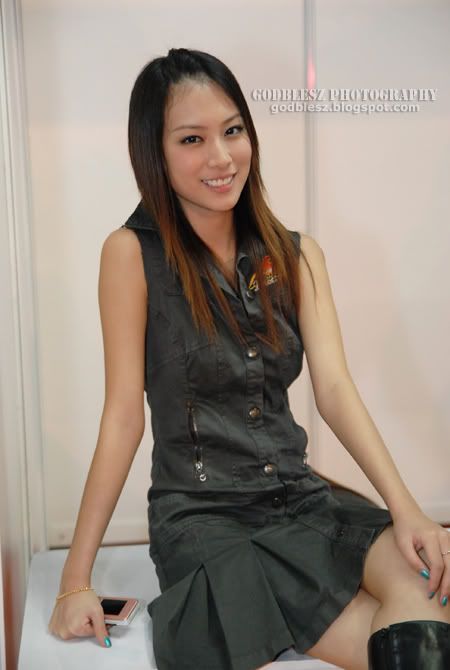 Hehe 2 models first...Many models' photos to show soon after showing so many cars' photos...Stay tuned hehee...