International Xtreme Autoshow @ Stadium Putra Bukit Jalil(Part 1)
Back to an event which happened on the December 2008...I think this will be a long post, hope you guys won't feel bored...Hahaa...
So WengChye, Donny, AhKai, LiHua and me went to this event on the second day...
This is the entrance to the hall...Which have many cars being exhibited...But you have buy ticket to enter...
At first we didn't plan to go in as LiHua's friend said there have nothing to shoot in the exhibition hall and it is not worth to go in...
So we walked around at the outside of the hall...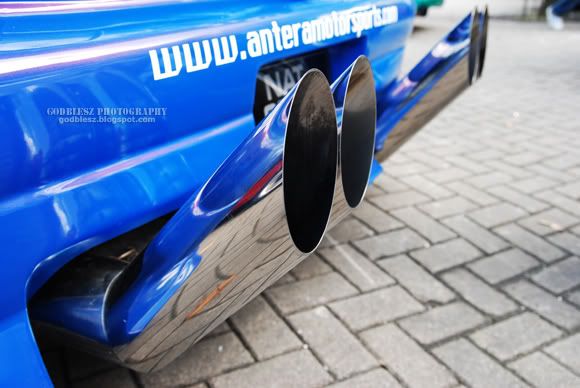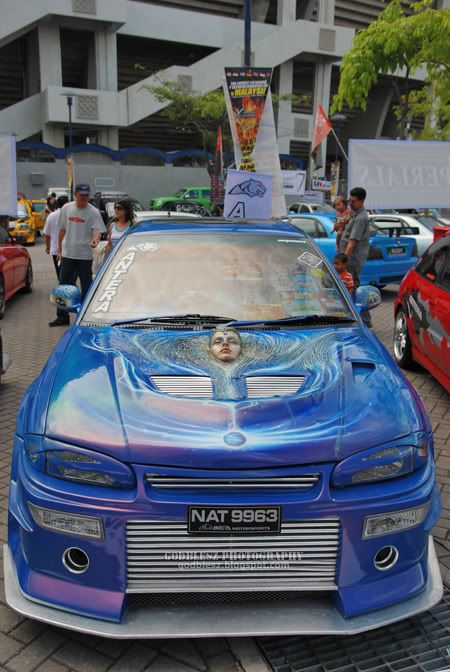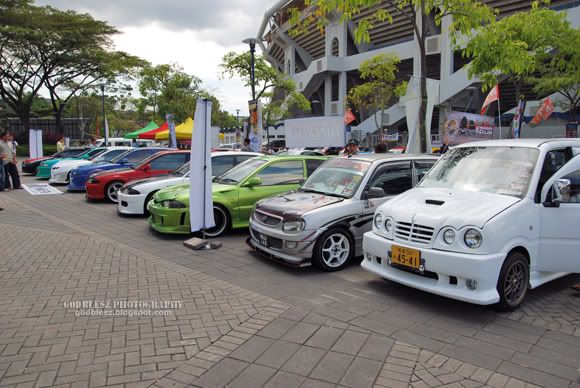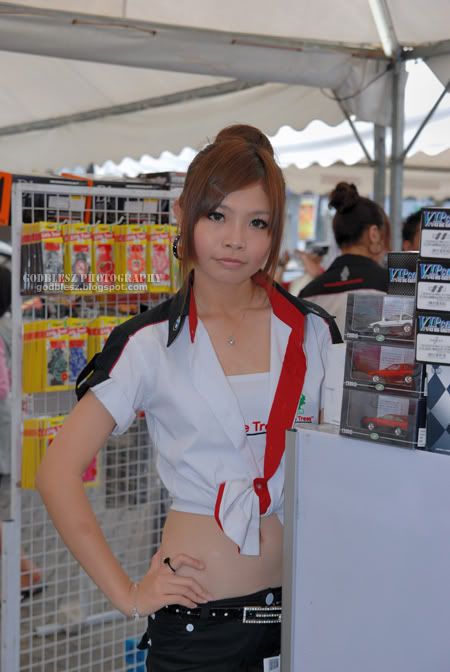 The 1st model that we saw on that day, hehee....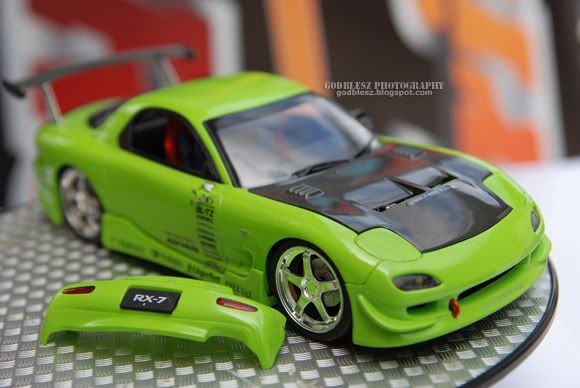 Some mini cars at one of the booth...
The second model...She pose then we faster shoot =P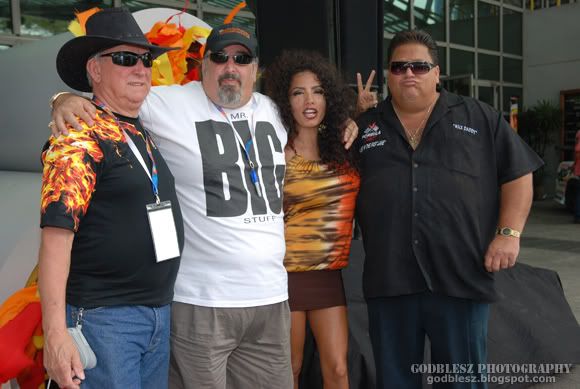 The judges from United States...
Look at Chye and Donny's expression then you should know how loud is the speakers, lolz...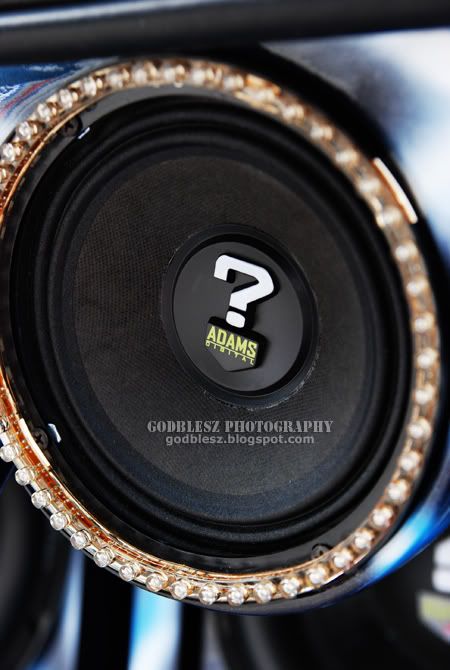 Then it looked like nothing much to see already...So we decided to buy the ticket and go into the exhibition hall...More photos soon~~~