Bangkok Trip - Grand Palace(Part 1)
After the breakfast, then we walked to the Grand Palace which is located nearby...
How to get there: - BTS Skytrain to Taksin Station. From here take a Chao Phraya River Express boat to Tha Chang Wang Luang Pier. It is a short walk from the pier to the entrance to The Grand Palace public entrance. - Or you can just take a taxi.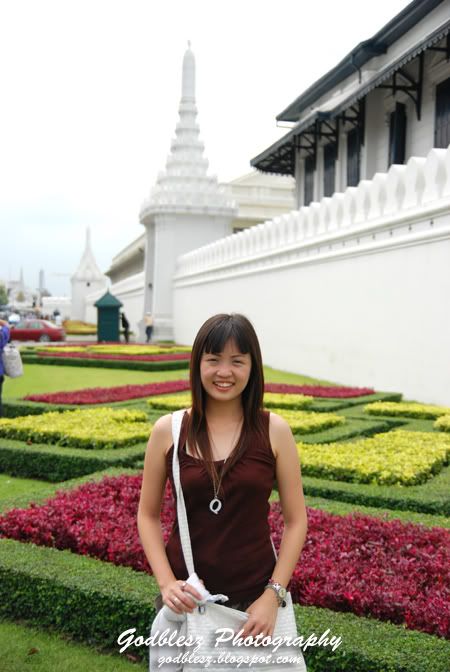 YuetLeng at outside of the Grand Palace...
They have rules to be followed if you want to enter to the Grand Palace...
Visitors are required to dress appropriately.
1. No shorts, tights, mini & short skirts & tight fitting trousers as outer garments.
2. No see-through shirts and blouses, culottes or quarter length trousers.
3. No sleeveless shirts or vests as outer garments.
4. No sandals (without ankle or heel straps).
5. All shirt sleeves, whether long or short, can not be rolled up.
6. No sweat shirts & pants, wind-cheaters, pajamas and fisherman trousers.


But you may rent something to cover you at here before you enter to the Grand Palace...
Ticket counters...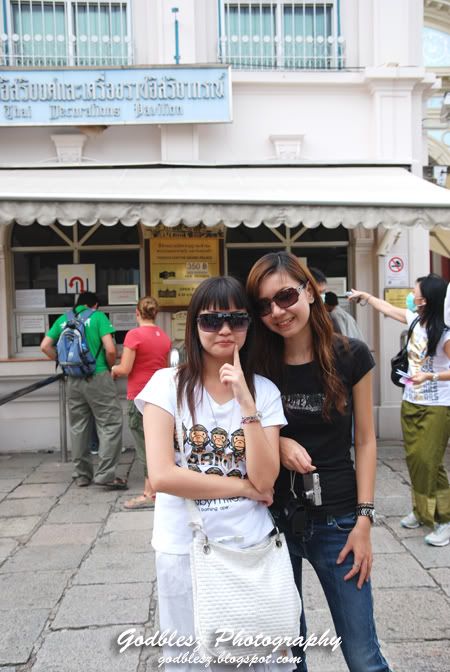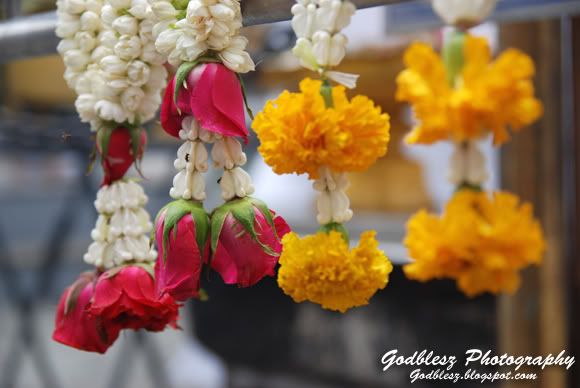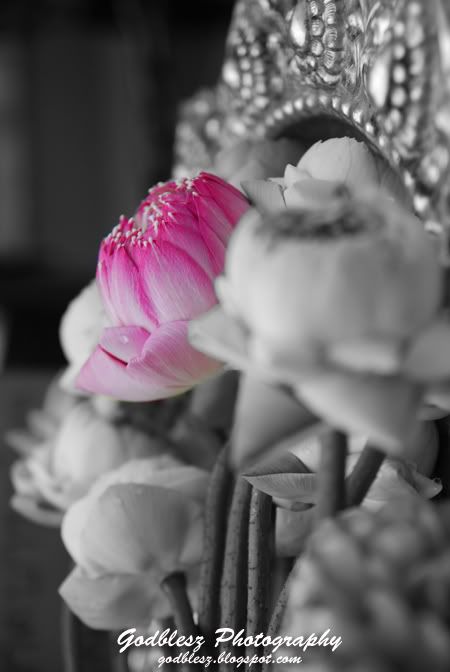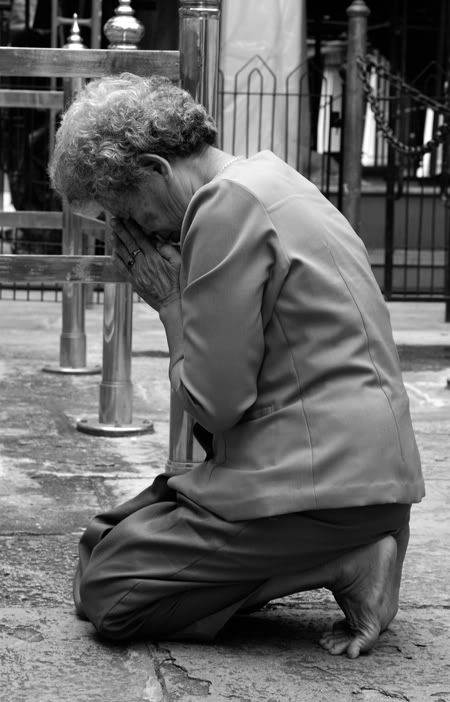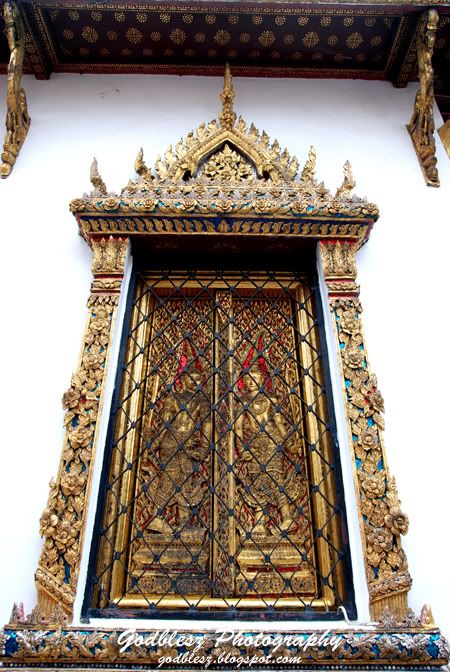 I wish i have a ultra wide lens or...Fisheye lens...Hahaha...