Birthday Celebration - Station 1 Cafe @ Rampai Business Park(Part 1)
Last Thursday, YuetLeng and me went to Station 1 Cafe which located at Rampai Business Park to have birthday celebration for her, Wen Eng and Yoke Lin...
We fetched Donny along and reach there at around 8.40pm, WengChye was already there...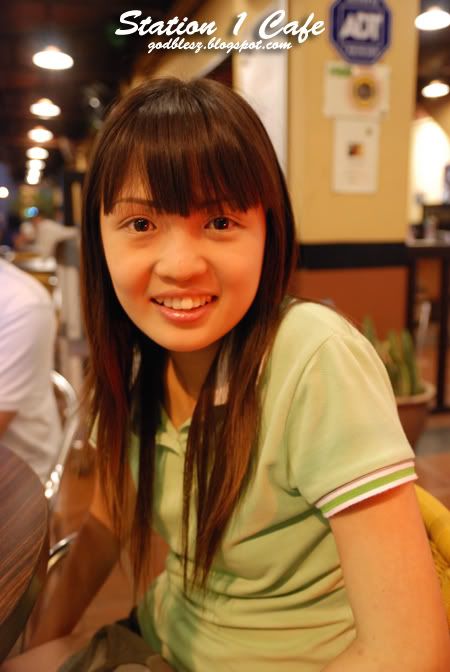 Take a seat and immediately i took a photo for YuetLeng 1st...Hehe...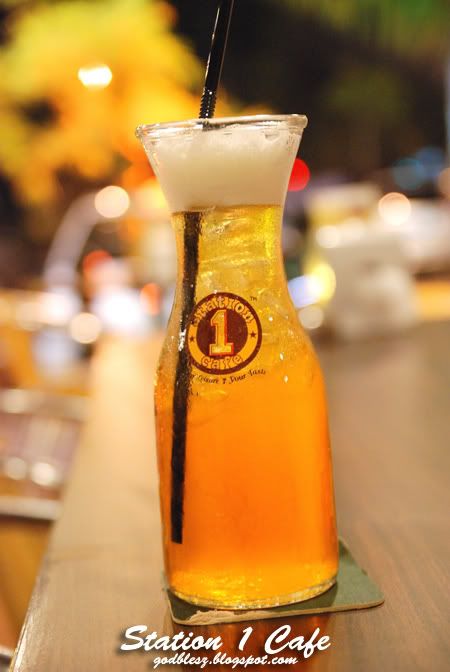 Ordered a glass of "Yes Tea"...Which actually is a "Jasmine Tea"...
YuetLeng ordered a glass of "Honey Lemon"...
And also "Jumbo Sausage"...
Another view of the sausage...JUMBO?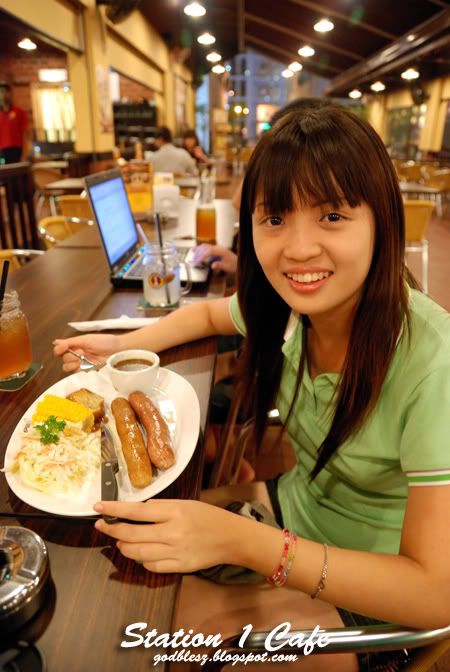 YuetLeng with her food...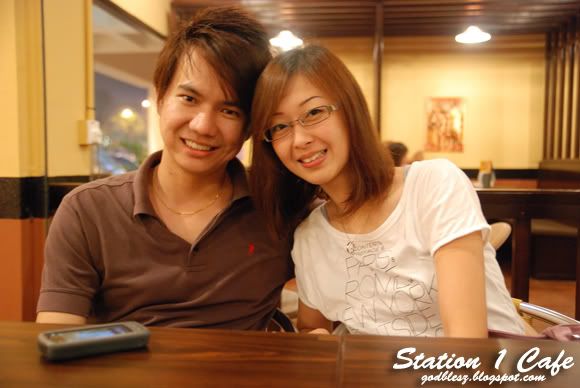 Then another birthday girl came, Wen Eng and her bf Ah Yik...
Wen Eng and another birthday gal lol, Yoke Lin...
Siew Weng and Yoke Lin...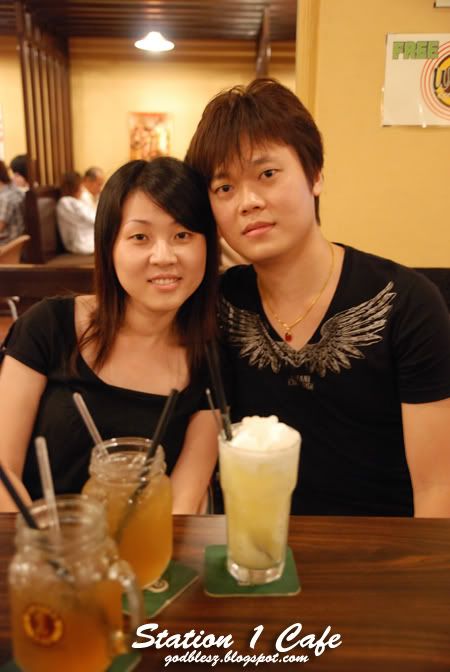 SiewWeng and her bf Ting...
Donny was busying surfing net with WengChye's laptop...Surfing something "BLUE" huh?No?Don't lie, the blue color of the screen reflected on your face lolz =P
PuiLim participate too~~~
Okiez, the first part end here...More to come soon...