Bangkok Trip - Wat Pho (Part 2 - Final)
More photos of us in the Wat Pho...After visited the Reclining Buddha, Wat Pho is actually a very big area, so we continued to explore the other area...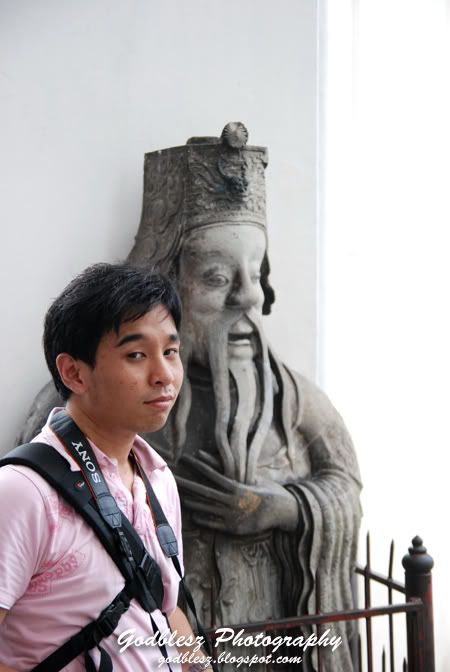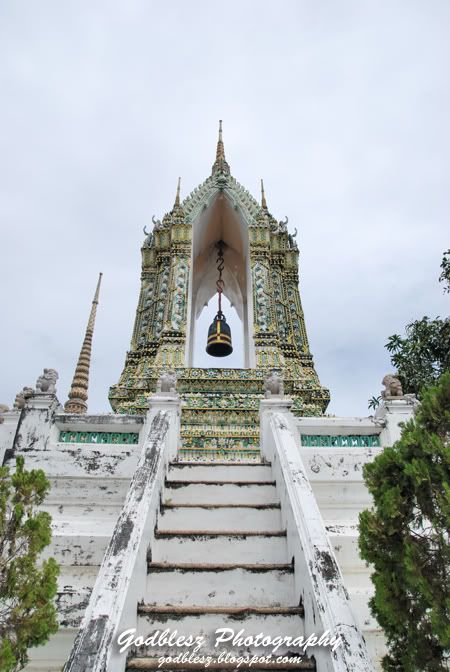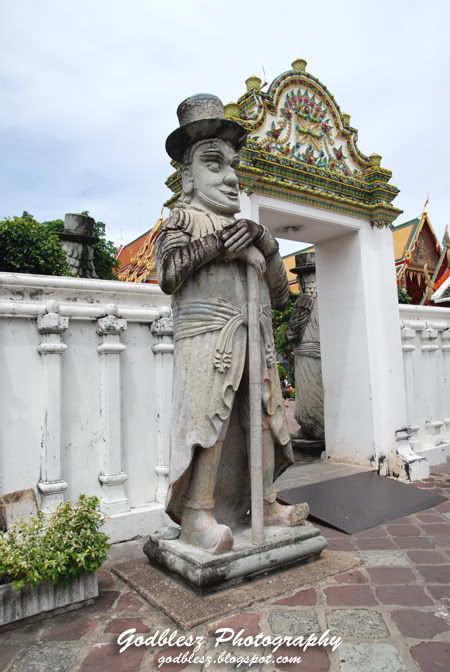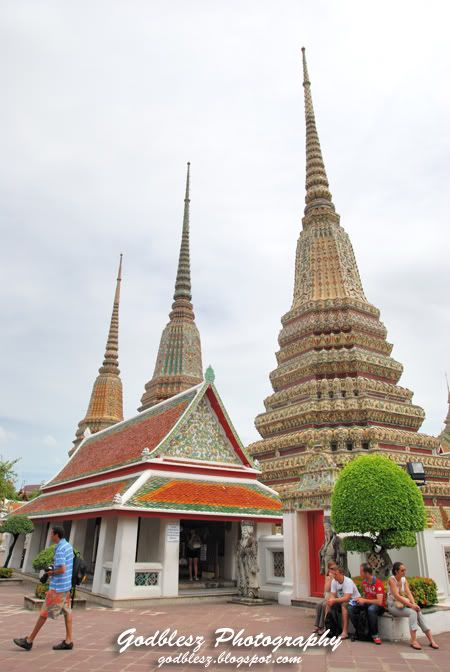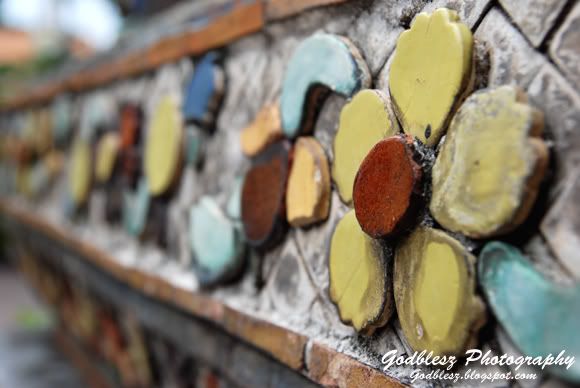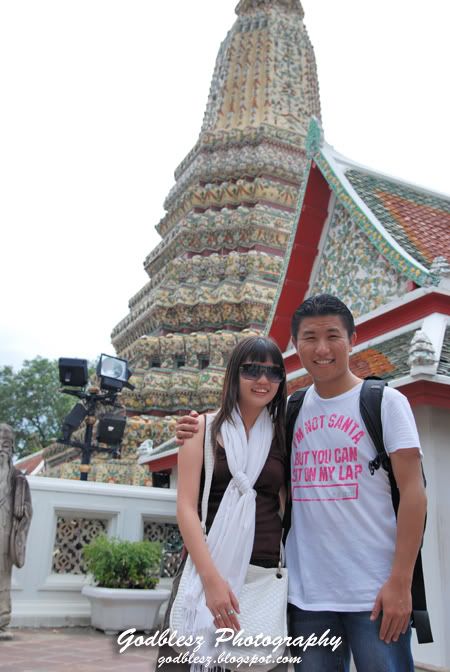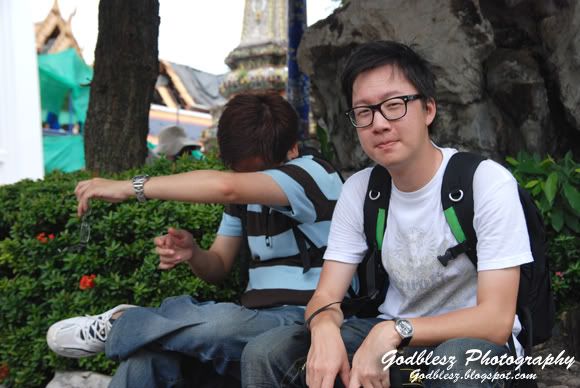 Took some shots of a cat when we were having rest...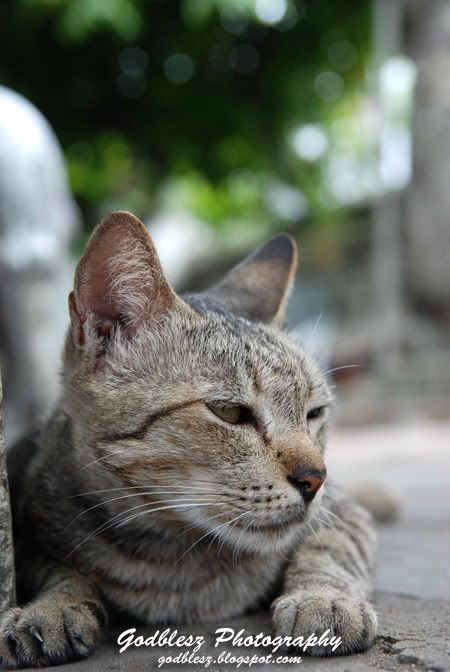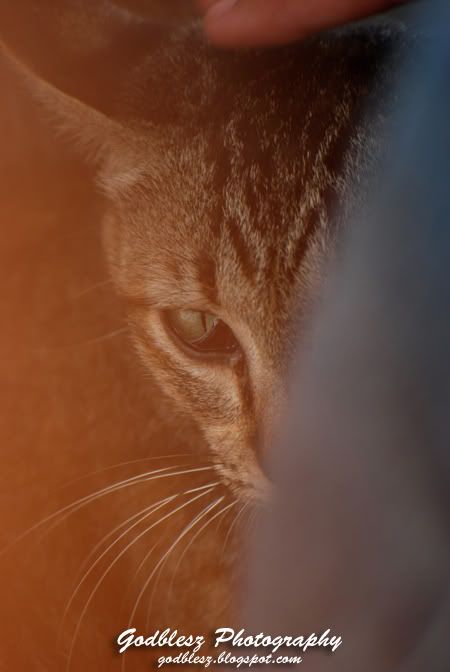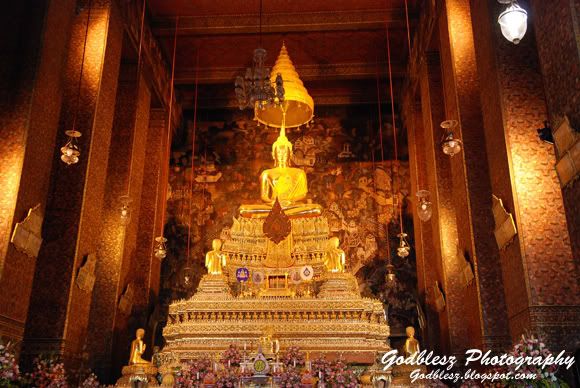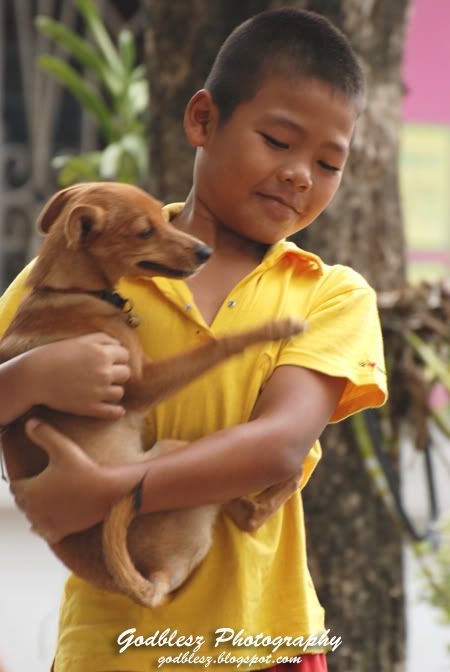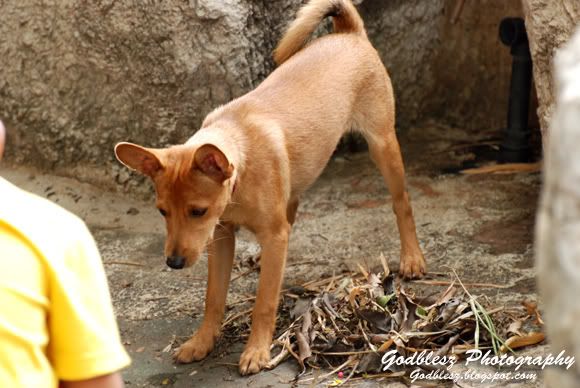 The dog is so cute, it was playing with a frog -_-"
All of us were exhausted and we decided to left this place...Next we went to Khaosan Road, the back packer's paradise...Stay tune...