Kuala Lumpur Photography Festival 2009 @ MVEC - Day 1
KLPF for year 2009 was held on 15th-16th August, at Mid Valley Exhibition Centre...
Some of the photos taken by me during the 1st day of the festival...
The exhibition hall was quite small and whenever there were models appeared at some of the booths, then you will be stucked and it was really hard to move...
Rose Chin was one of the main attraction in the hall, whenever she appeared, then you will see many photographers surrounding the Nissin's booth...And i was one of them -_-"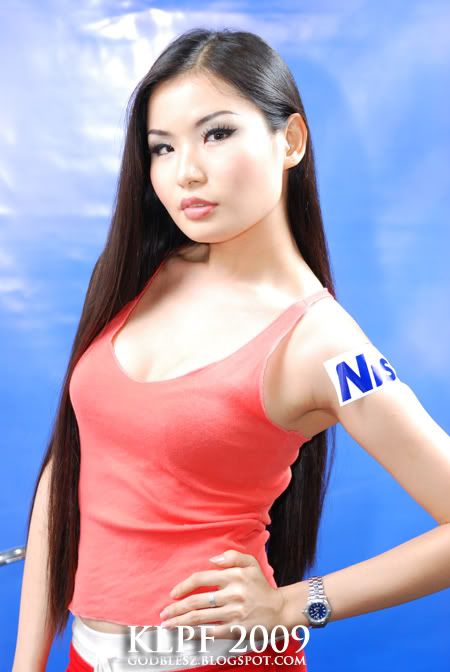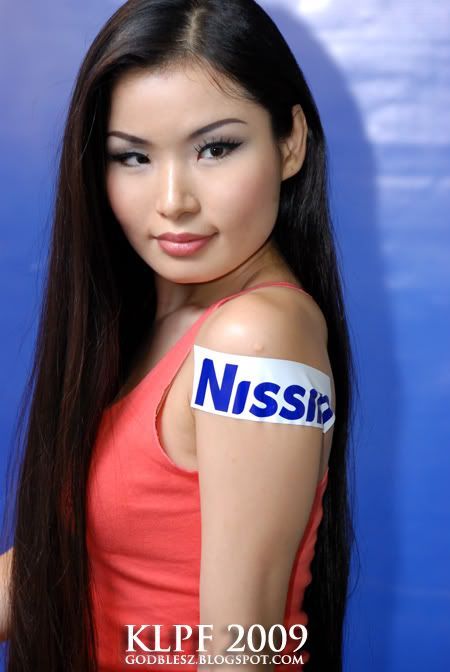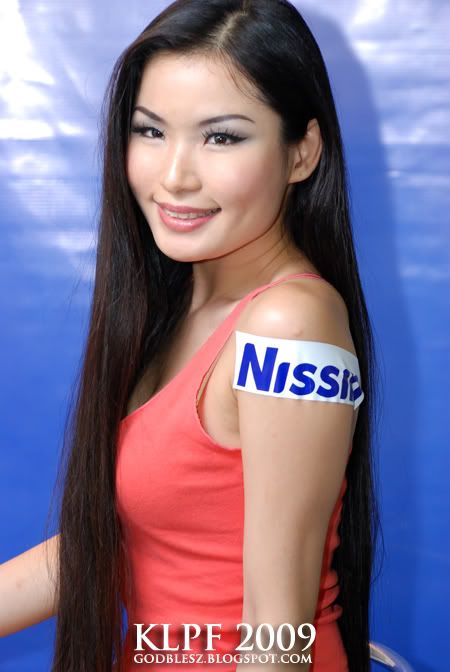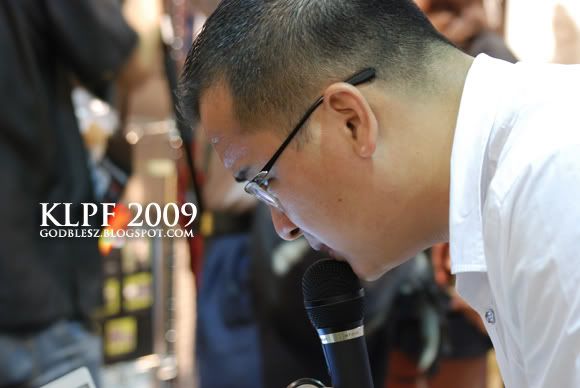 Then i was lucky to know that Louis Pang, Malaysia's most awarded Wedding & Portrait photographer was giving a short talk at International Camera's booth...I really learn a lot from him although it was only a very short talk...
Next, model from Nikonian Academy...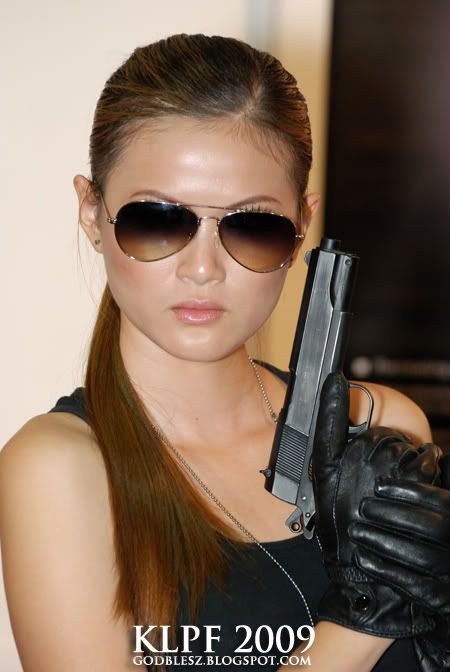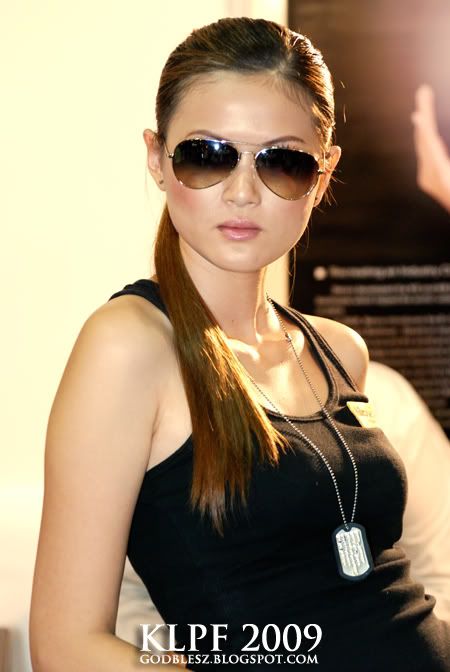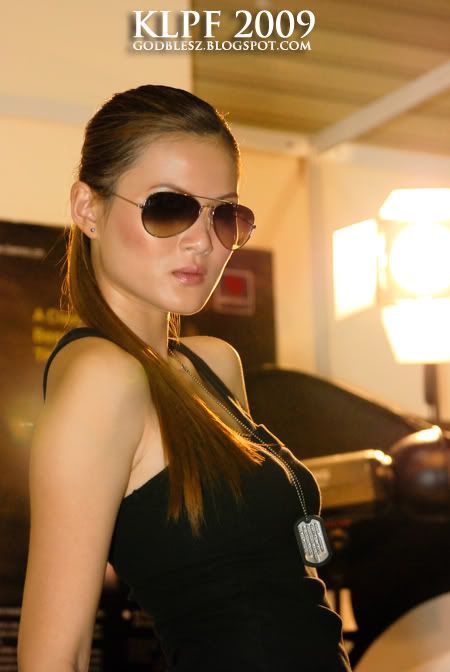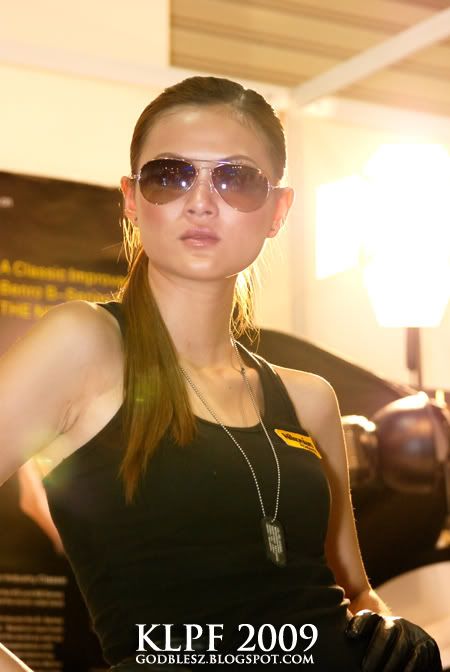 And lastly, model from Tamron...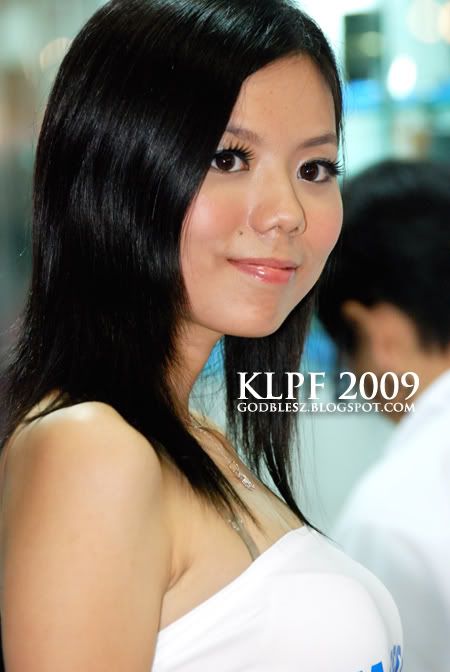 That's all for day 1, the next day i went there but didn't shoot anything in the hall...I spent most of the time to shoot at the Thai Fair which was located at the opposite hall...