Bangkok Trip - Chatuchak Weekend Market (Part 2)
KuanHoong said he wants to go to his favourite section - Books selling section...So we went there to have a look...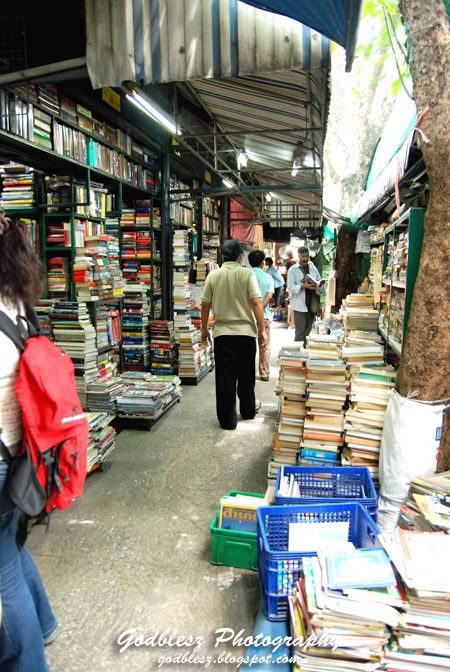 According to KuanHoong, most of the books are in Thai language, hahaa this made him felt very disappointed...
After that we continued to walk around...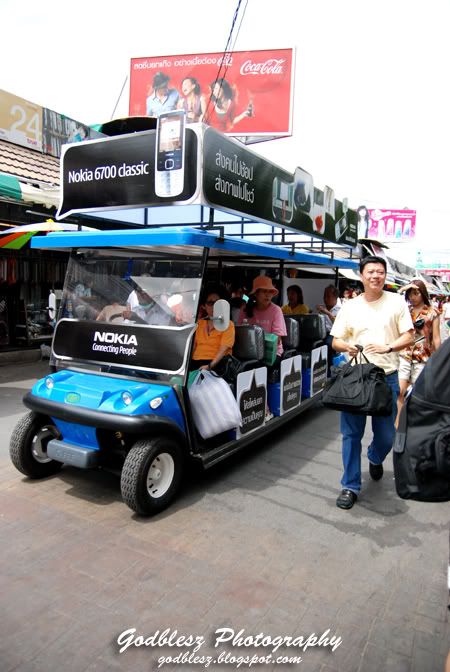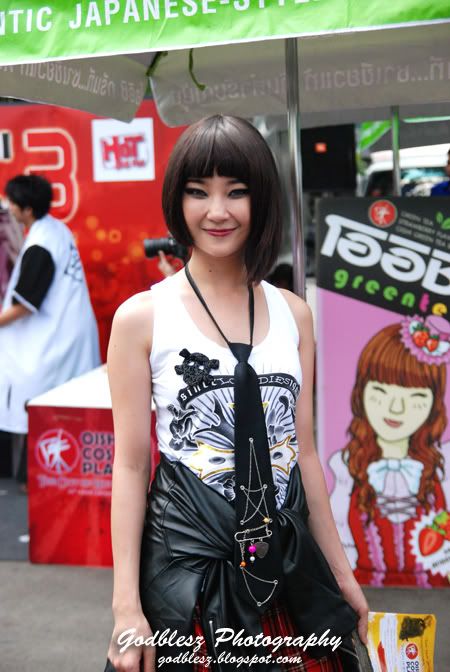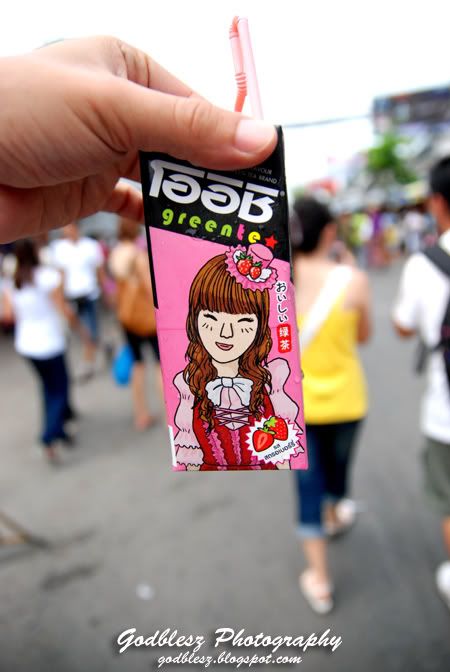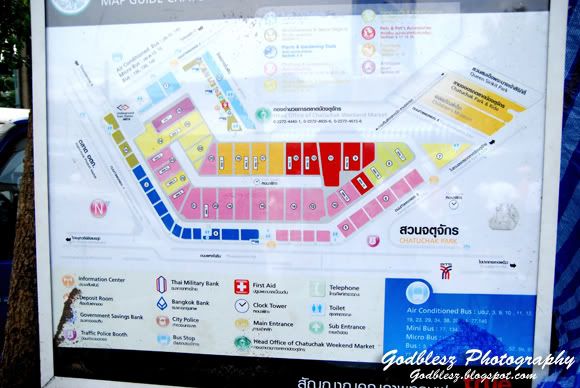 Shoot this map for a digital copy in case we lost in the market...LoL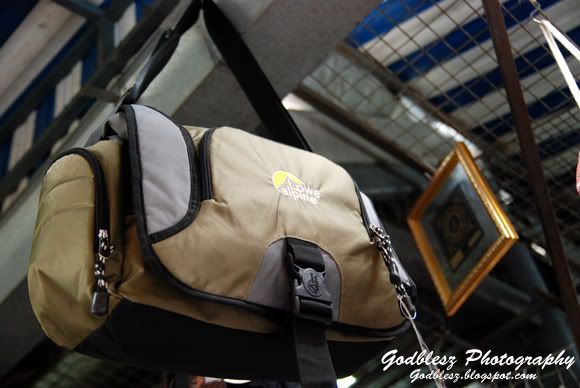 Looking for Lowepro camera bag?Look carefully before u pull your wallet to pay, hehee...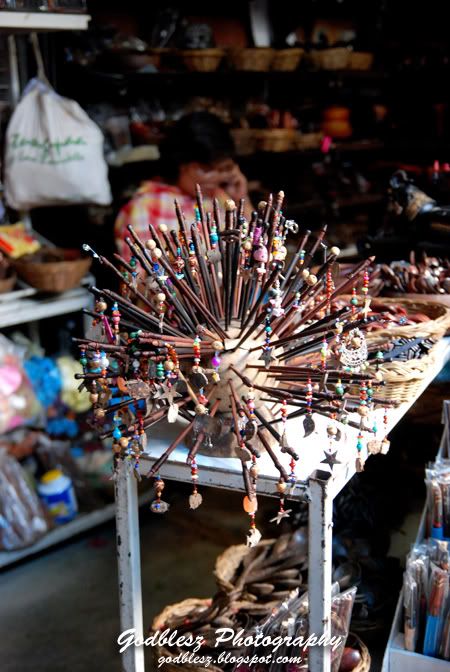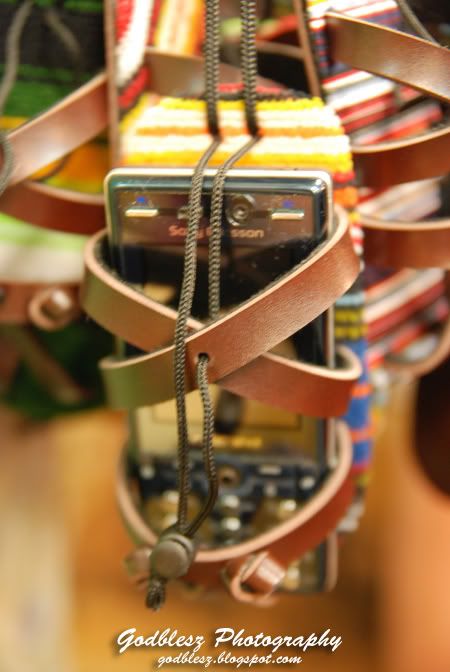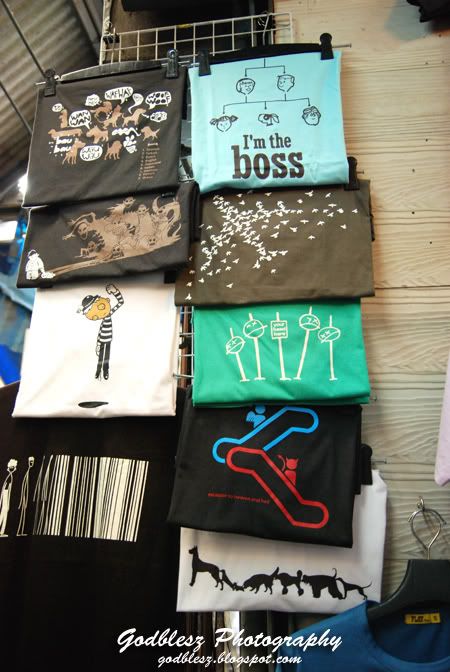 There are many stalls selling cheap t-shirts...We bought many in the market...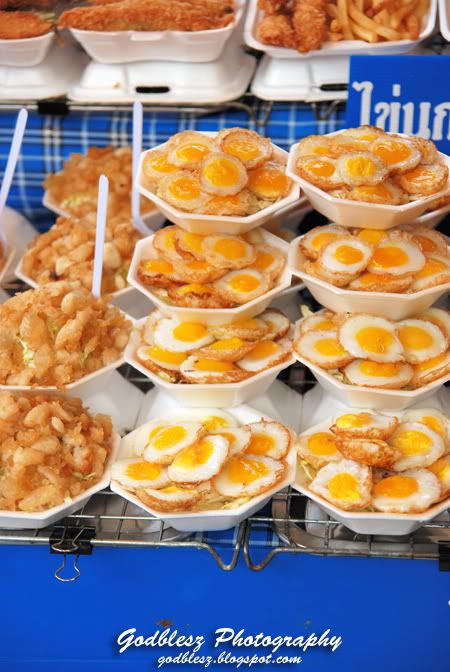 Arrghhh...Felt so hot and thirsty...Time for icy fruit juice...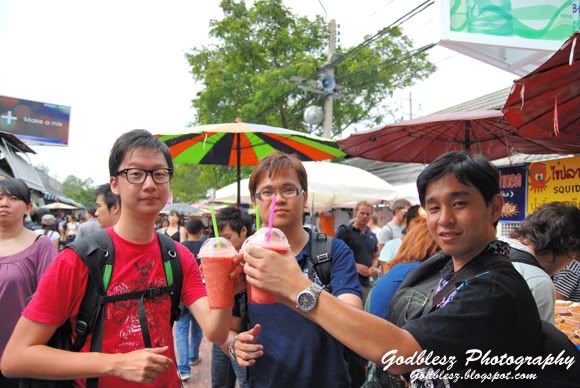 End of part 2...Finale of our visit to Chatuchak Weekend Market soon~~~