Bangkok Trip - Chatuchak Weekend Market (Part 3 - Final)
After we drank the juice, then we continued to explore the market again...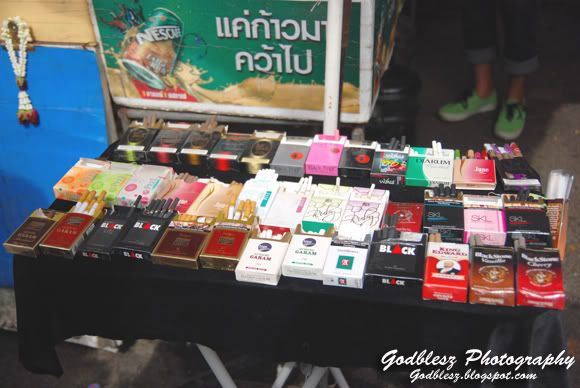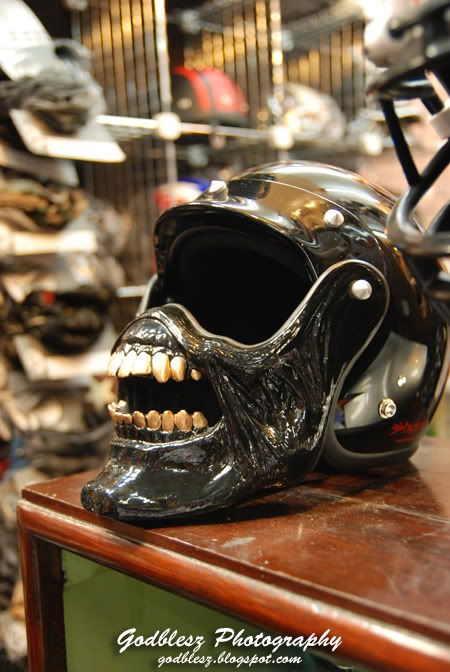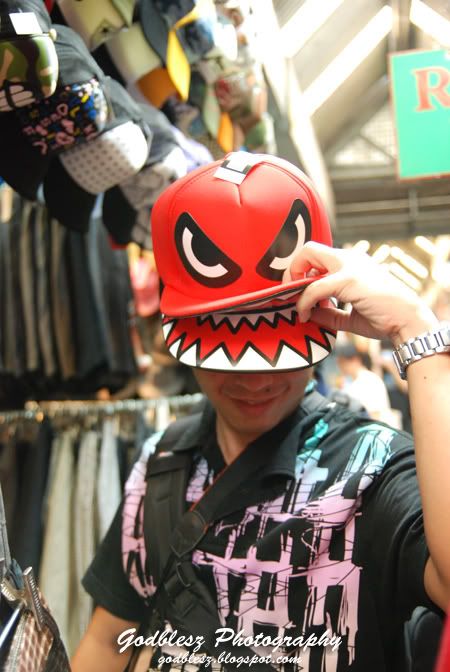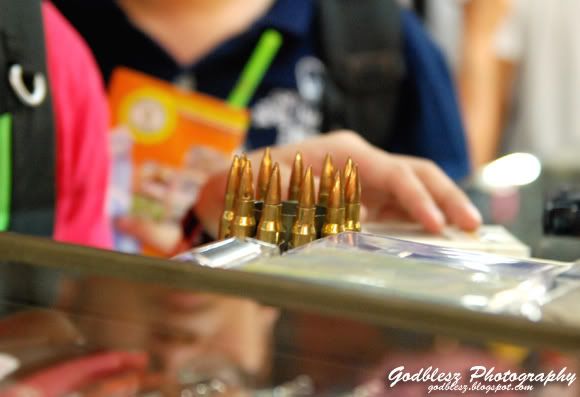 Wow bullet!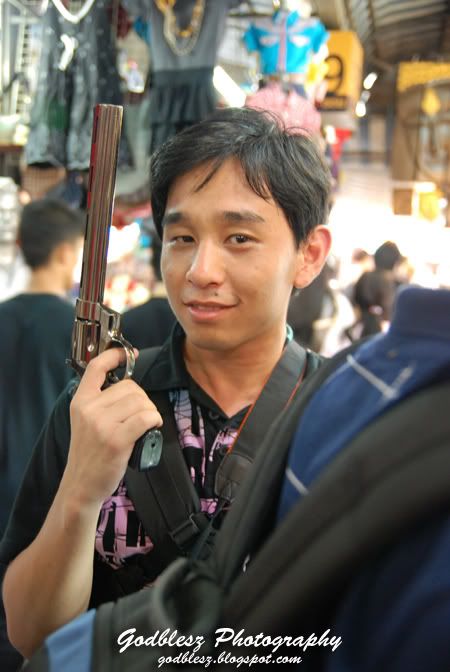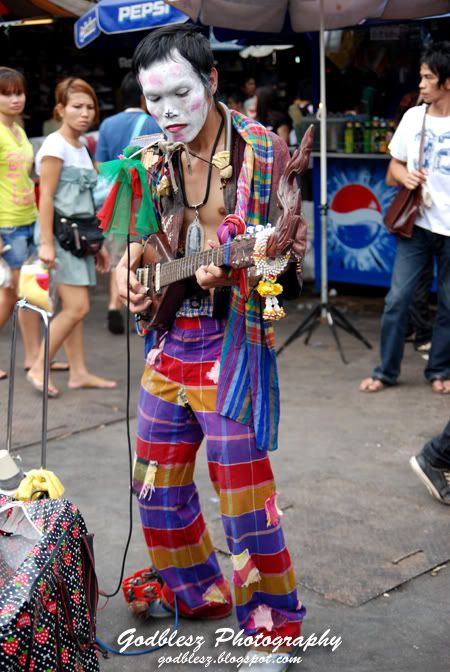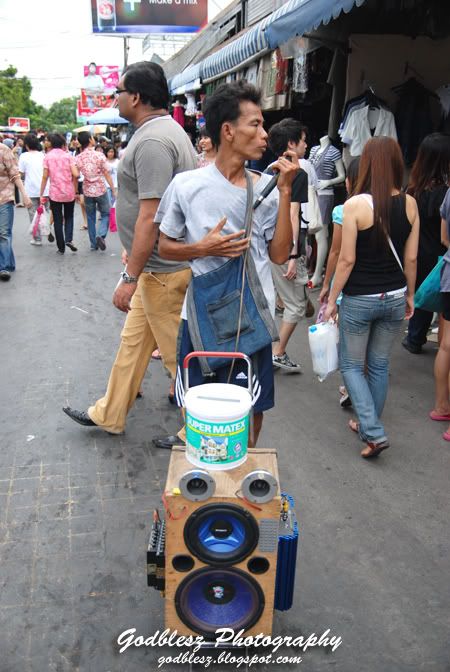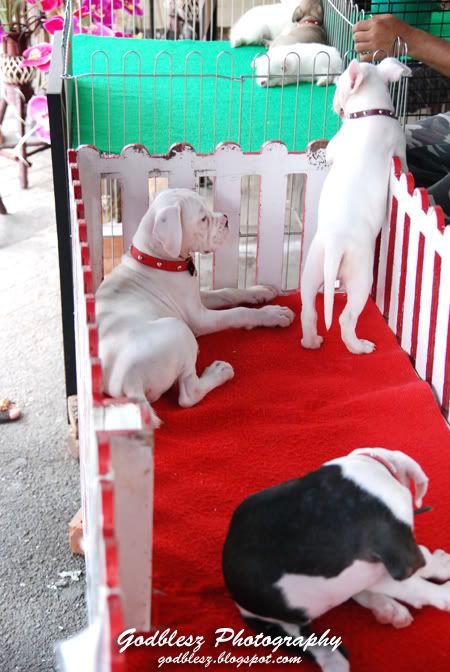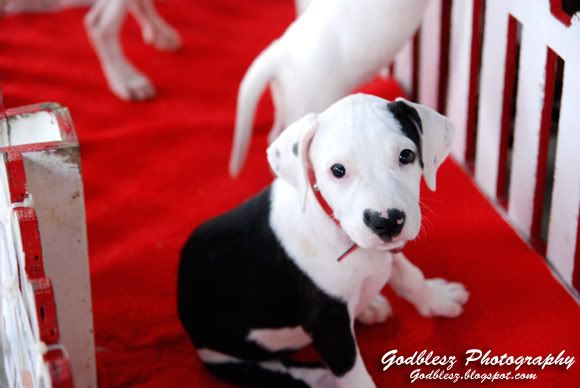 OMG Jack Sparrow!!!
Kasi Con Bank?lol lol lol...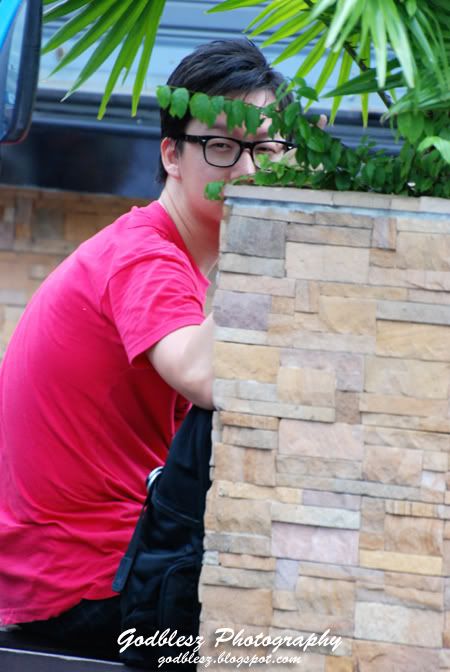 WeiChih was hiding somewhere to rest...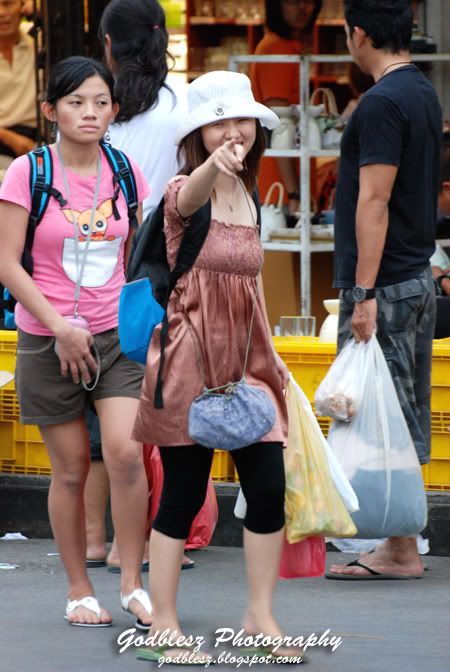 I was doing spy shots but being noticed by Evon..Mission failed...Sigh =P
That's all for our visit to Chatuchak weekend market, bought few pieces of cheap t-shirts...
After everyone has gathered, then we move to the next station - Baiyoke Tower...