Kemaman & Kuantan Trip - Cherating
After we bought macam-macam keropok (actually only lekor), then we went to one of the famous beach in east coast - Cherating, to walk-walk, talk-talk, play-play and of course shoot-shoot...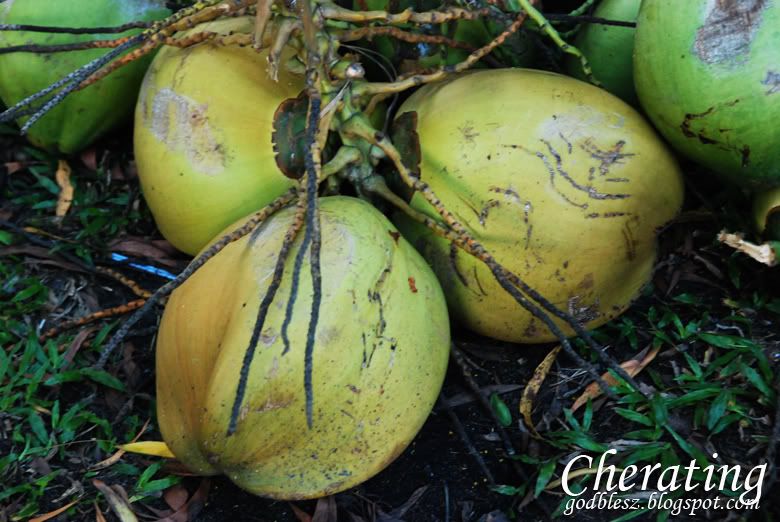 Once i stepped out from the car, saw this giant coconuts...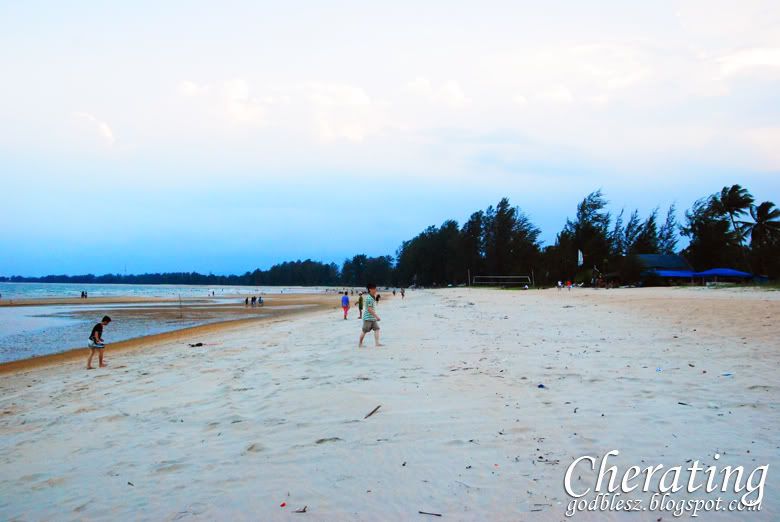 Weather not really good, because going to rain soon...But we don't care =P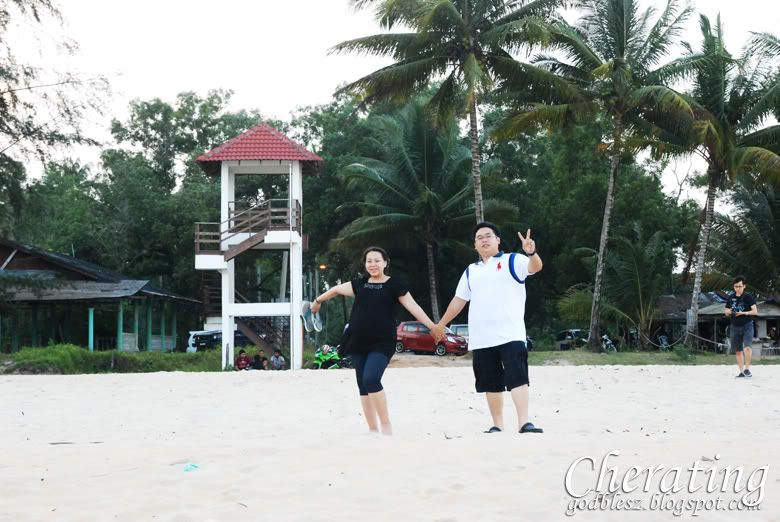 KokKay and HueyLi~~~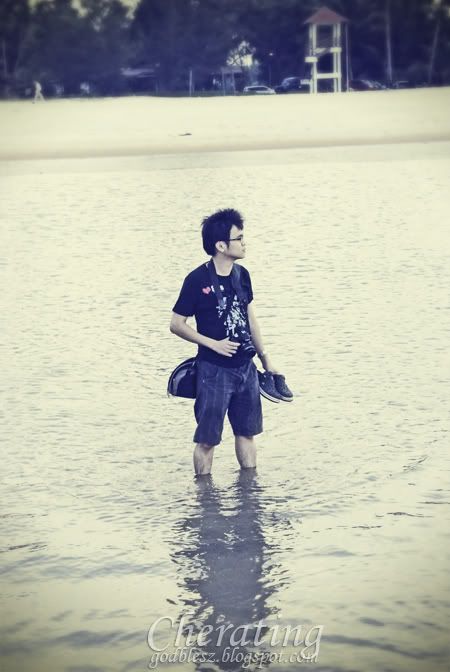 Poser KuanHoong...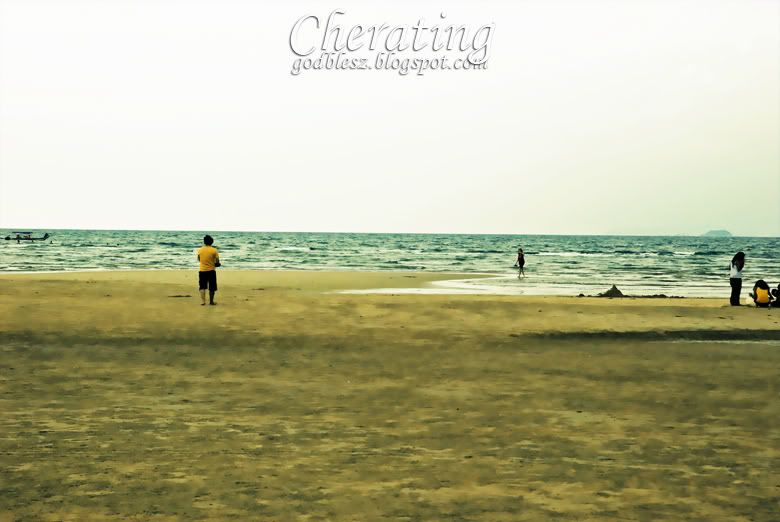 Beautiful sea ahead....Run Run Run~~~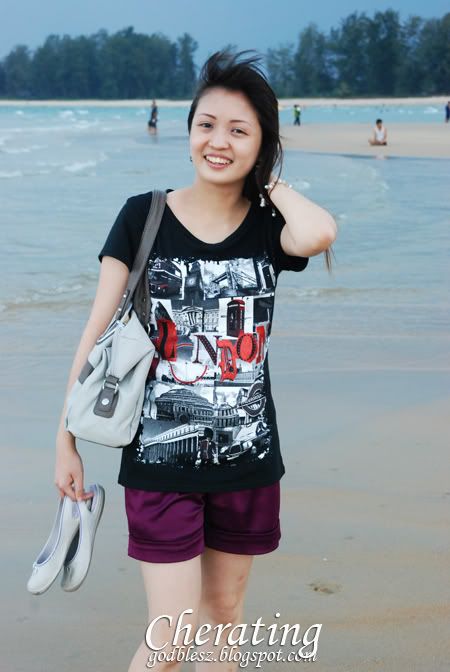 Strong wind blowing...NICE!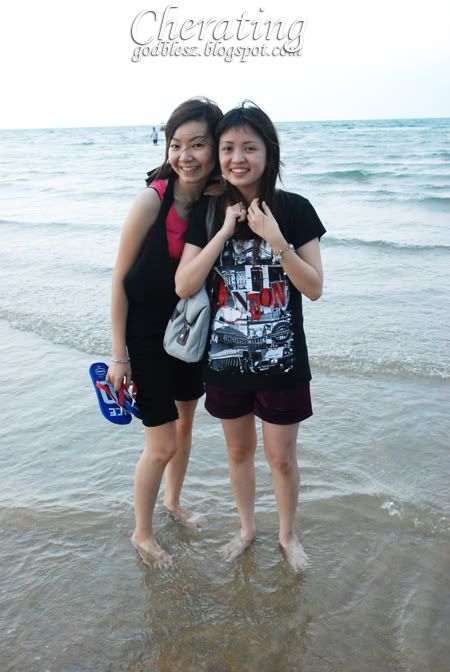 Moon & PuiLim...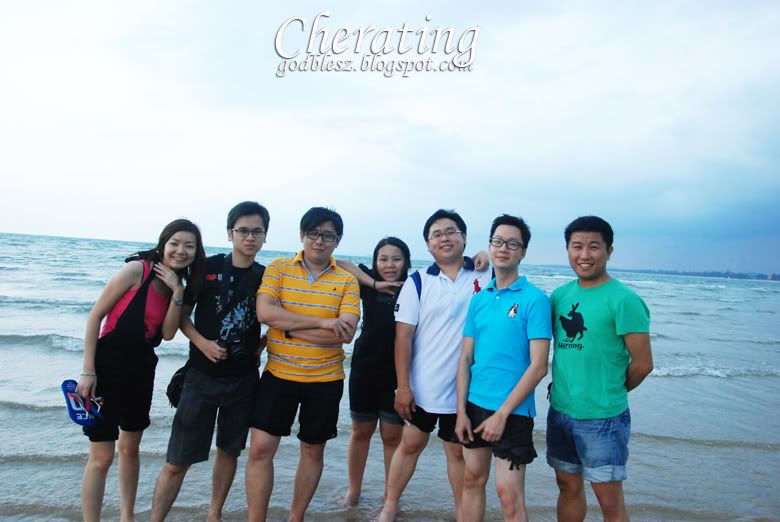 Group photo, hehehe me seldom got chance in group photo, this one have to thanks Ah Moon for helping, muackks...
After that, the weather really not so good and sky was getting dark...So we went back to take bath and ready for dinner...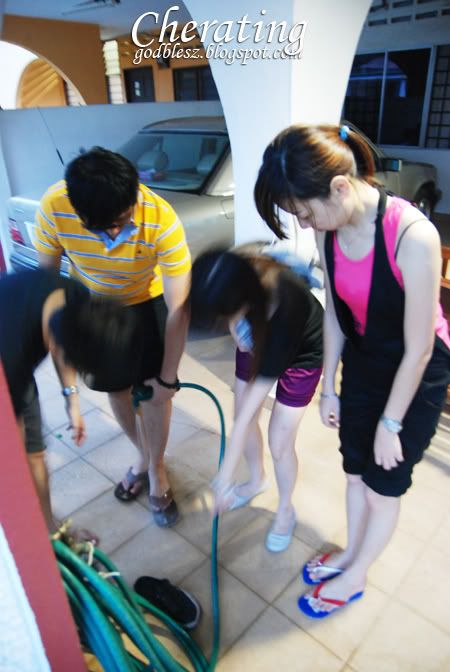 Everybody washing and cleaning before enter WeiChih's house...
Up next, our dinner~~~