Kemaman & Kuantan Trip - Mesra Mall + Lunch
After the visit to Awana Kijal, we went to Mesra Mall which is located not far away, to buy some stuffs(t-shirts, toothbrush and so on)...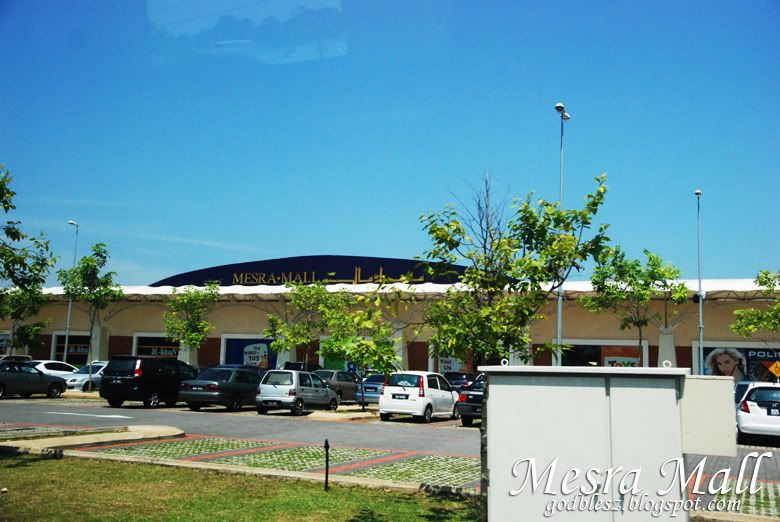 Here we are...Mesra Mall...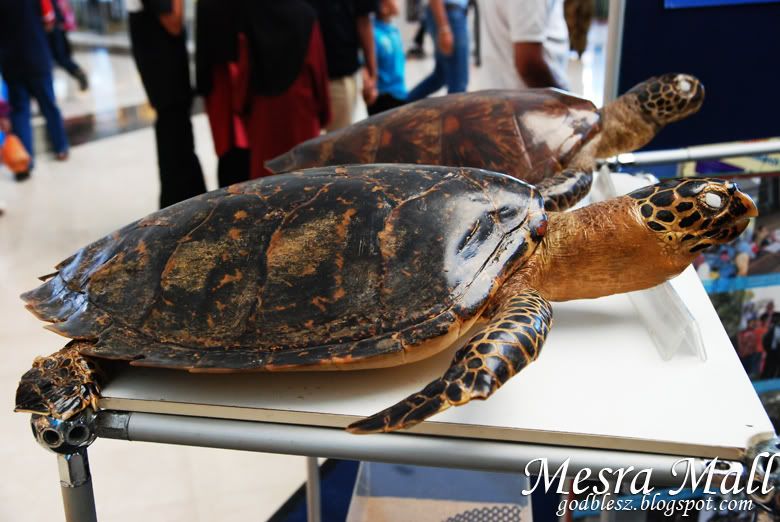 WWF was having activities in the mall...
After we had done for our shopping, then we went to Starbucks for drinks...Thanks Johnny for the drinks...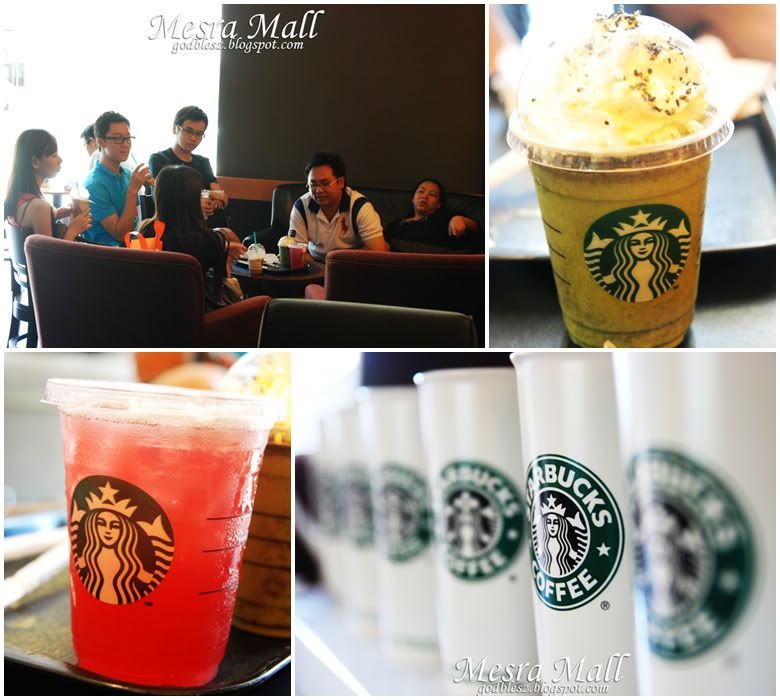 Then is time for our lunch, WeiChih's mum will prepare the lunch for us...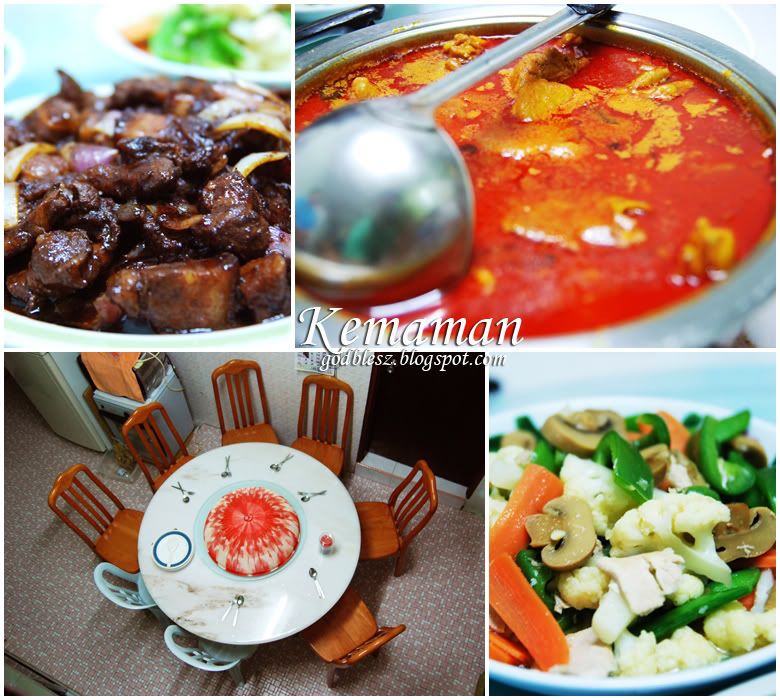 Delicious dishes, especially the curry chicken, thanks aunty!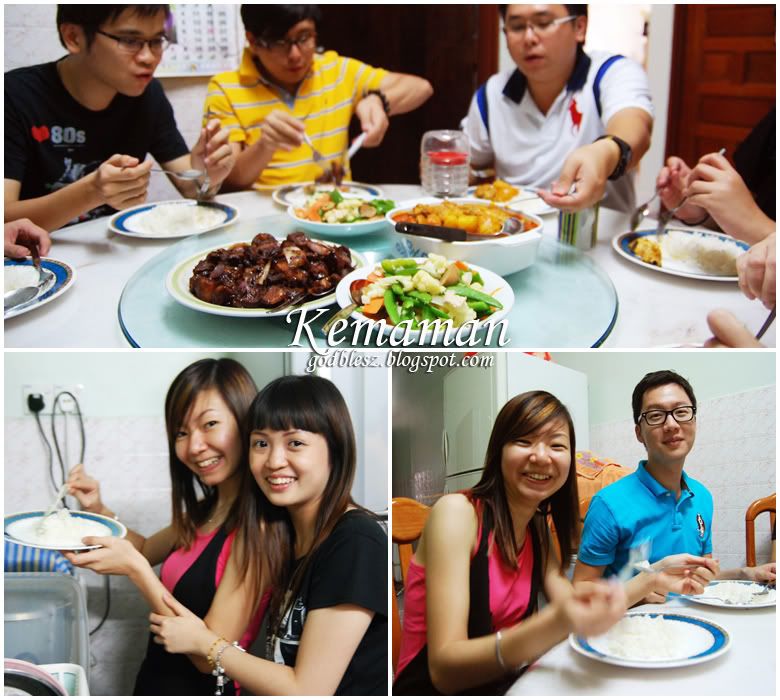 After the lunch, we relaxed ourselves before we went to the next place...