Taman Pertanian Malaysia - Part 2
Let's continue our journey to the "Four Seasons Temperate Garden"...
Eh...Why everybody left the bicycles here?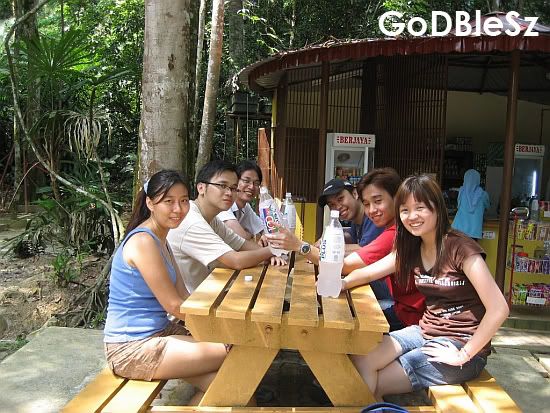 Haha...Everybody hot & thirsty like hell...We saw a Malay stall selling icy cold drinks, so bicycle also don't care already la.... :D
We continued our journey to four seasons garden after relax relax...

Hohoho...Finally we reached the four seasons garden, we paid RM3 for the entrance ticket and we went in....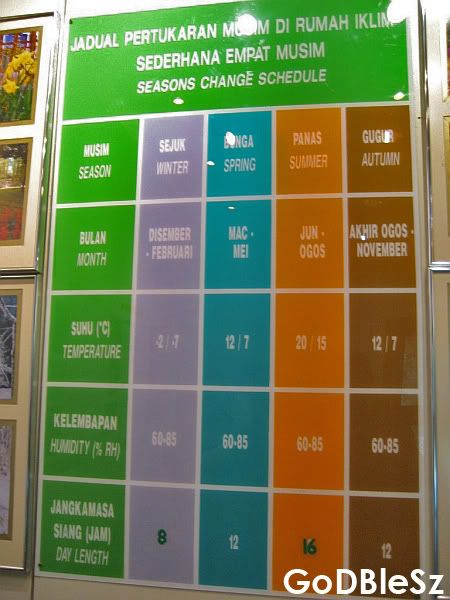 Oh ya, i took this useful info for those who like to visit the garden in the future...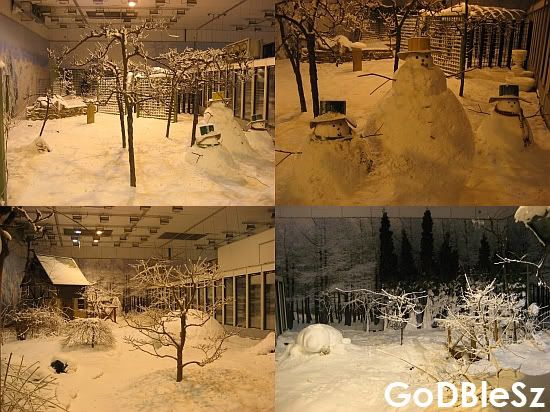 Wow...Snow snow snow everywhere, haha!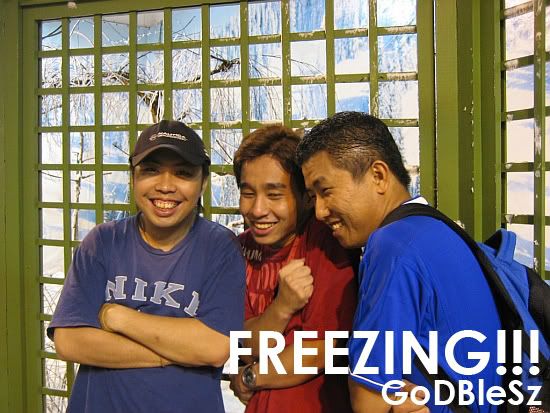 Wahsai...So cold man...!!!It's freezing....HELP HELP!!!My leg also cannot move already T_T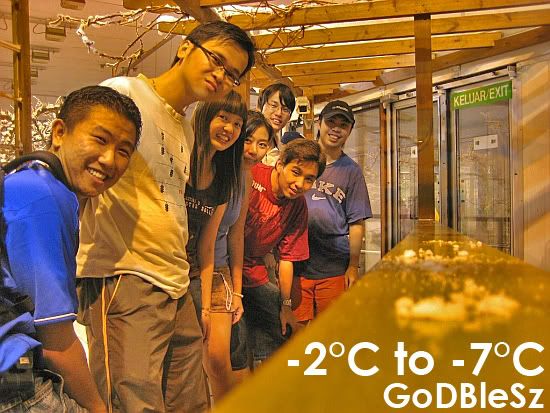 Haha...Then we took a group photo in this ice room with the temperature -2°C to -7°C before we left... :p
Wah!!!So cold la...Must walk walk, jump jump, run run to warm up our body 1st...haha....So, the next station, we went to see some birds...LoL...
Crowned Pigeon...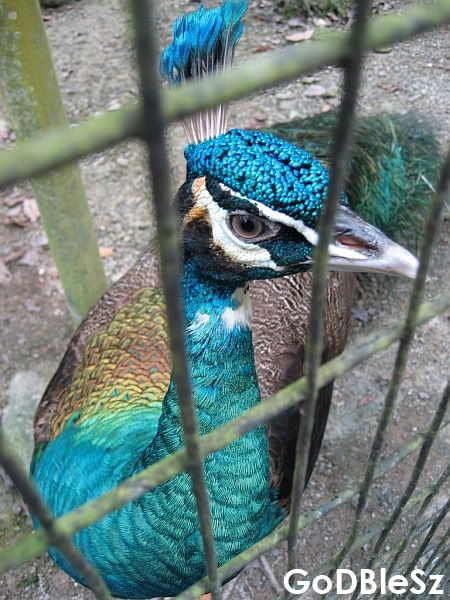 Beautiful but aggressive Peacock...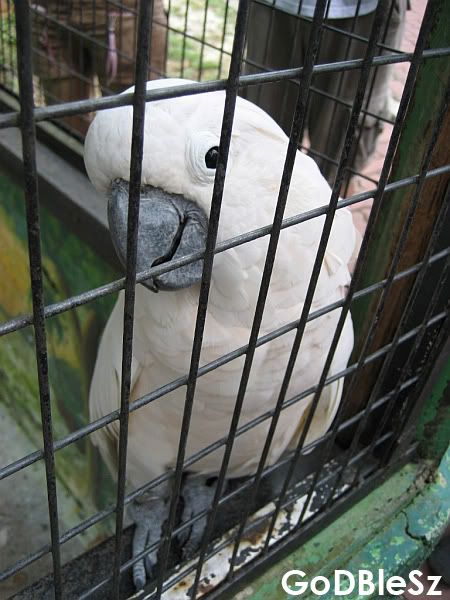 Lastly, we saw a white Parrot...Alone in the cage....Very kesian...Hahaa...So we kept talking to the parrot :p
After visited to those birds, we continued our journey to the "Padi" field...But while we were on our way there, we saw this....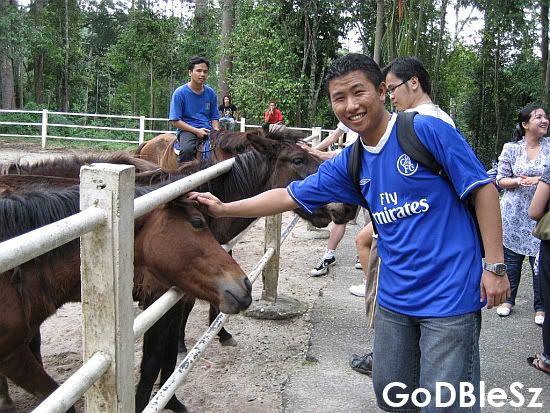 Many pity horses...The horses looked sad...But don't cry ok?I sayang-sayang arr...haha...

Ok, this is the last place we went in the Taman Pertanian...The "Padi" field...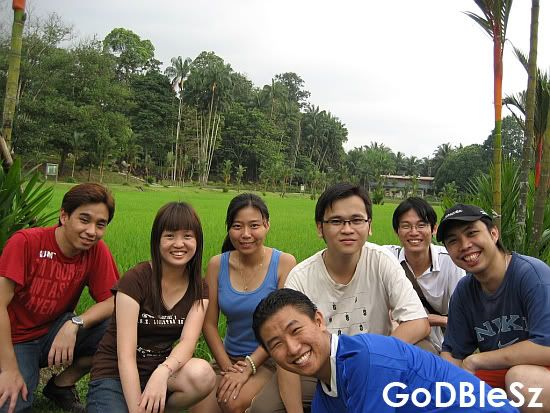 And lastly, we took another group photo at this beautiful place before we left Taman Pertanian...
Wow, this was a great outing, although very tired at the end but at least can exercise mah, rite?