Perhentian Island Trip (Part 11) - Good Bye Perhentian Island!
I woke up early in the morning, enjoy the sea breeze...
The volleyball...Thanks for giving us fun and pain on our hand...Oucccch...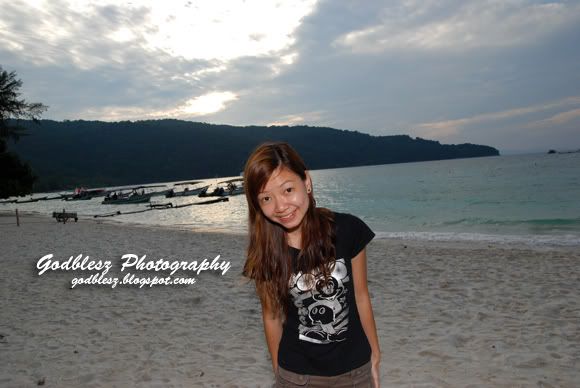 We took group photos with another group of youngsters...We went to snorkeling together for these 2 days...And of course the beachboys...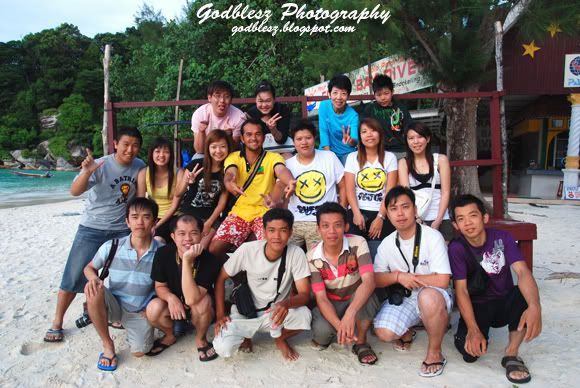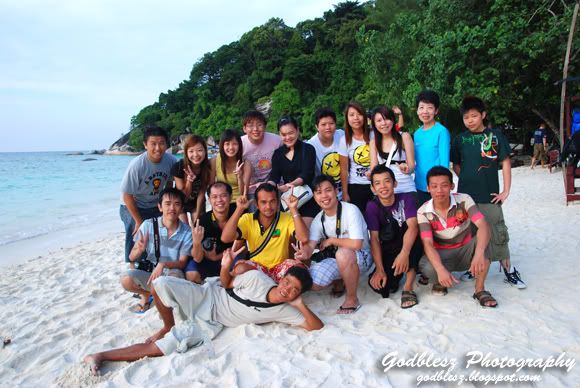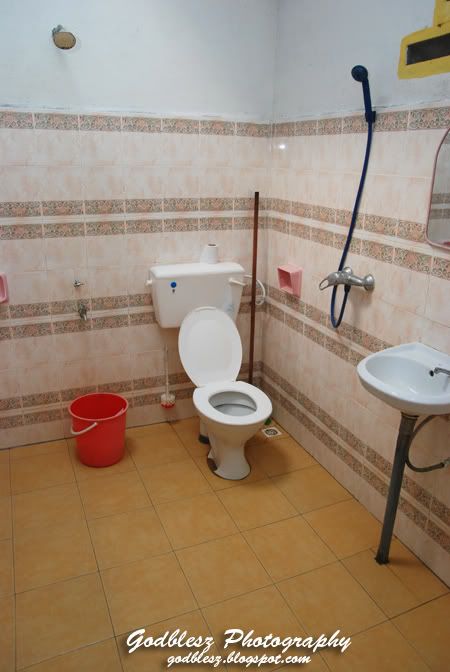 The toilet of our room...Spacious...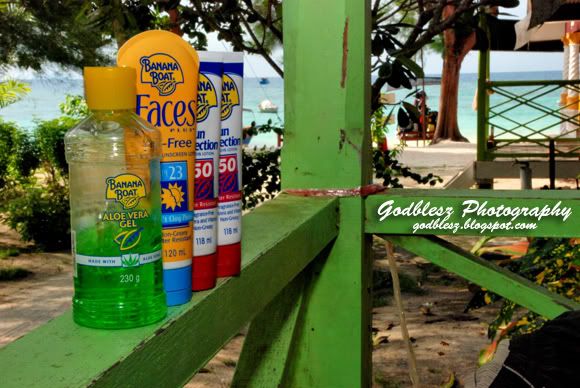 Sun blocks...
Then i went to souvenir shop with YuetLeng, Johnny joined us too...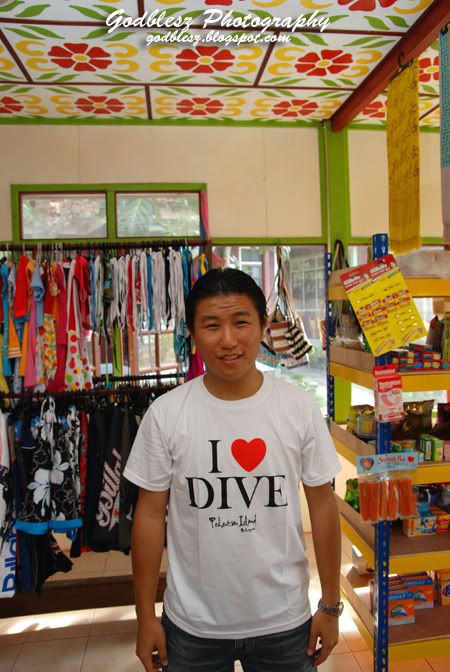 Bought a "I Love Dive" t-shirt although i don't know how to dive =P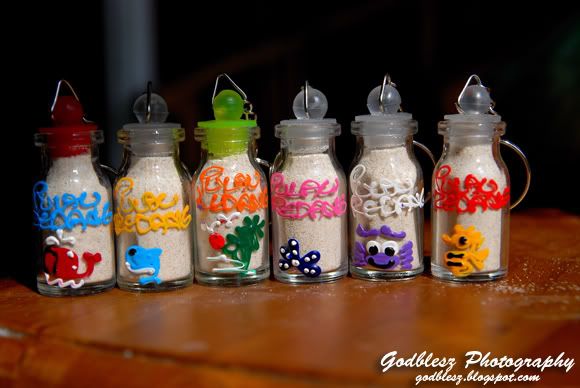 Redang island's sand...
Ready to go...
Good bye Perhentian Island...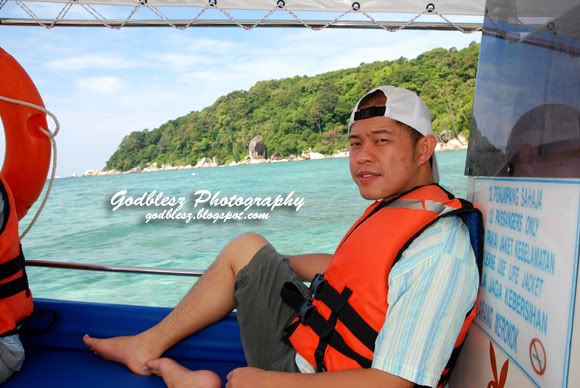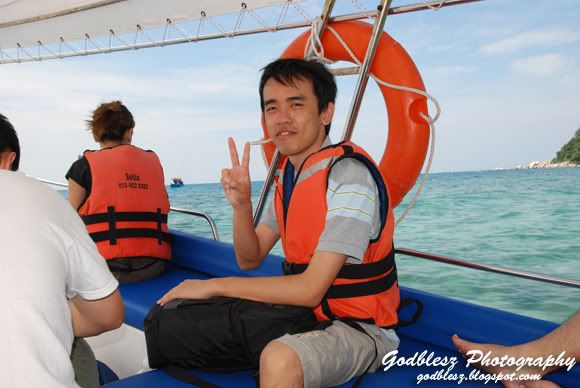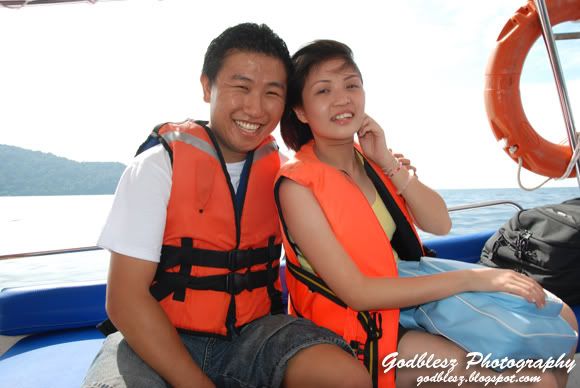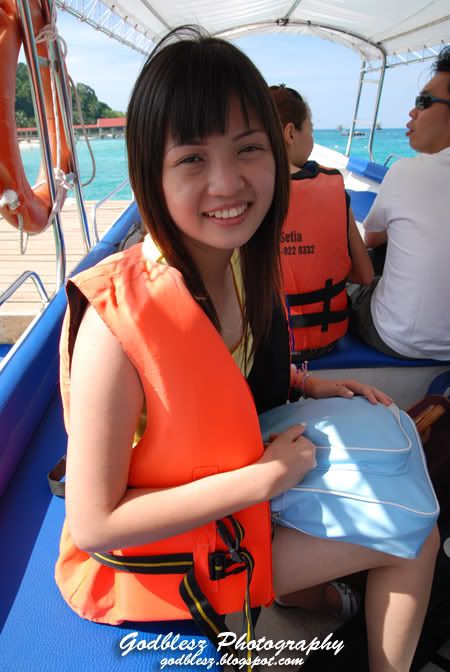 That's all for my visit to Perhentian Island...Next, we will have a half day trip at Kota Bahru as our flight to Kuala Lumpur was at 5pm...