Perhentian Island Trip (Part 7)
So after playing volleyball, then we went back to take shower and then we went to dinner...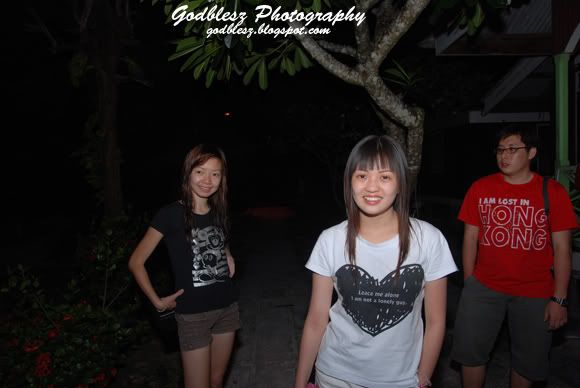 Random shot in front of our rooms while walking to the dining hall...
After the dinner, then we went back to room to chit chat and i fall asleep, hahaa...But after that when i was awake, The guys were ready to go to the beach for the sky shooting because there were many stars on the sky...So i quickly grab my camera and follow them to the beach...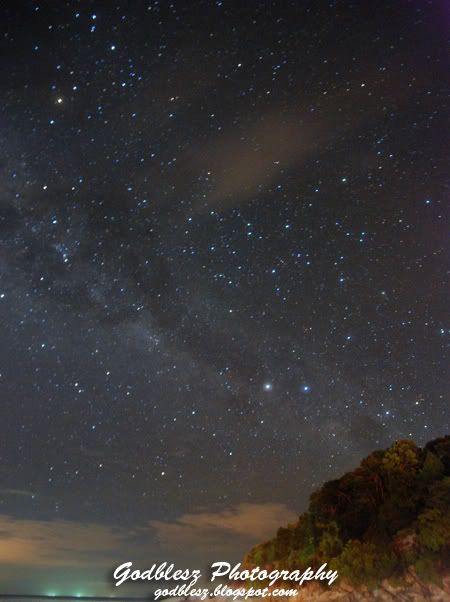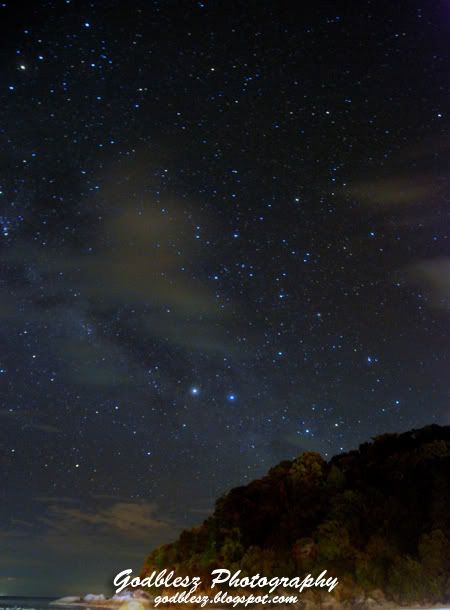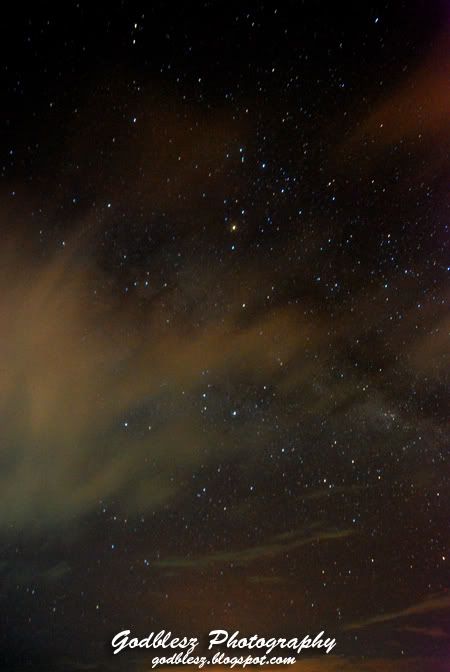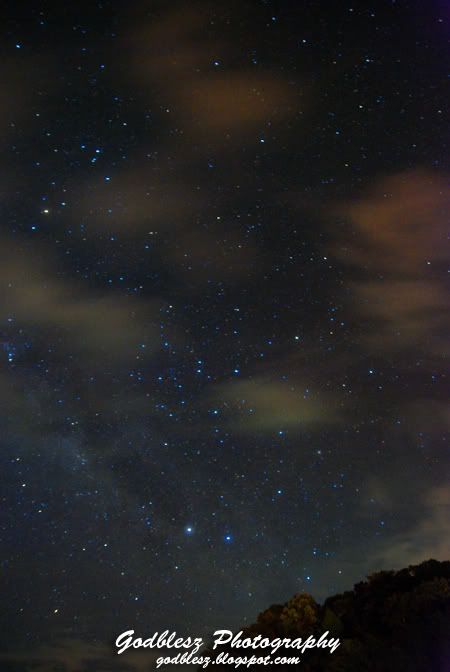 Some of the shots taken by me...No experience at all at shooting this, so all are lame shots...I wish i could take better photos of this next time...
After shooting for around 2 hours, then we went back to sleep and the next morning, after breakfast, we were ready to go to Redang Island...Yeah..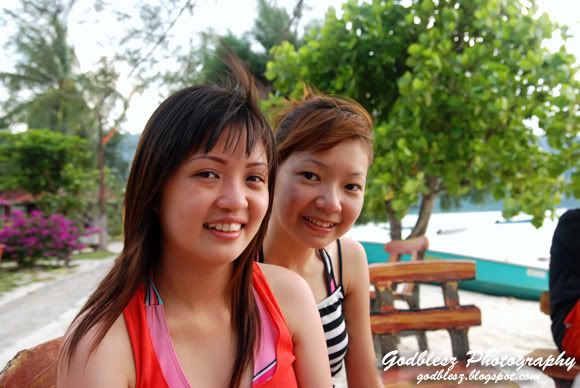 YuetLeng and PuiLim, waiting for the boat to go Redang...
Here we go...
One hour ride to Redang...
More photos soon, stay tuned...