Kemaman & Kuantan Trip - Fish Noodle(爱梅姐鱼面)
After a tiring trip yesterday, many of us did not wish to wake up early in the morning, lol...After we forced ourselves to wake up and get prepared, we then head to this small restaurant to eat fish noodle as our breakfast...
Here come the noodle, plain fish soup with vegetables...
Normally the customers will also order fish to eat together with the plain noodle...
This small restaurant serve very good Kopi too, like it so much...Oh ya, you may order keropok ikan to dip into the soup and eat together with noodle...
Nicholas and his wife also join us...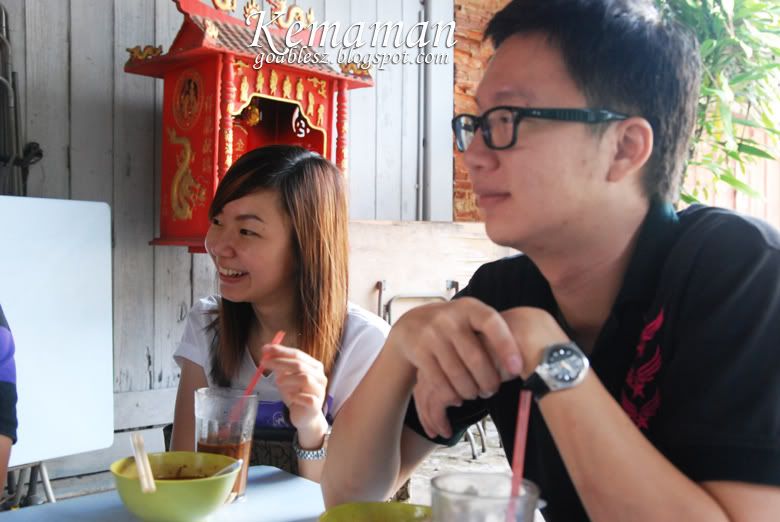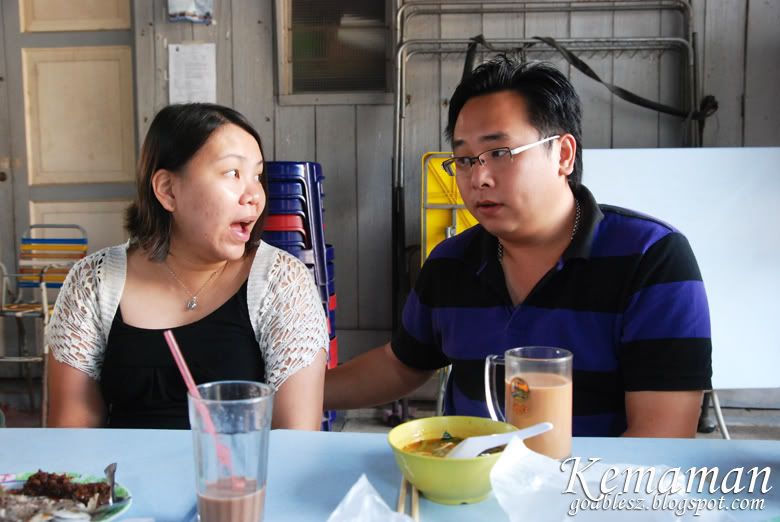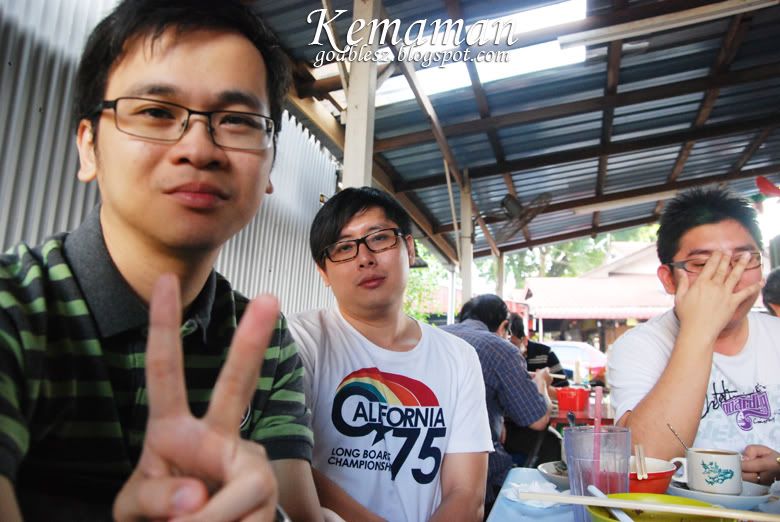 After that we left to somewhere else to eat again...