Kemaman & Kuantan Trip - Teluk Cempedak
We left Pantai Batu Hitam for lunch at Restaurant Seri Pantai Jaya (海天楼), have to say big thank you to WeiChih's parents for buying us the great lunch...I didn't take photo for all the food, so let's see the photos for Teluk Cempedak...
After few rounds in the parking area, we were here finally...!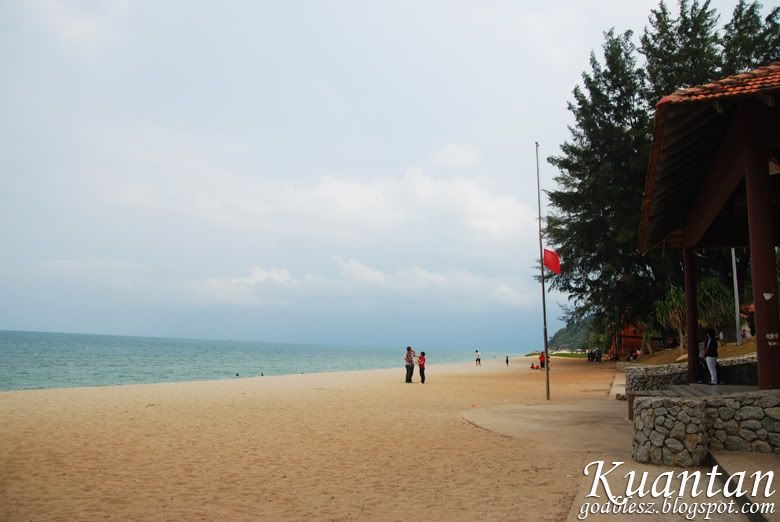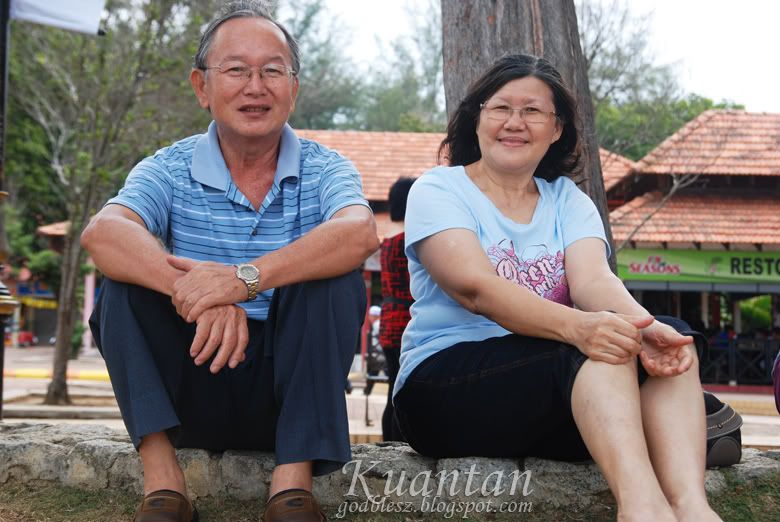 WeiChih's parents...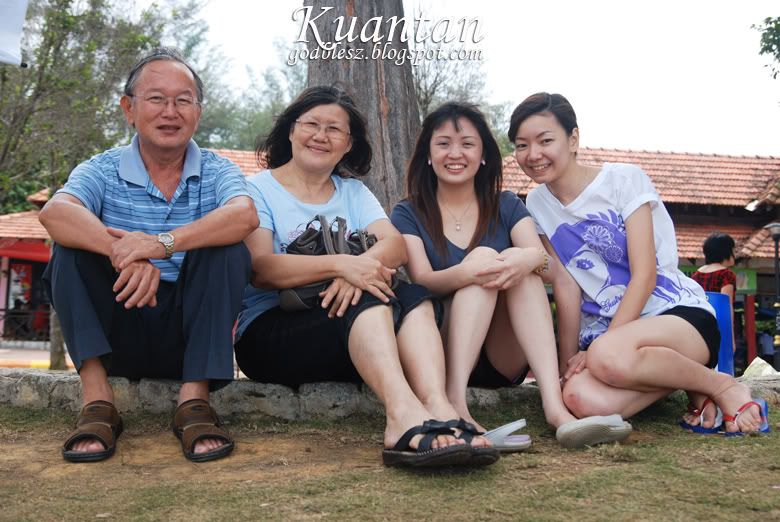 Moon & PuiLim with uncle and aunty...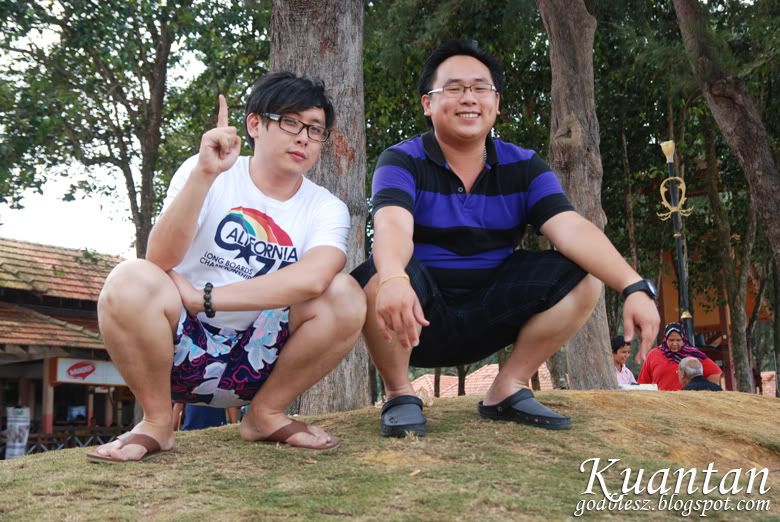 Johnny and KokKay...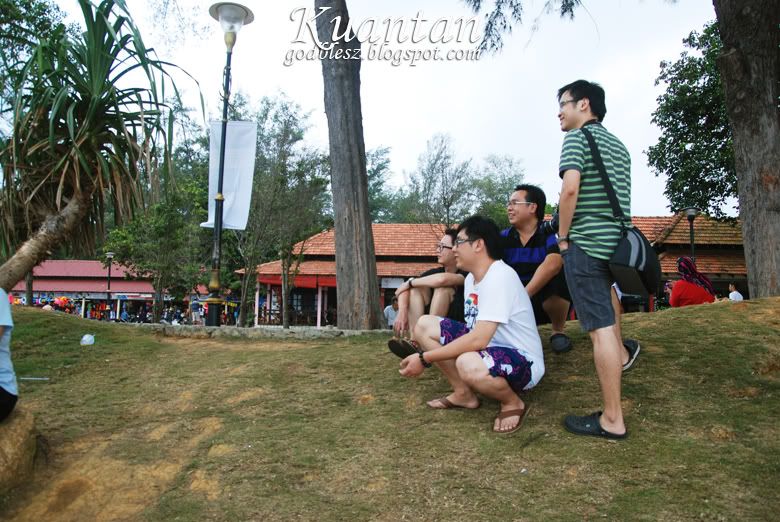 Why were they facing the same direction?Saw something special?Ngek ngek ngek...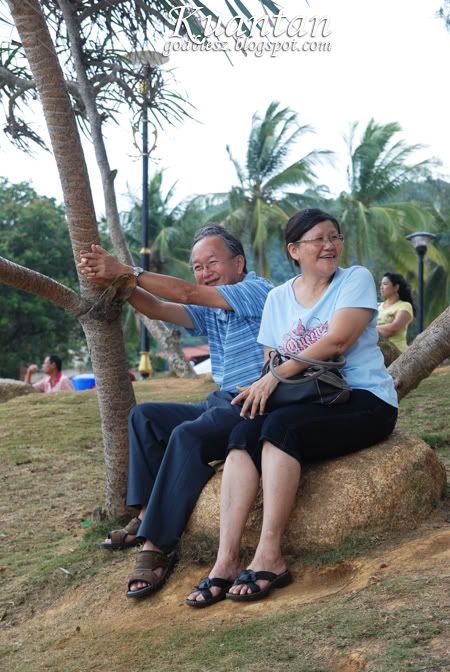 Relaxing at the beach...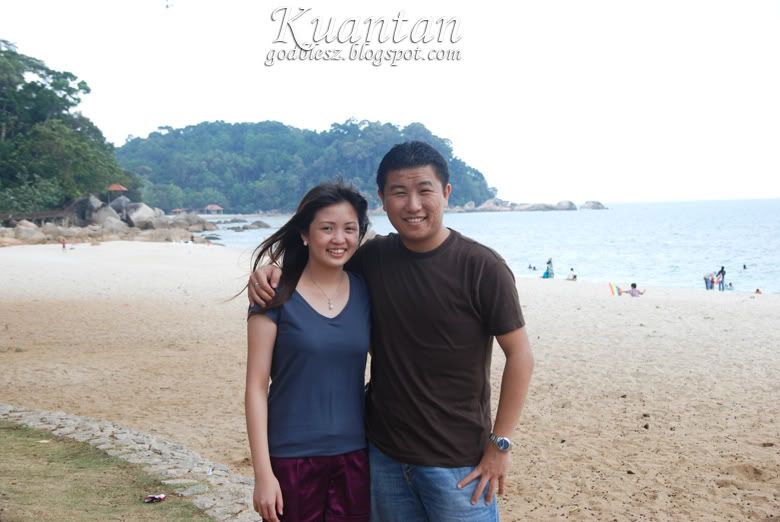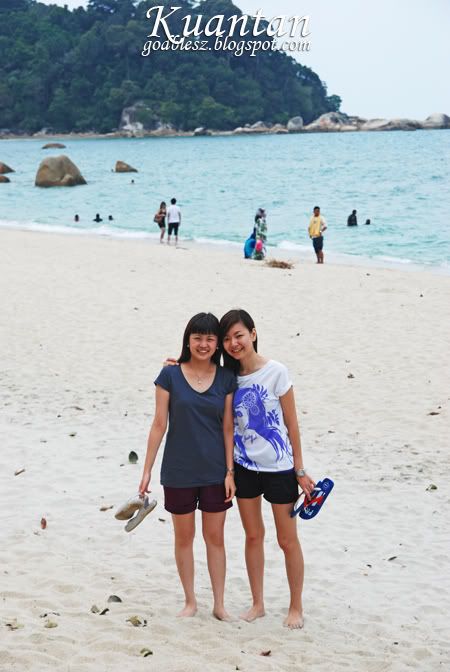 After that the weather turned bad, we felt tiny raindrops so we left the beach and head to another place for dessert...