Maiu @ Damansara Perdana (Part 1)
Last 2 weeks, i went to Maiu Japanese Restaurant with Moon and her family to celebrate her birthday. These were the 3rd time i visit this restaurant if not mistaken, love their shashimi~~~
Below is the address of the restaurant :
Damansara Perdana G-3A, The Place, Jalan PJU 8/5D, Bdr D'sara Perdana. 47820 Petaling Jaya.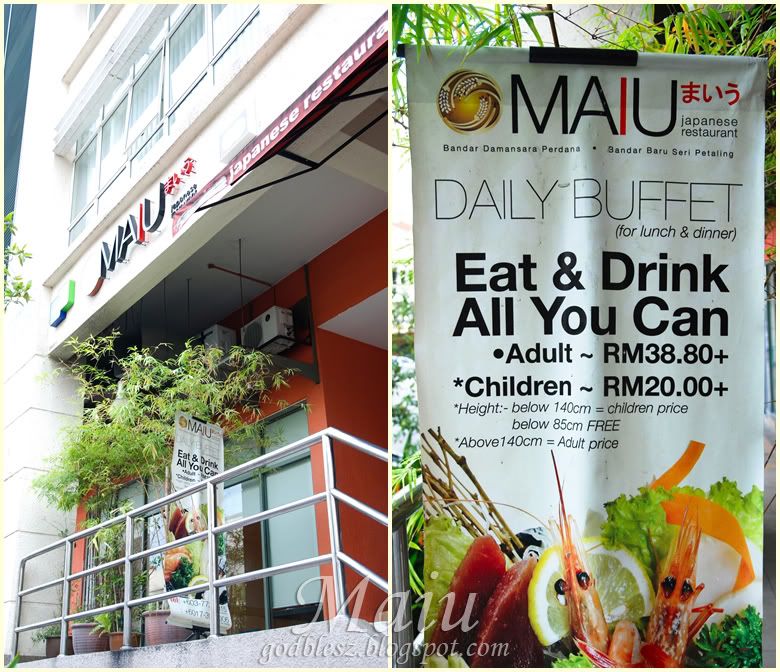 The restaurant and their buffet price...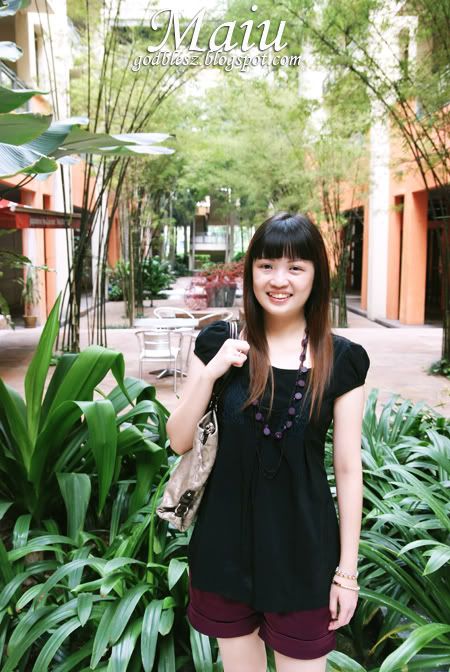 Moon, the pretty birthday girl...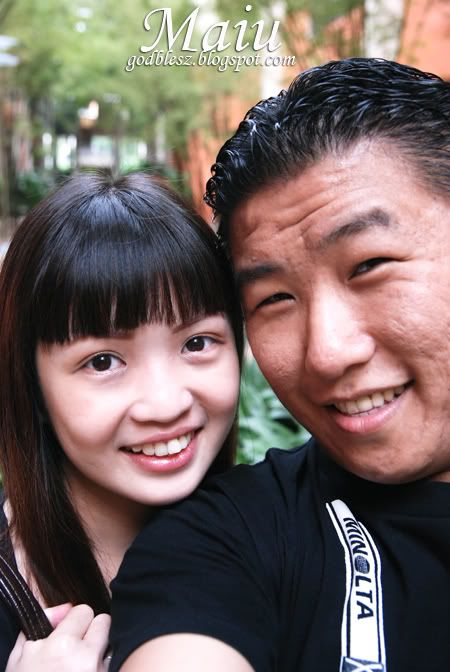 Moon and me....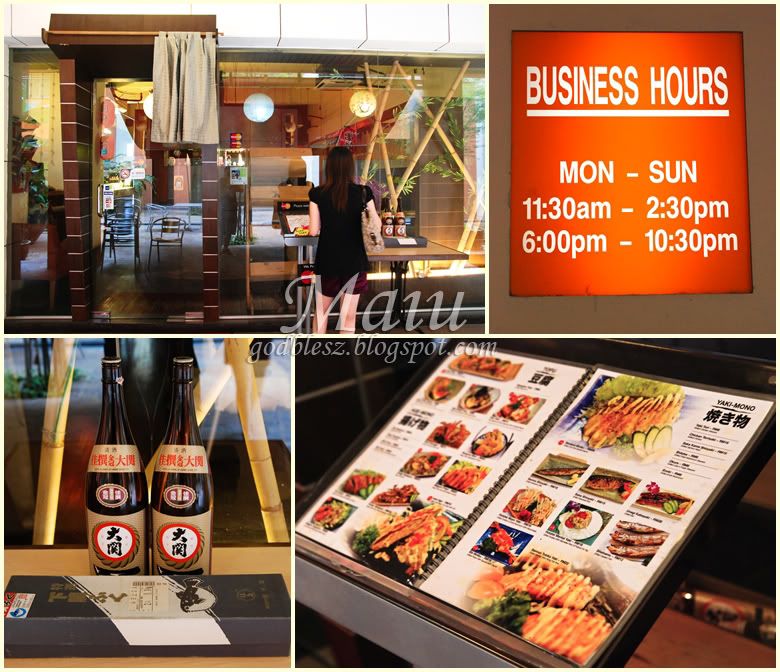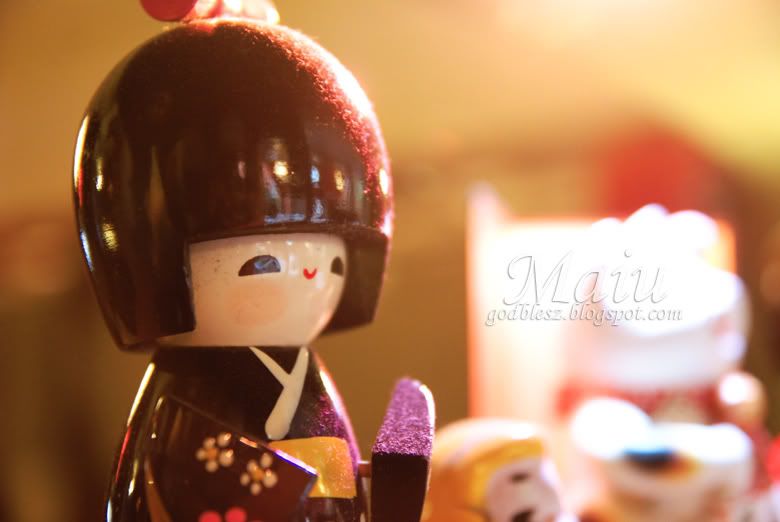 Oppps...Lots of dust on the Japanese Doll, time to clean it :P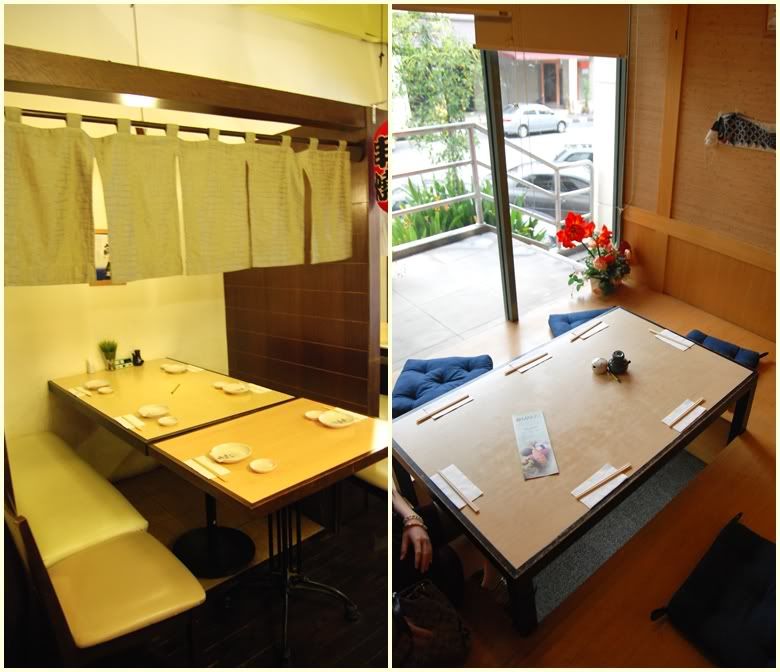 You may choose to sit outside, or in the room...We tried outside before, so we purposely booked a room today...But the room is actually quite small to fit 7 of us...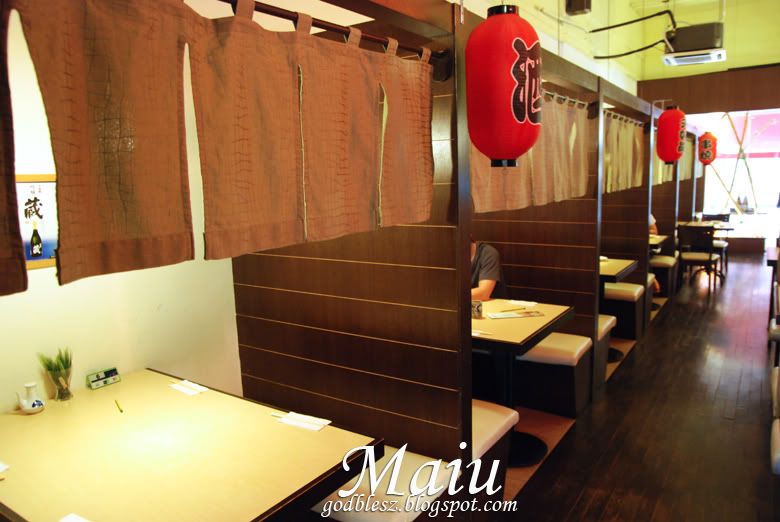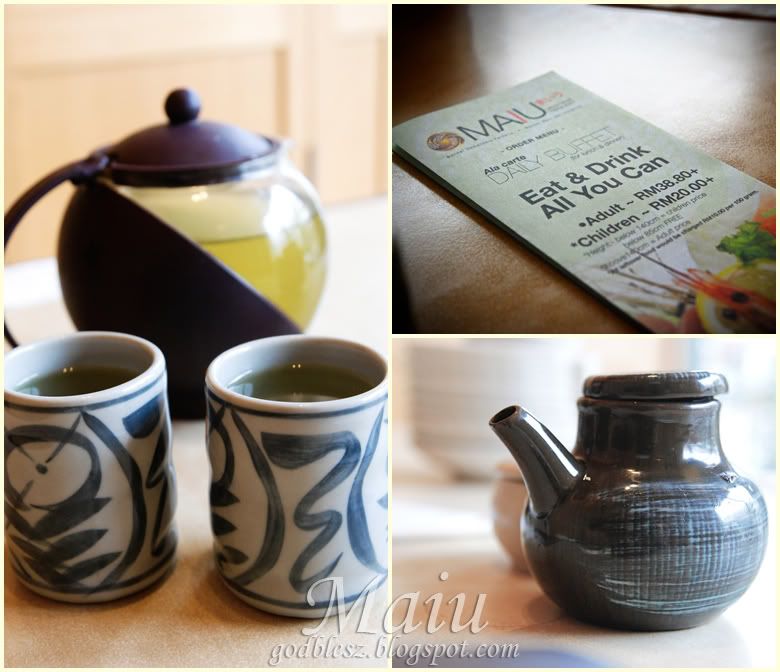 Ok, up next...All the food we had and some photos of us...