Kemaman & Kuantan Trip - Stuff Crab @ Restaurant Tong Juan
After Cherating beach, we went back to WeiChih's house to take bath and then went to Restaurant Tong Juan for our dinner...
Here we are, this place is famous with their stuff crab...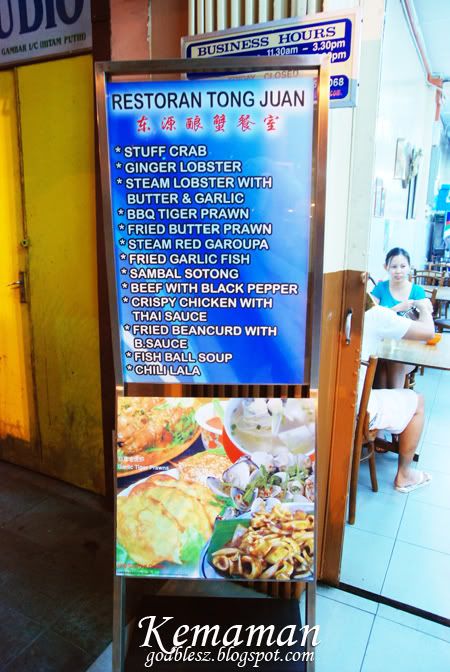 Some of the food they server...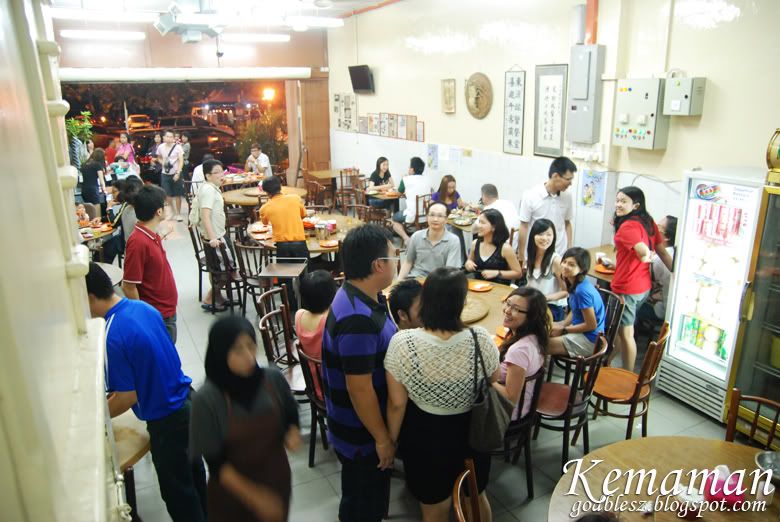 There are 2 floors, bottom without aircon and upstair with aircon...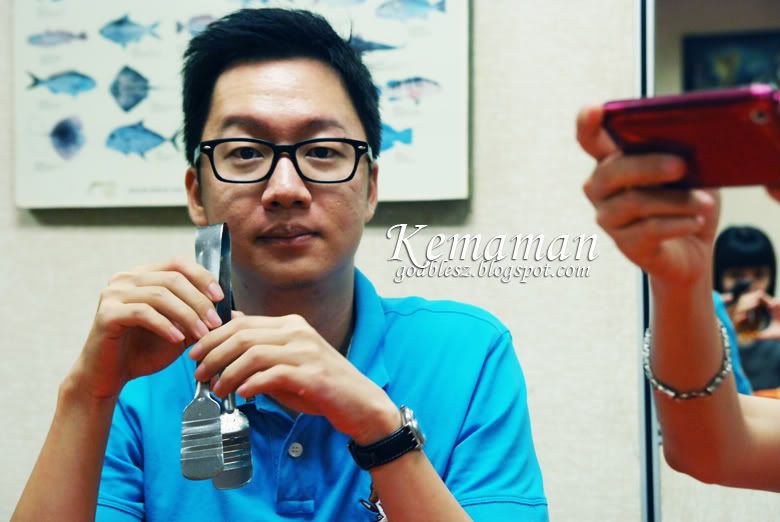 Our Kemaman dailou - WeiChih...lol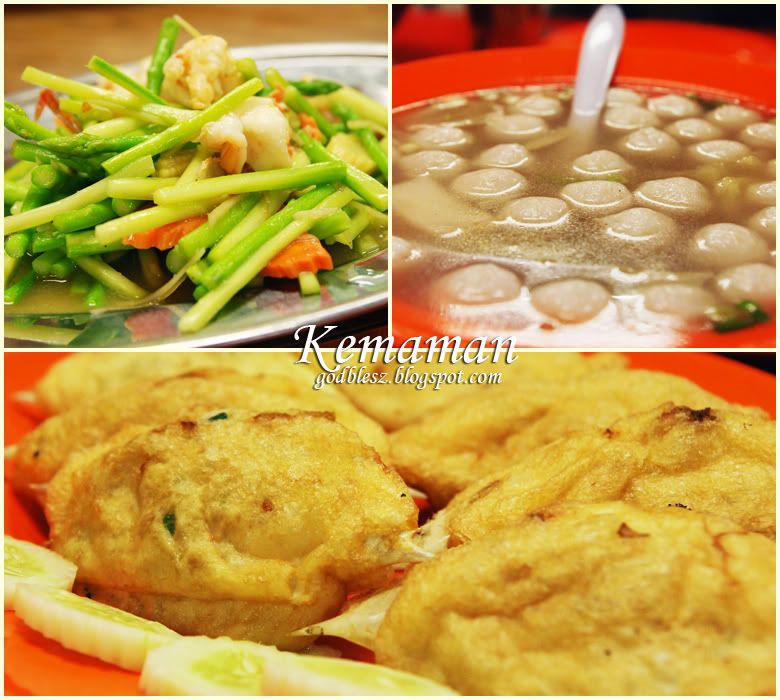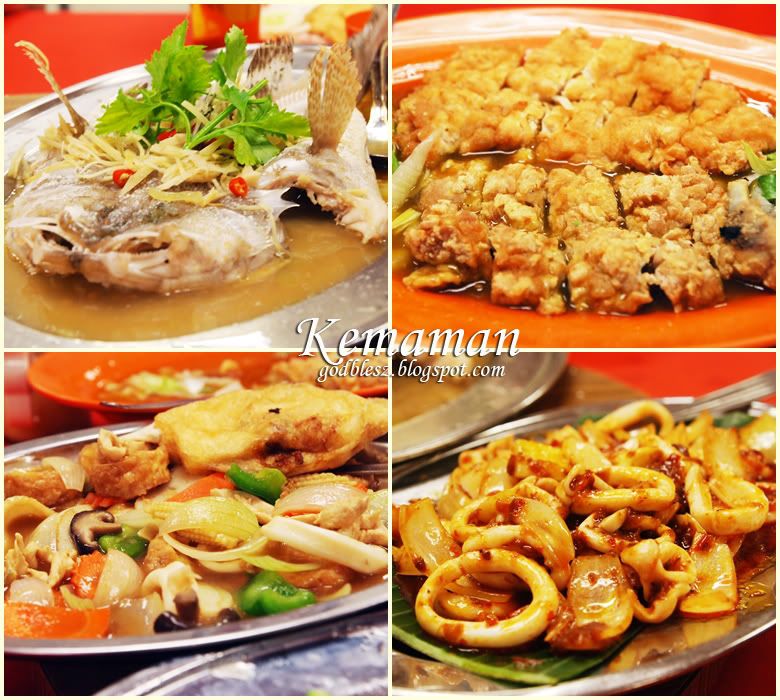 WeiChih's parents had made reservation of the table and 7 dishes for us...So we don't need to headache for seat and what to order...Thanks uncle and aunty again!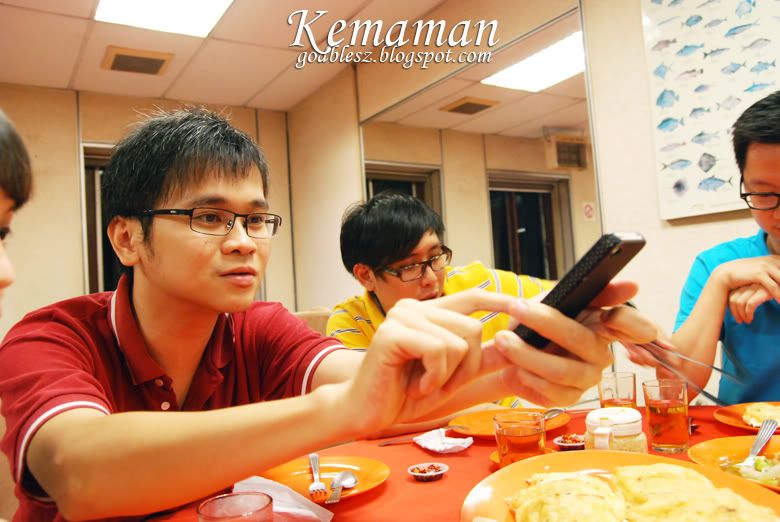 KuanHoong busy taking photos...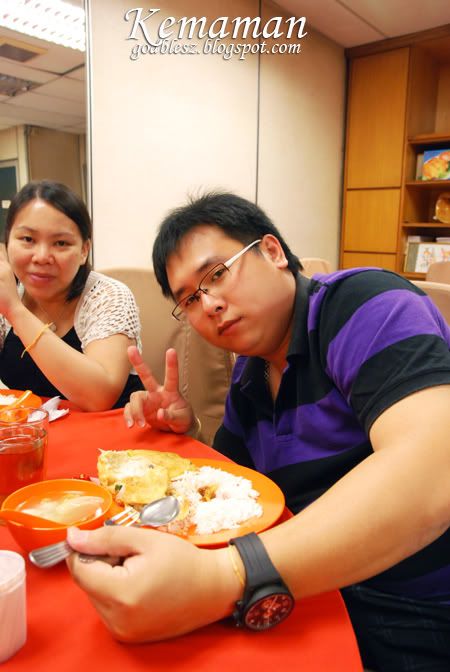 KokKay and HueyLi...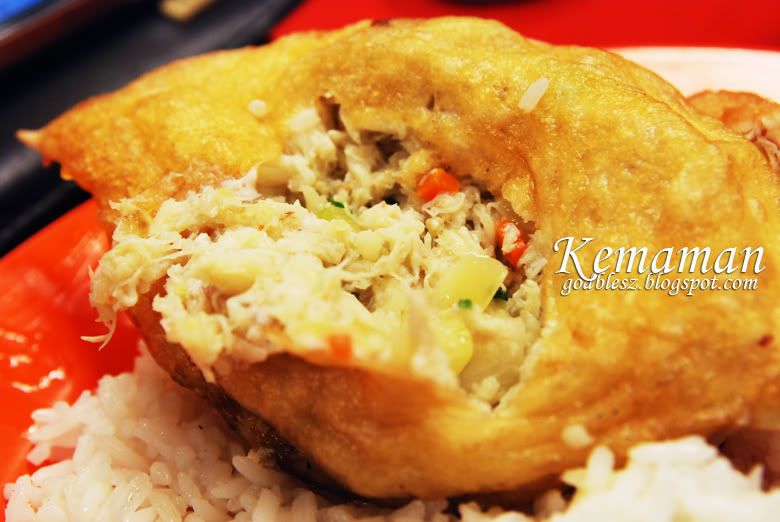 This is the stuff crab...To me, so so only lol...
After we ate until cannot move, we drag our body back to WeiChih house to take rest as we were exhausted after a whole day trip...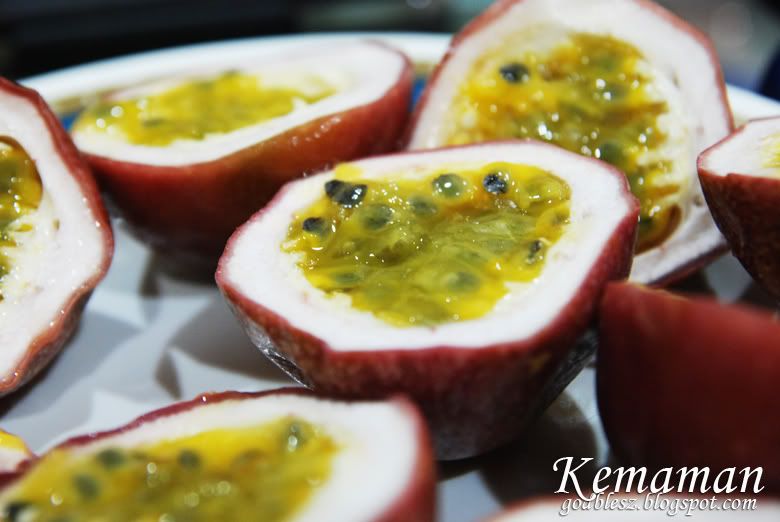 Then we were being served by aunty with this self-plant passion fruits..Very delicious!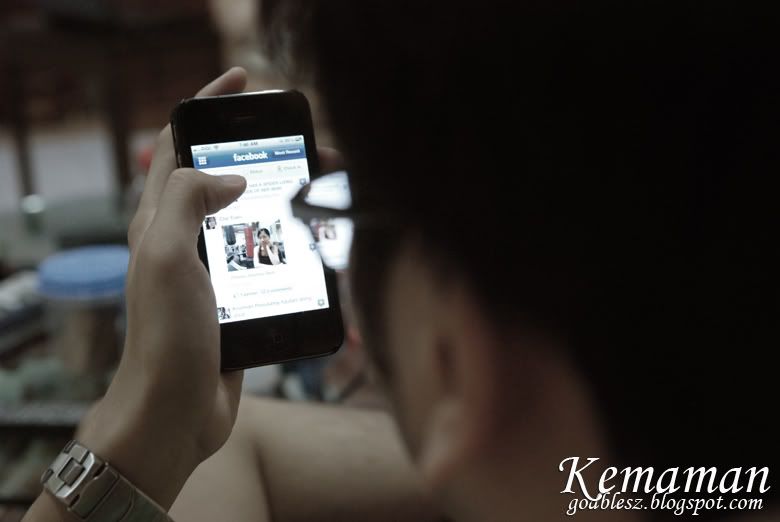 KuanHoong was checking Facebook...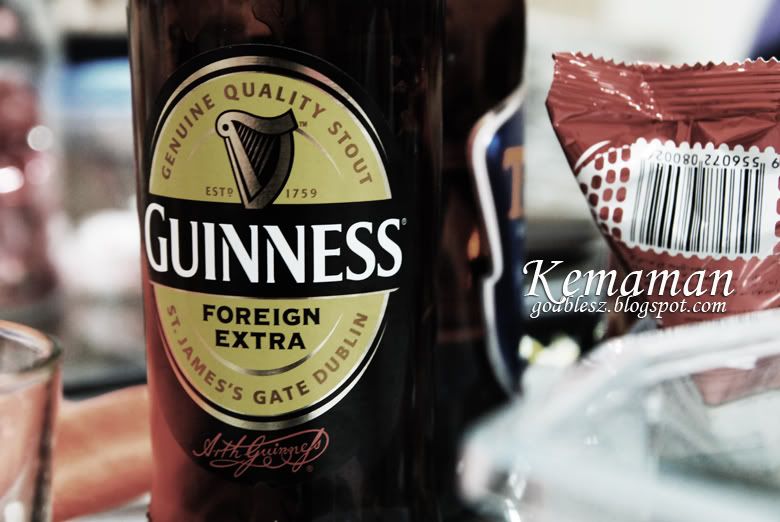 Then Nicholas came and meet us with some beer...It is very hard to buy alcohol drinks in Terengganu, so we actually asked Nicholas to buy for us when he was in Kuantan...Thank Nicholas!
After finished all the beer, then we went to sleep because the next morning we will need to wake up early to go Kuantan for something very delicious...Stay tuned...