Bangkok - Leaving...
We reached Suvarnabhumi airport and we went to check in directly without further delay...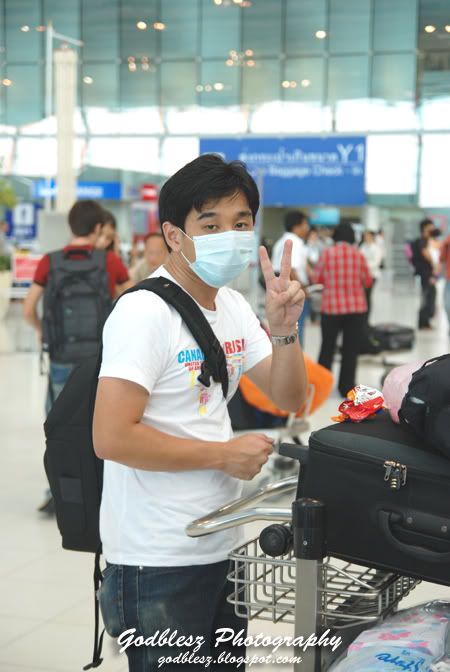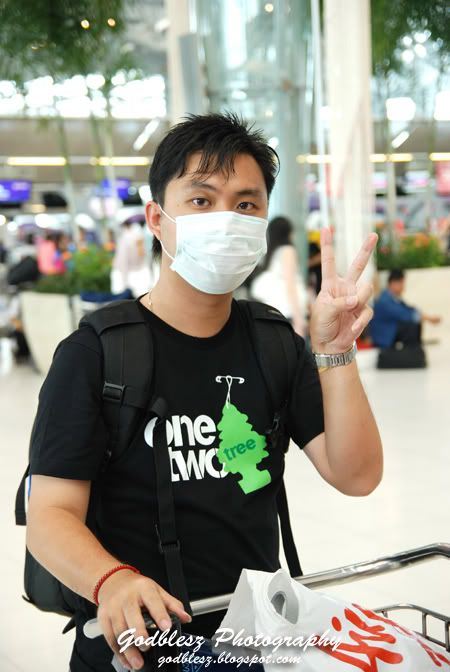 Put on our mask because of the Influenza A H1N1...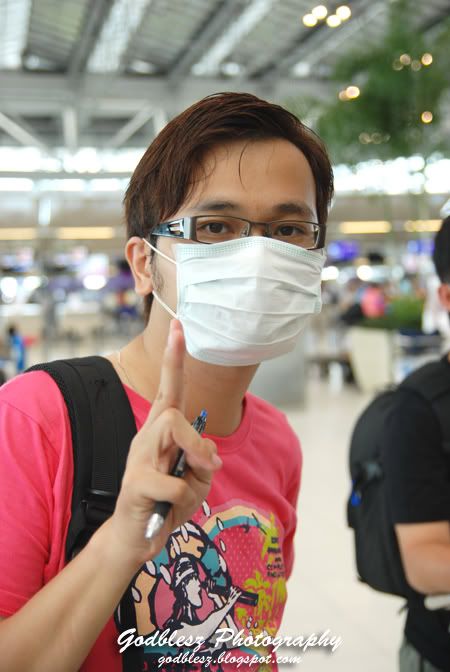 Then since we need to wait for the departure time, and we still have some Thai Baht, so we decided to spend our time in Starbucks Coffee...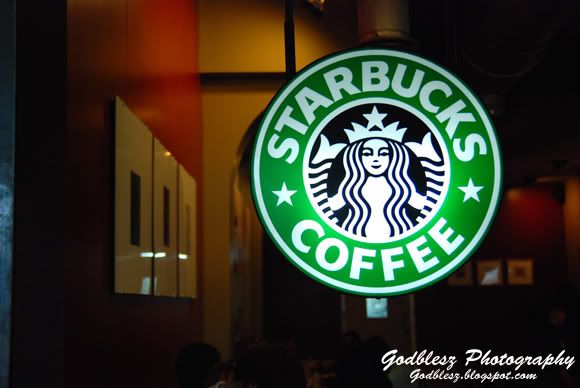 When it is almost the time for boarding, we walked towards the waiting room...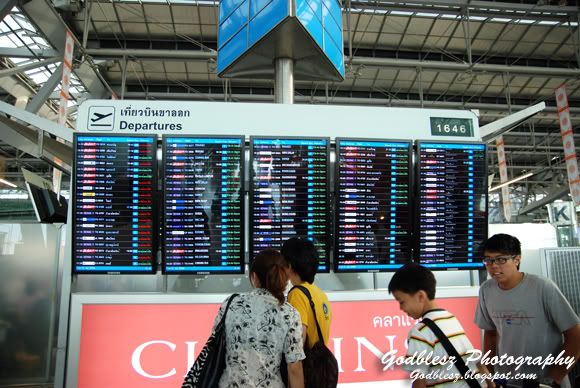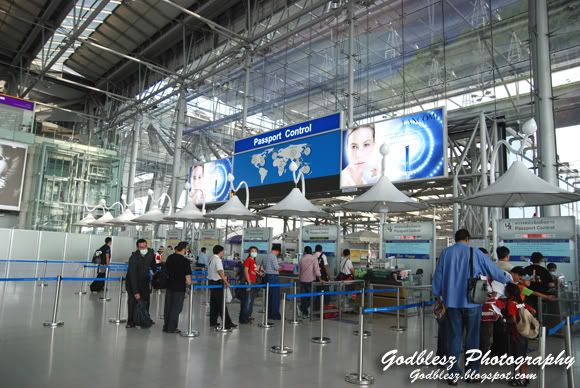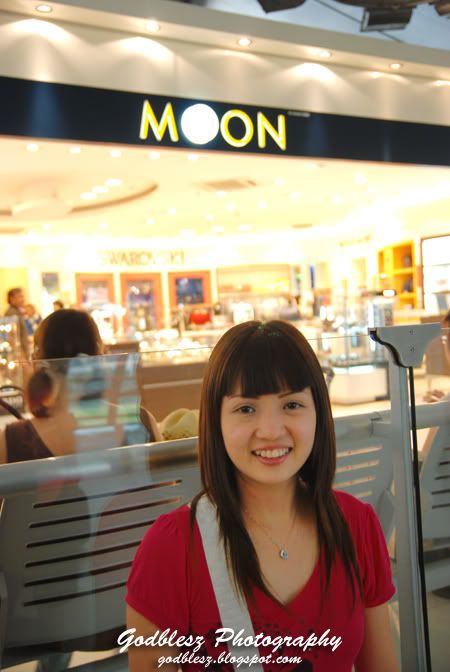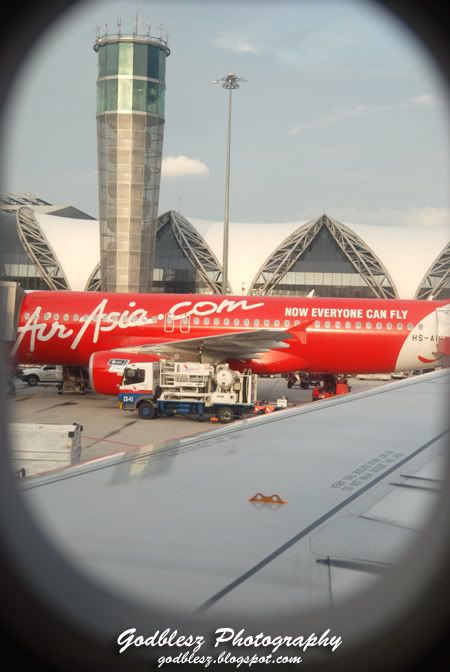 Good bye Bangkok, all of us will miss you badly~~~