Bangkok Trip - Shopping Day (Part 1)
The next day, we decided to go for shopping(Hurray from the ladies -_-")...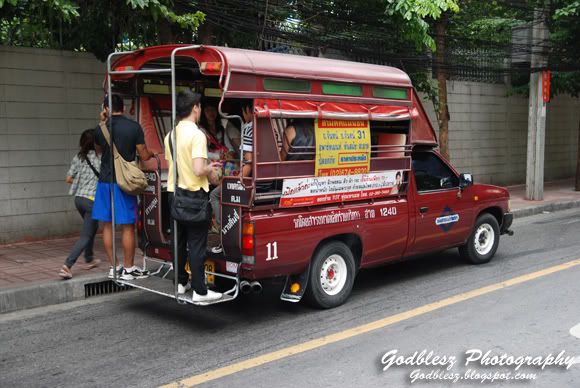 Saw this when we were walking to the LRT station...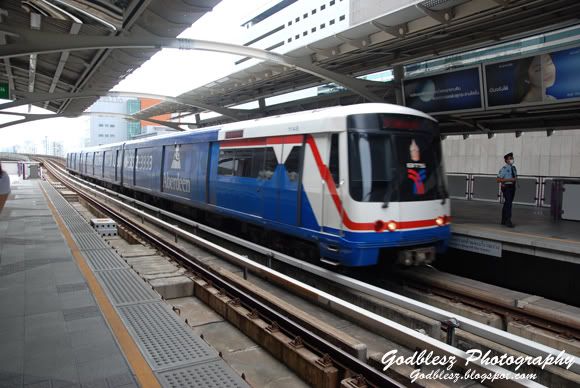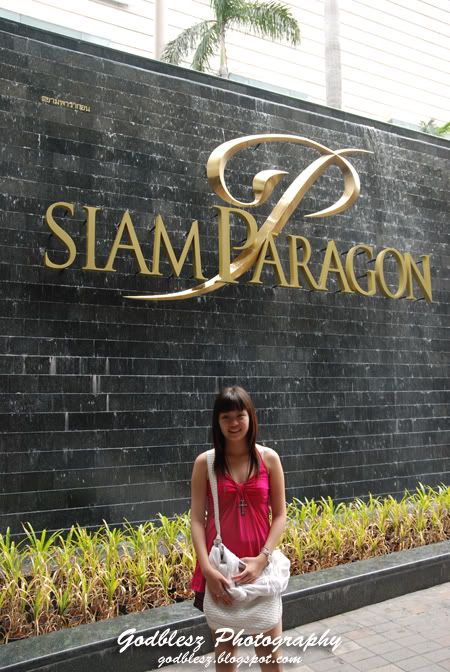 The 1st shopping mall - Siam Paragon...
Since we haven't eat breakfast, we decided to try MOS Burger because i saw many people recommend their burger...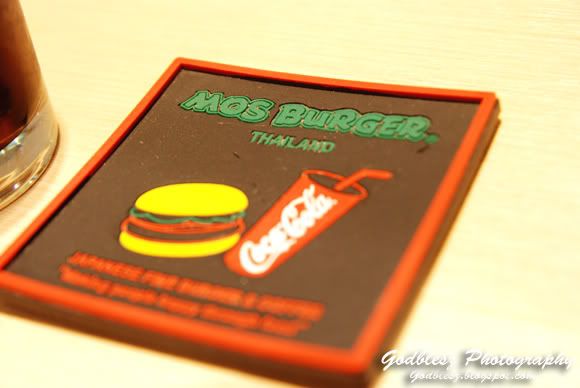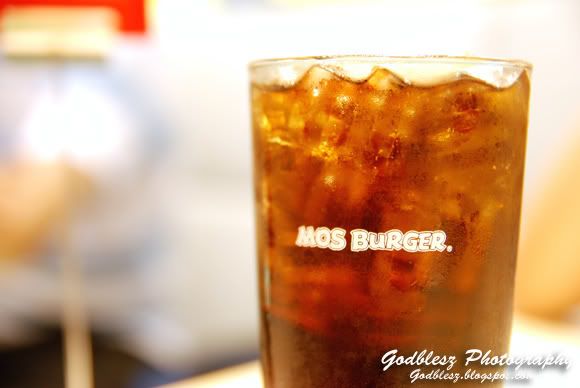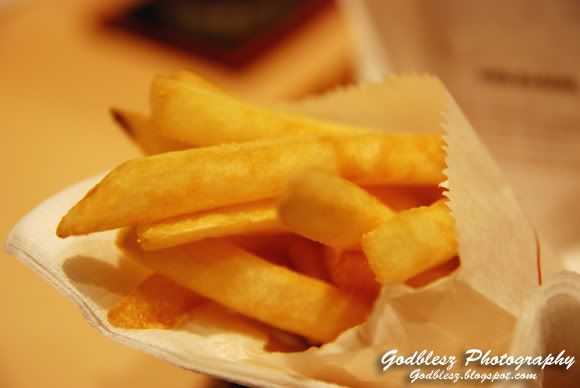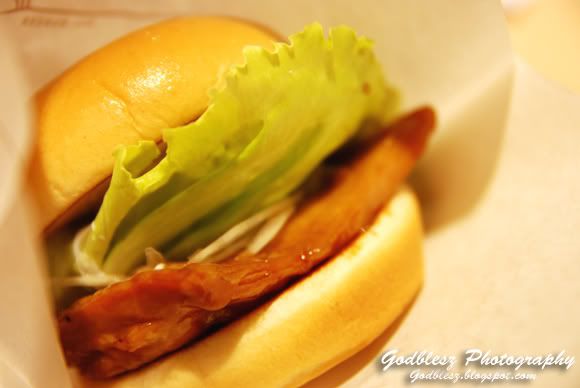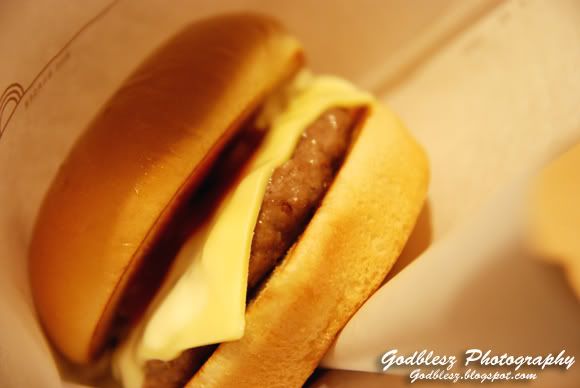 The taste is not bad, but i think i still prefer McD, maybe i didn't order the correct burger??Hahaa...
Then we went out to walk around...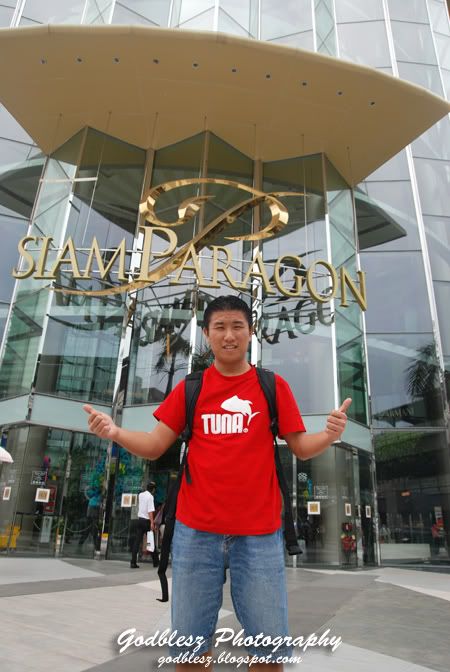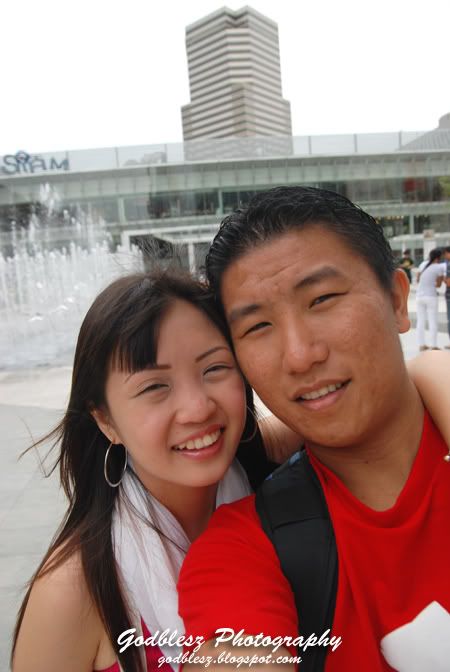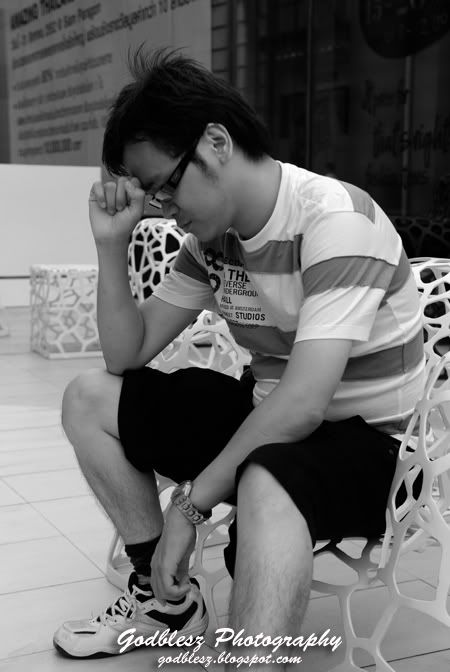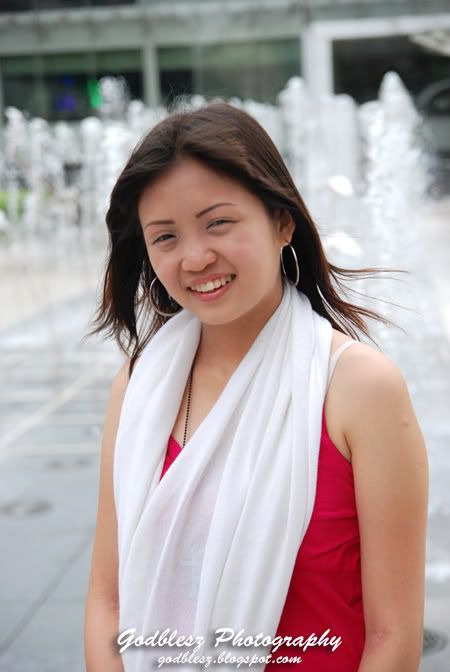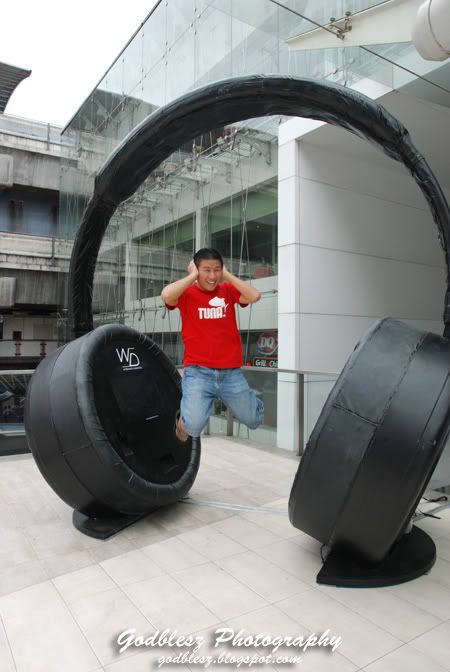 Next, we went to the Central World because the ladies want to hunt for something else...