Restaurant Korean BBQ Nak Won @ Ampang (Part 1)
Yesterday i went to Restaurant Korean BBQ Nak Won @ Ampang to have birthday celebration for Johnny and WengChye...Initially we planned to go to
Woo Ga Chon
but since Mouse(Donny's friend) recommend us to try this restaurant out...So why not we give it a try...
It is very easy to get to the restaurant...
Add:
A11-1-1, Jalan Ampang Utama 2/2, Business Avenue Ampang Jaya,
68000 Ampang
Selangor , MY
Web:
http://www.nakwon-bbq.com
View Larger Map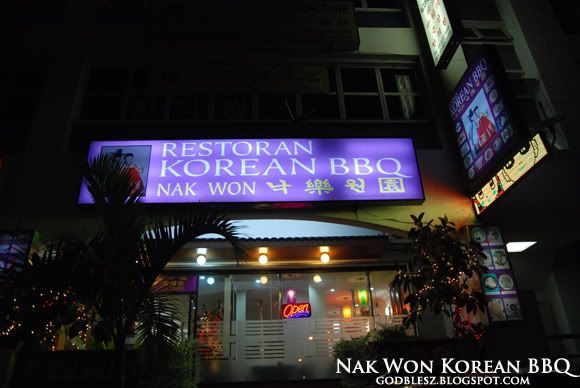 Found a parking and quickly snap a photo of the restaurant before i go in...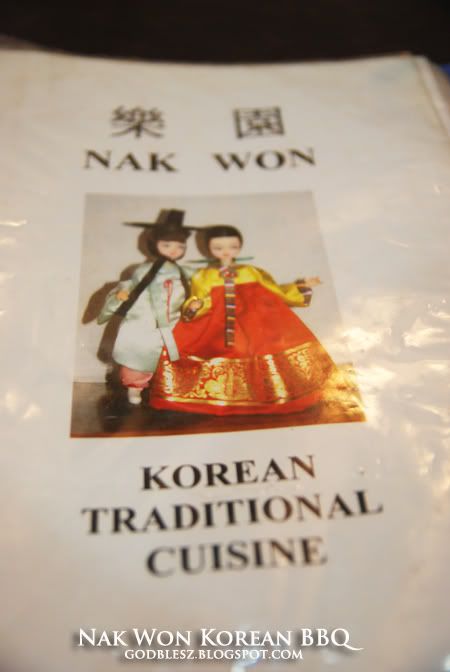 The menu...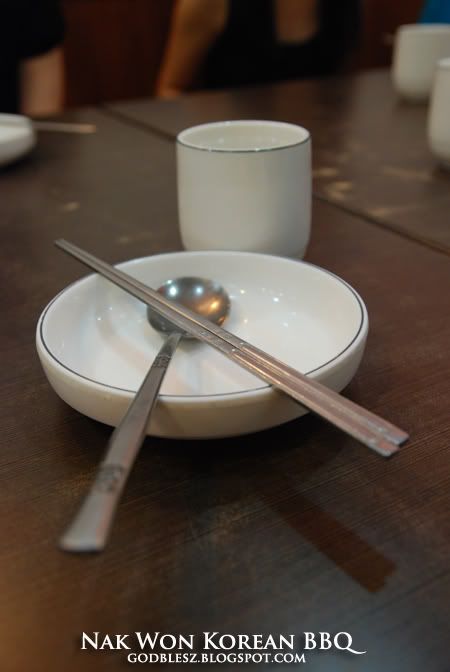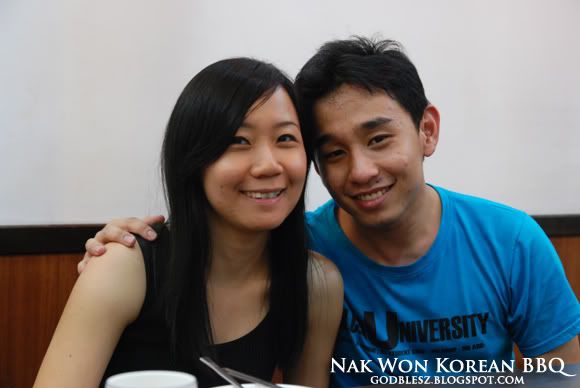 Donny and Shin Lee...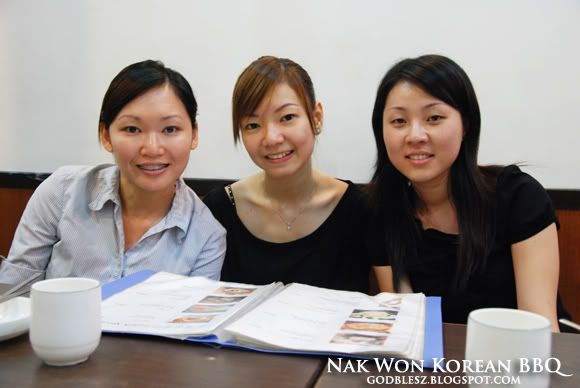 PeiChin, PuiLim and SiewWeng...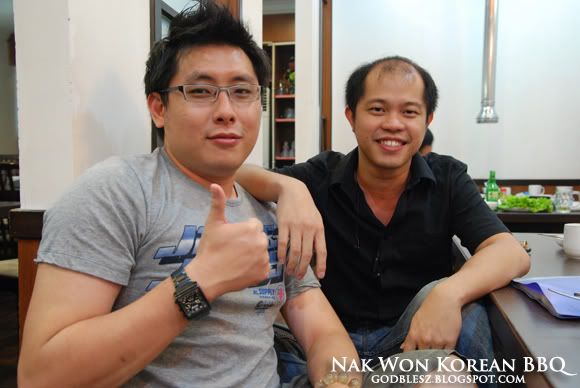 Johnny and ChinKai...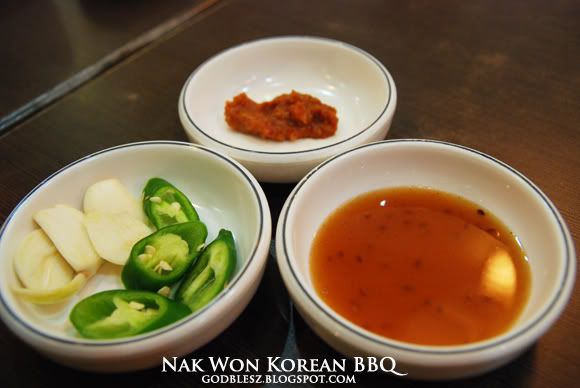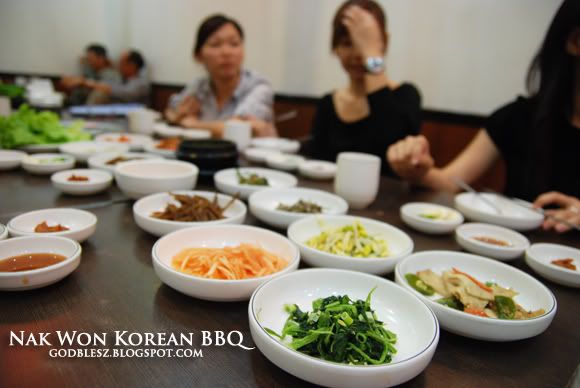 Fuah so many side dishes...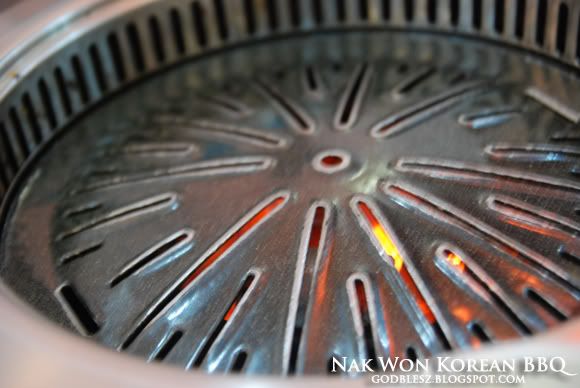 All right, that's all for now...More food coming soon~~~