Woo Ga Chon - YuetLeng Birthday@ Ampang
I will continue my Tioman's trip after this post as i think i should always post birthday celebration 1st because i don't want to wish them happy birthday one or two months later...Haha...
Last Friday was YuetLeng's birthday, so i went to this Woo Ga Chon Korean BBQ restaurant to have dinner with her...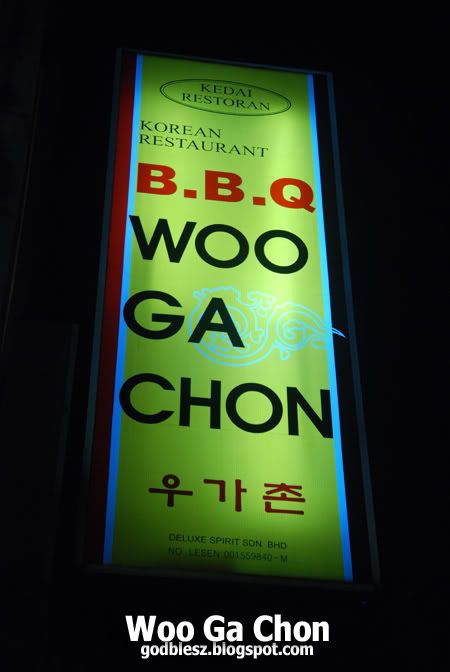 I drove into Ampang Korean village and turn here and there...Luckily i able to find it...Hehee...
I've been there once with "Pangkor Gang" and YuetLeng miss this place so much, so i brought her there again...
YuetLeng was thinking what to order...
We ordered "Cha Dol Park El"(beef)...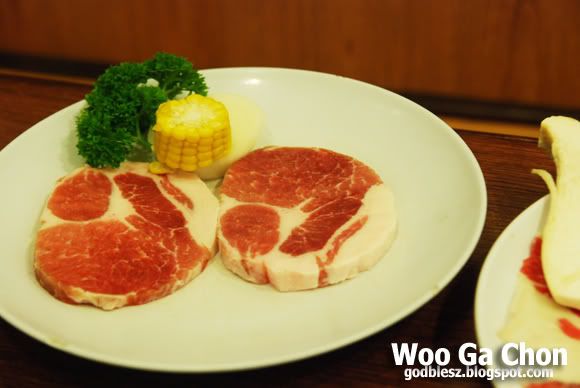 Then "Mok Deung Sim"(pork)...Hahaa...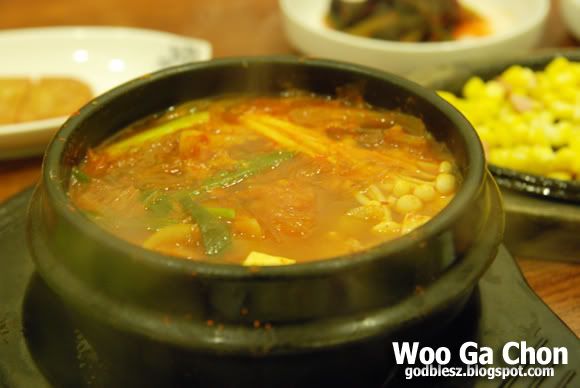 And then one Kimchi Soup...
Then they served many side dishes....Most of it can be refilled...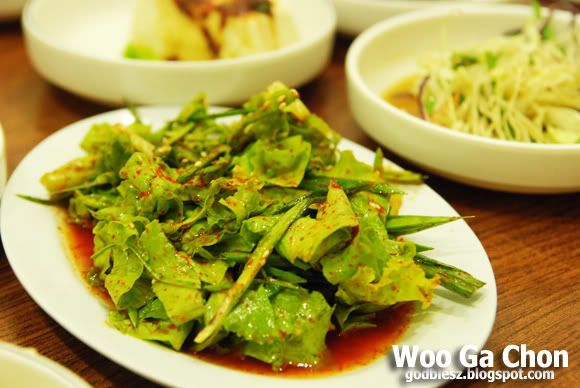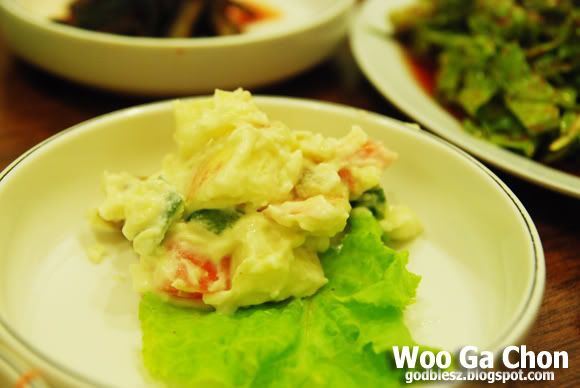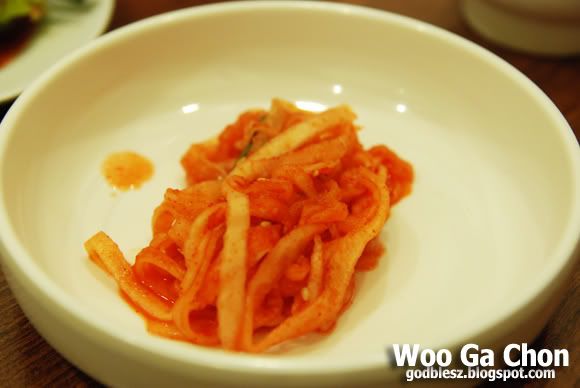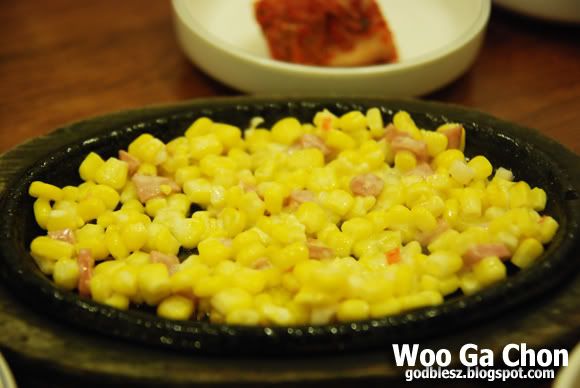 This corn cannot refill but then the waiter was kind enough to refill for us...Thanks!
BBQ BBQ....Nice~~~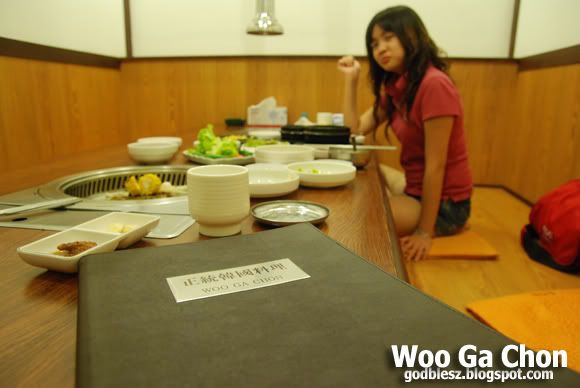 Taken while we were eating halfway...Because too full already, have to rest a while...Haha...
Me and YuetLeng...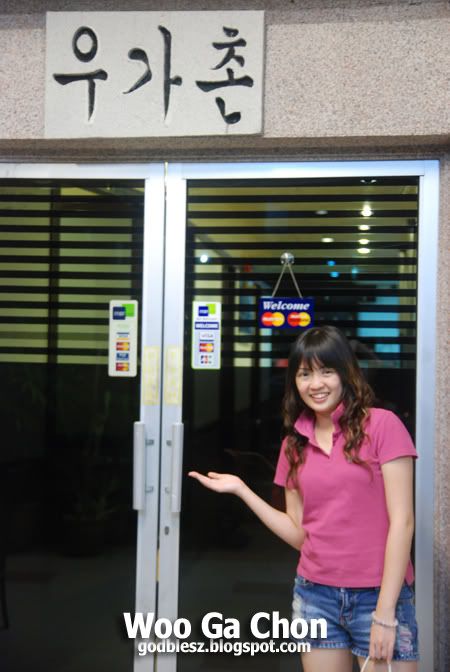 The entrance of the restaurant...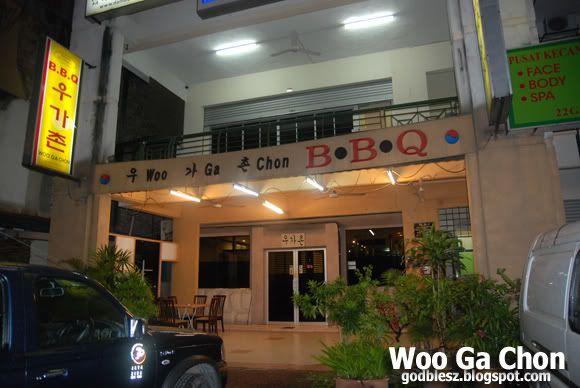 This is how the restaurant look like...
Hehee....Overall the food is quite nice and the price is still ok for me...But i seldom eat Korean food so i don't know whether the food served by them consider good or not...Next time will try other Korean food restaurant for comparison...lol
Ok Tioman post tomorrow if nothing special happen...lol
~~Happy Birthday YuetLeng :P~~