Prince Cafe @ SS2
Hi all, sorry for no update of my blog for nearly a week because i was busy @
Microsoft Tech Ed SEA 2008
, rushing project and attending
MIFC '08
...lol
One month plus ago, i went to Prince Cafe which is located at SS2 with YuetLeng, WengChye, PuiLim, SiewWeng, Johnny and Chloe for dinner after the funny movie - Get Smart...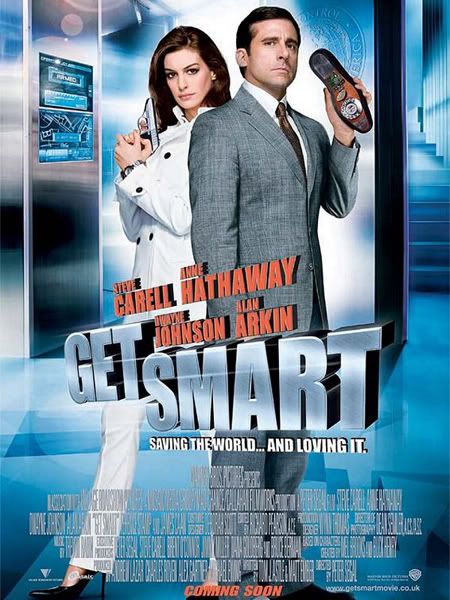 Funny movie...I like it...
The menu of Prince Cafe...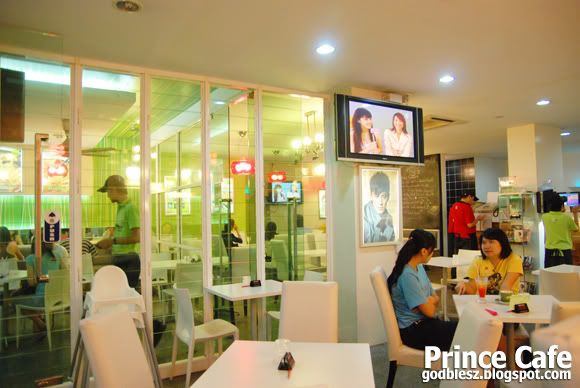 The interior of the cafe, quite nice actually...Nice place to have drinks with friends...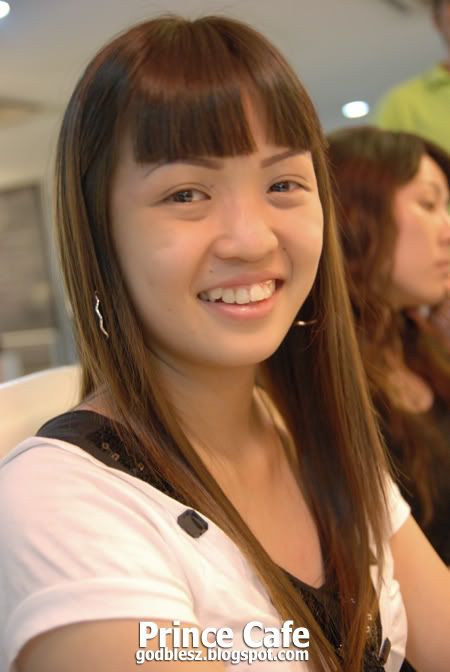 YuetLeng posing to let me take photo...
WengChye and PuiLim...
Johnny and Chloe...Chloe didn't look at the camera...Maybe she shy gua...Wuahaha.....
Then i took photo for YuetLeng and SiewWeng too...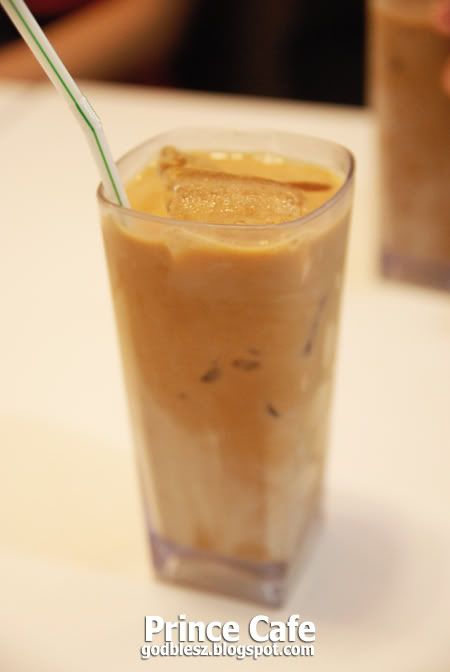 Milk tea that i had...I prefer milk tea than coffee...Hahaa...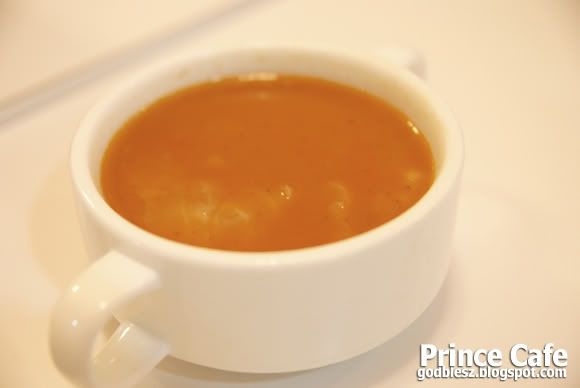 Borsch soup that came with the set...
Tomyam fried mee hoon that YuetLeng, PuiLim and Chloe had...Quite spicy huh...
The rice that i had...Forgot what beef rice already...lol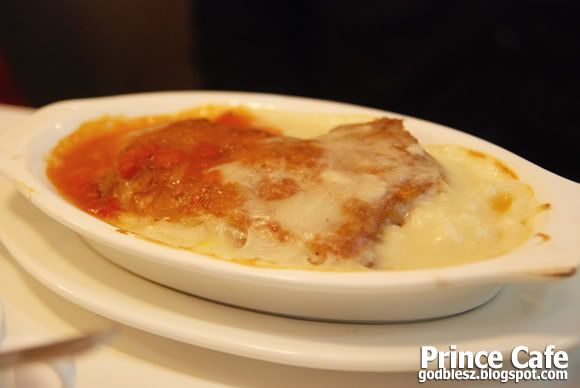 Who ordered this?I have no idea at all already...lol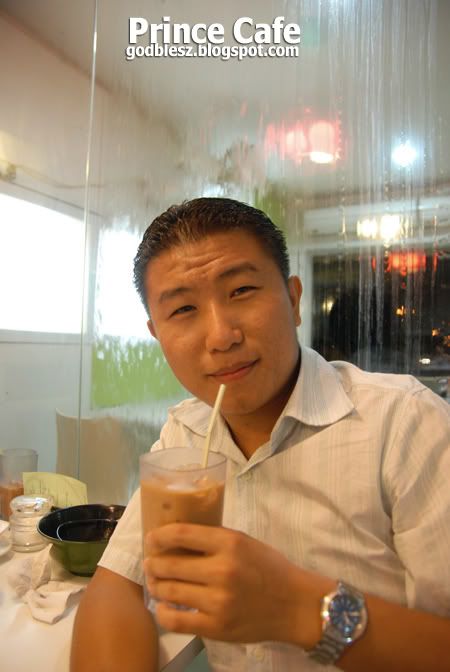 Yeah, it's me...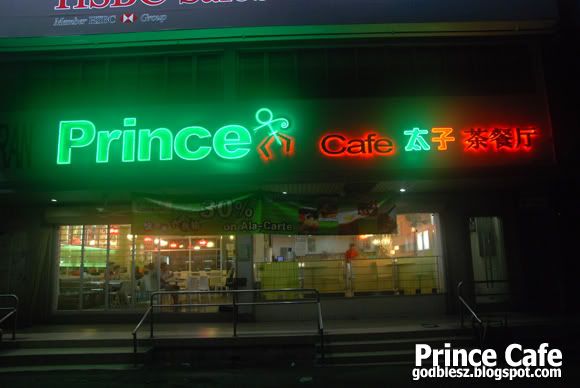 Took the last photo before we left...