Fashion On 1 - Florsheim @ One Utama
Last Sunday, i went to One Utama with YuetLeng and her family to have dinner for her mum's mothers day celebration + her dad's birthday celebration...
While i was preparing to leave home...I received a sms from WengChye saying that there were fashion show in One Utama...So i grabbed my tele-lens along to see if i have chance to shoot something for the fashion show...
When i reached there, WengChye told me that it was the last show of the day - Florsheim...
Here are some of the photos taken by me before the dinner...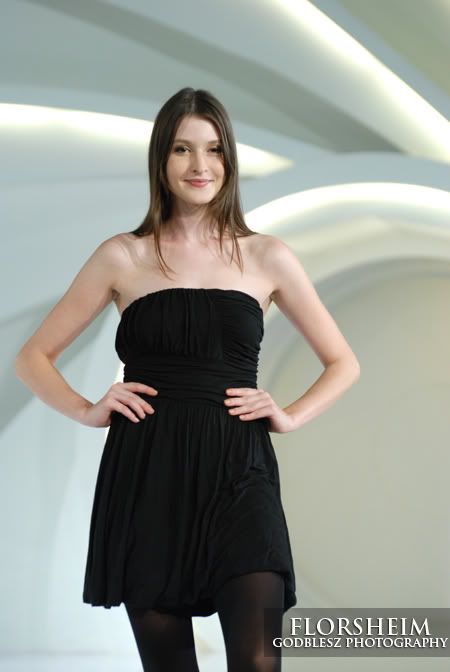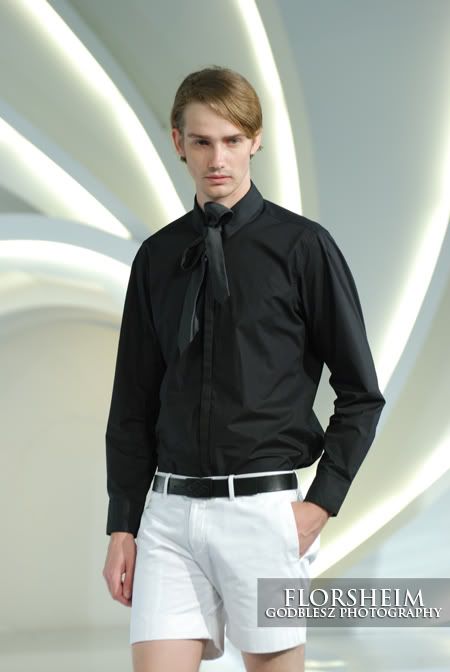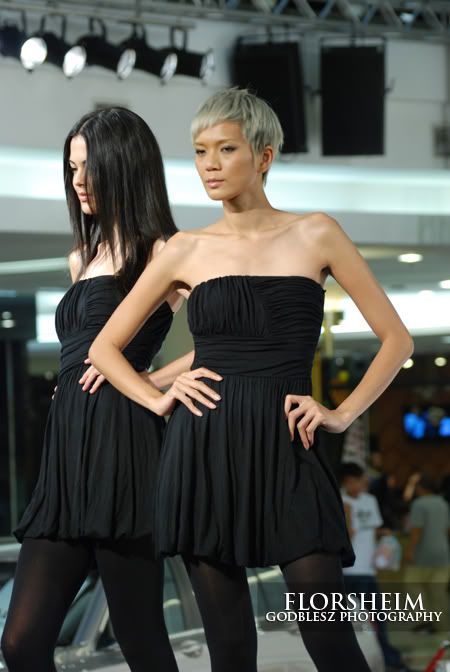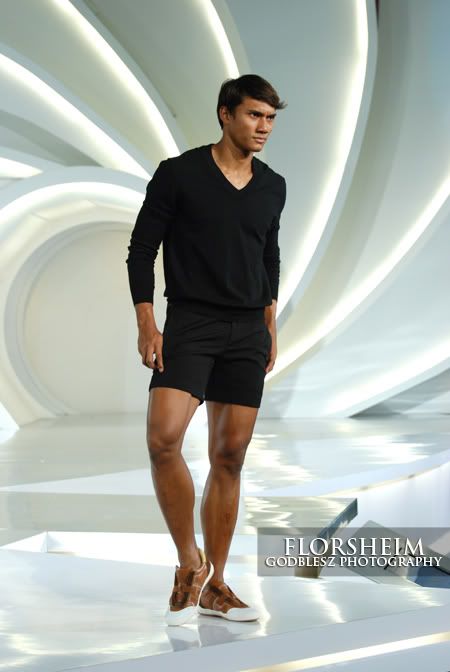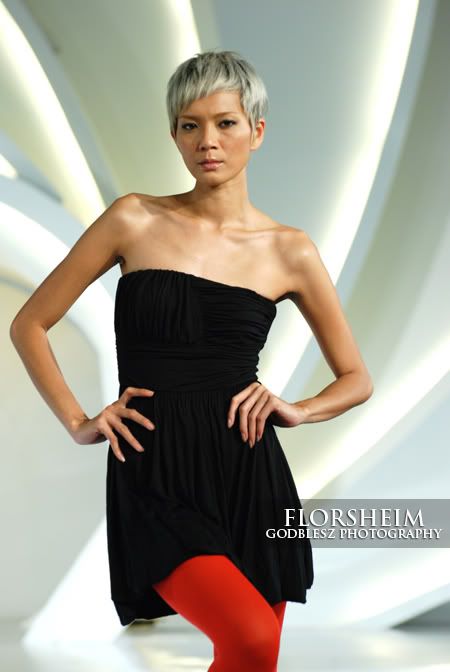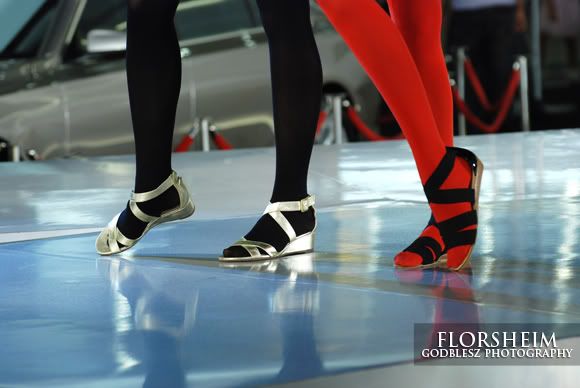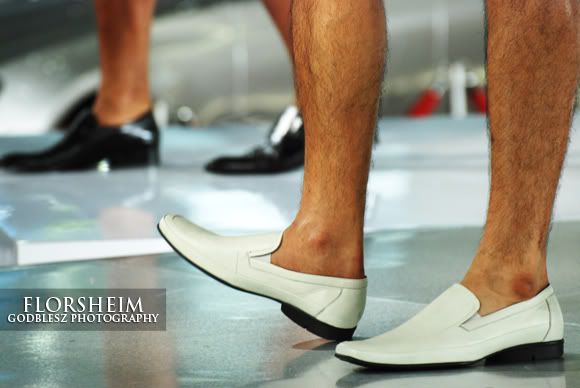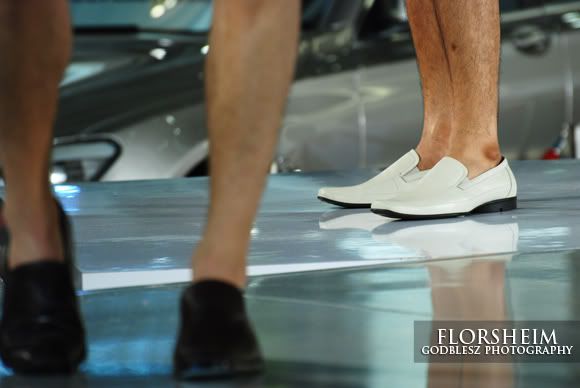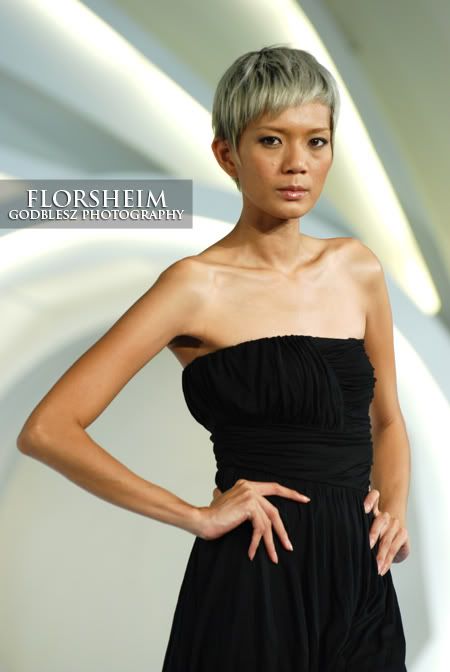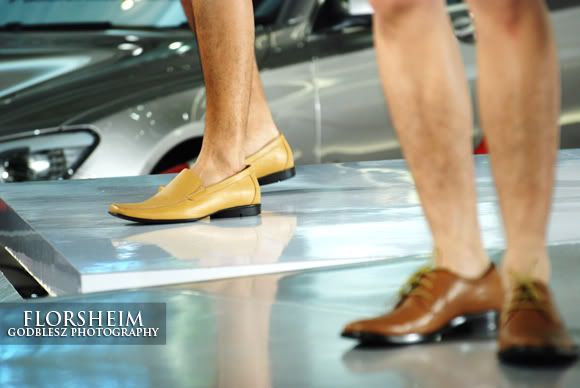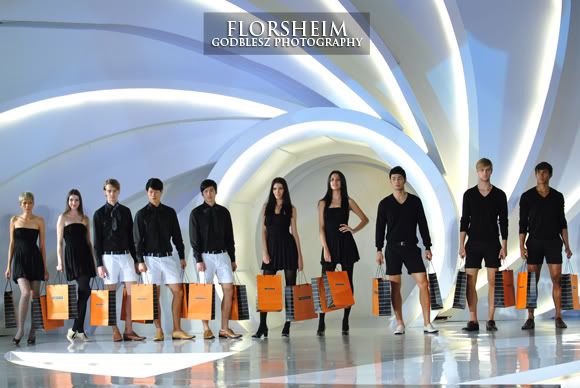 Website : http://www.florsheim.com/shop-fl/index.ep
Location : 1 Utama Shopping Centre (New Wing), Lot F318, First Floor (Highstreet)
Tel : 603-77280380