JinWah Farewell Lunch @ WongKok,Pavilion
Last Thursday, we had a farewell lunch for JinWah at Wong Kok Char Chan Teng, Pavilion...
Here are some of the photos...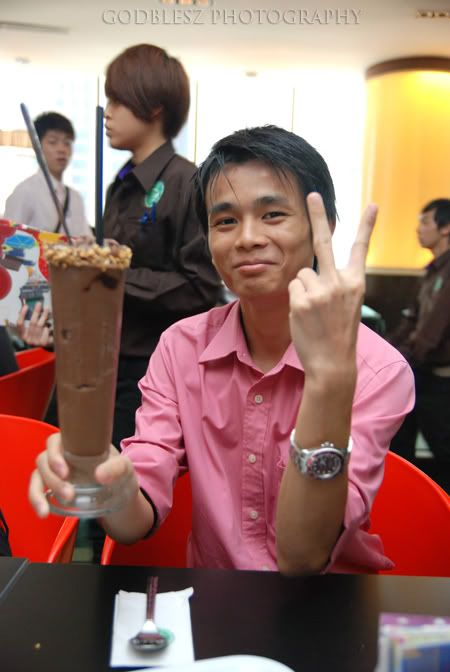 AhFai was posing with his drinks...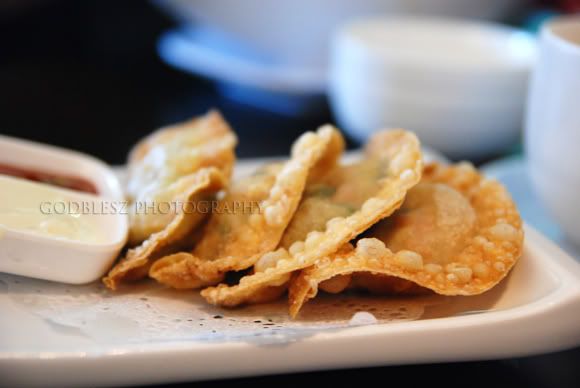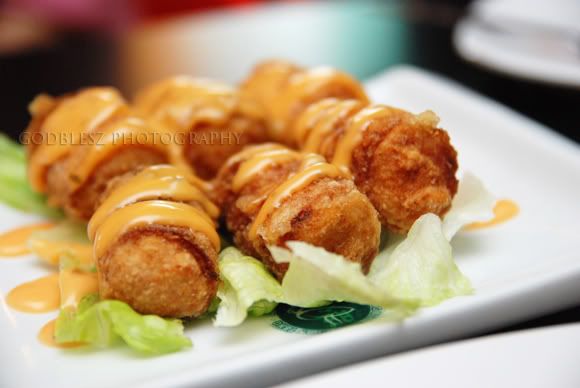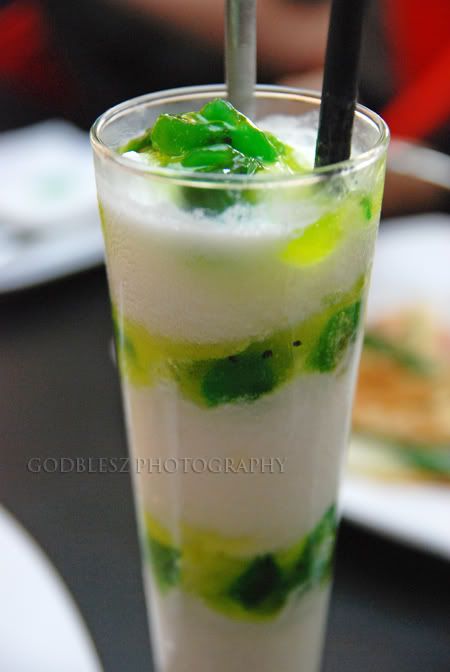 WeiLoon's drinks...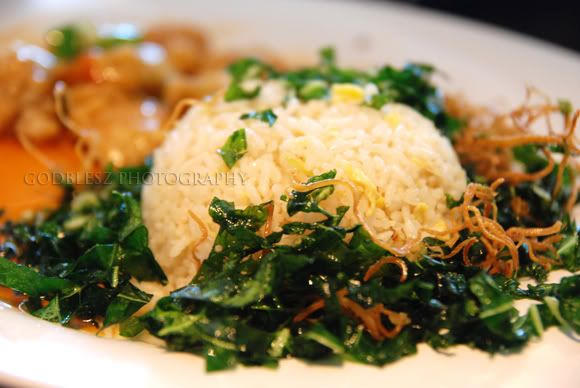 This is what i normally order in Wong Kok Char Chan Teng...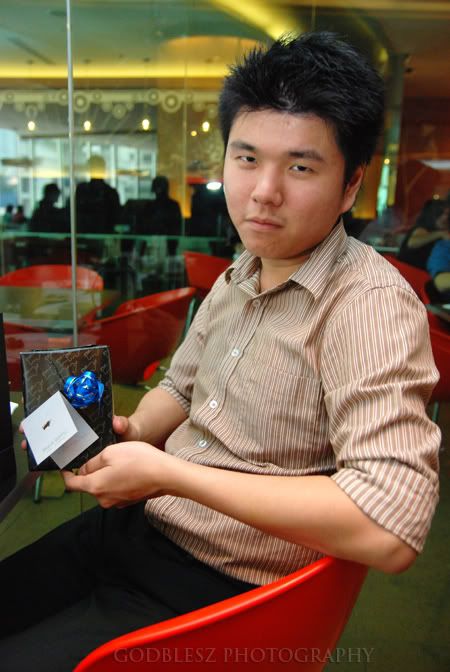 JinWah with the wallet that we bought for him as a farewell present...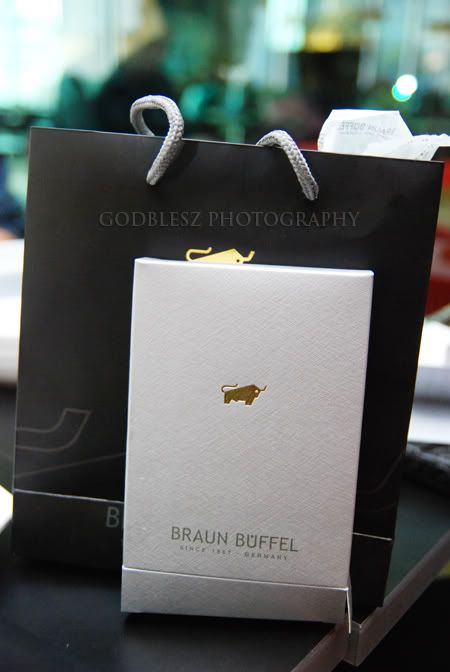 Braun Buffel...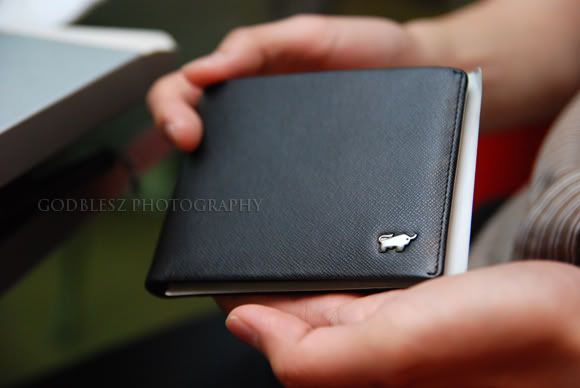 Friday was actually his last day...So we took some photos with him before he left...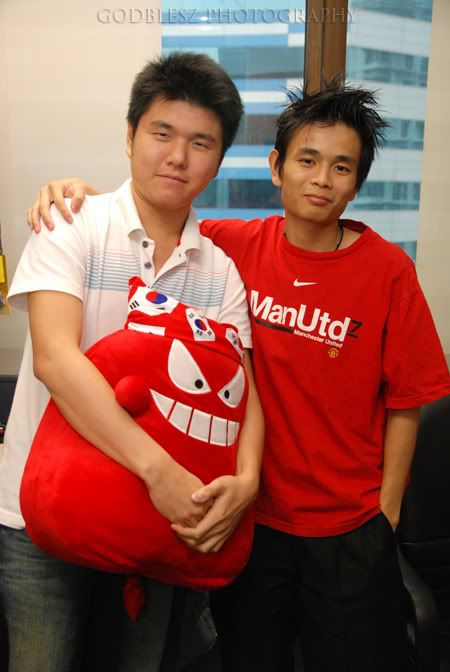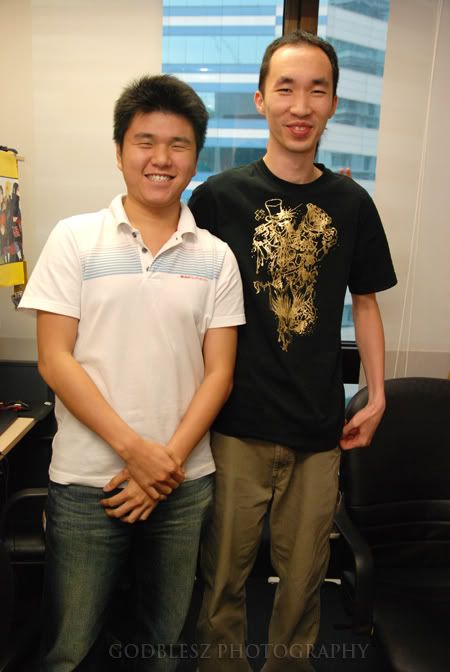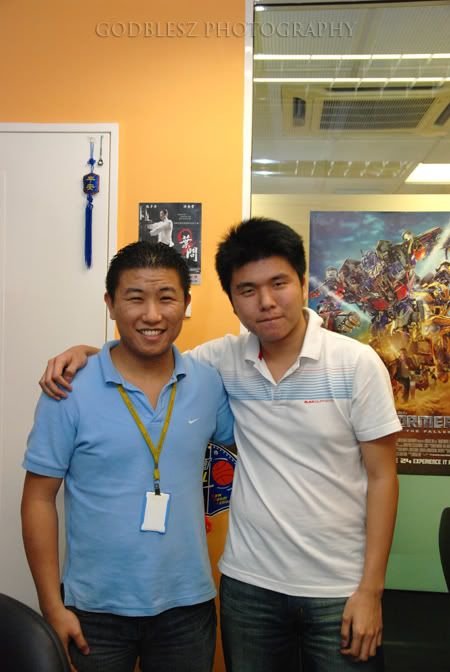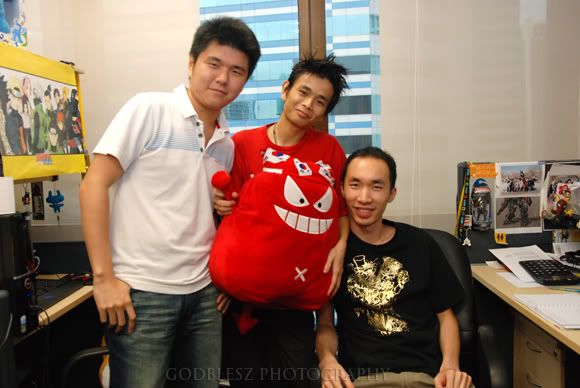 All the best to you JinWah...