DCIM Show 2011 @ Mid Valley Exhibition Center
A very disappointed show, i went there right after the early release by boss at 5pm. Jam for an hour and reached at 6pm, but spent like 15 mins to finish walking around the hall.
When time to leave, jam another half an hour at least, in the parking again, lol...
Valocity Angels Search 2011, i didn't join them :D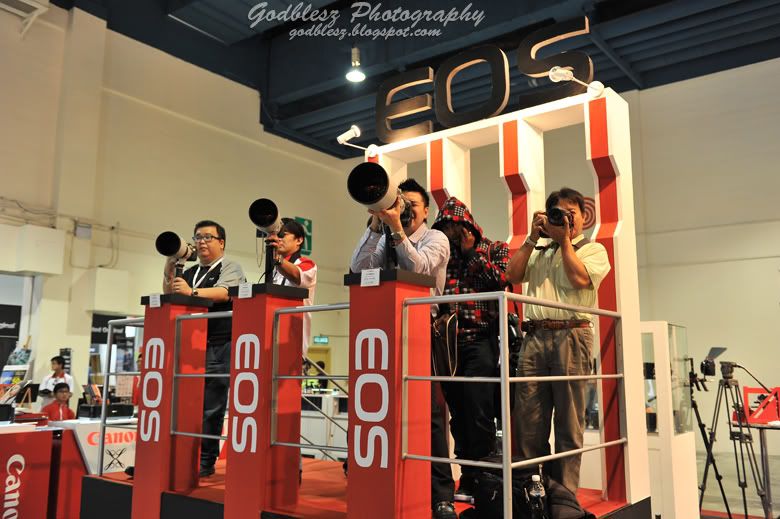 Canon bazooka..
The main stage..
The selected monthly hot shots and missions photos..
Model...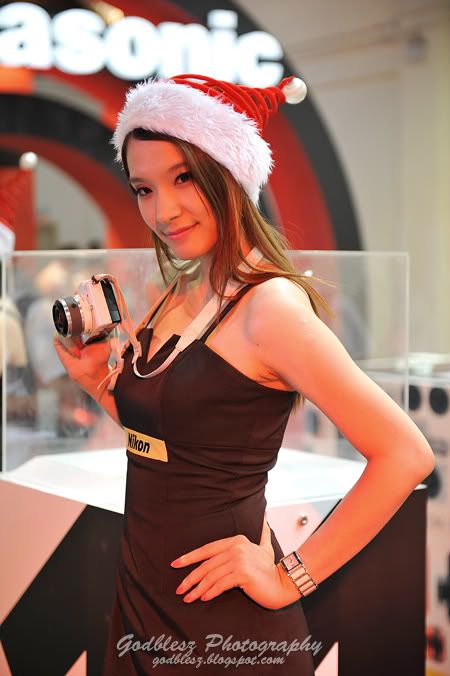 Model...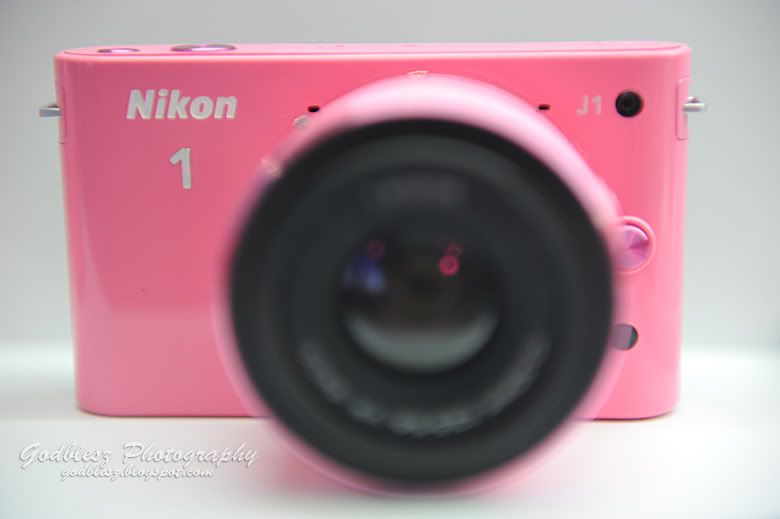 That's all~~~