2012 CNY Day 3 : Loke Yew - Tanjung Sepat - Sepang Gold Coast
The 3rd day of 2012 Chinese New Year, my mum start selling noodle today, so i went to the stall to see if any help needed. I brought along my camera because i had planned to go walk around and shoot something after that.
So the journey was from Kuala Lumpur - Tanjung Sepat - Sepang Gold Coast - Home. Without Moon to accompany me, it was quite boring as i drove all the way alone, and it was a really tiring trip.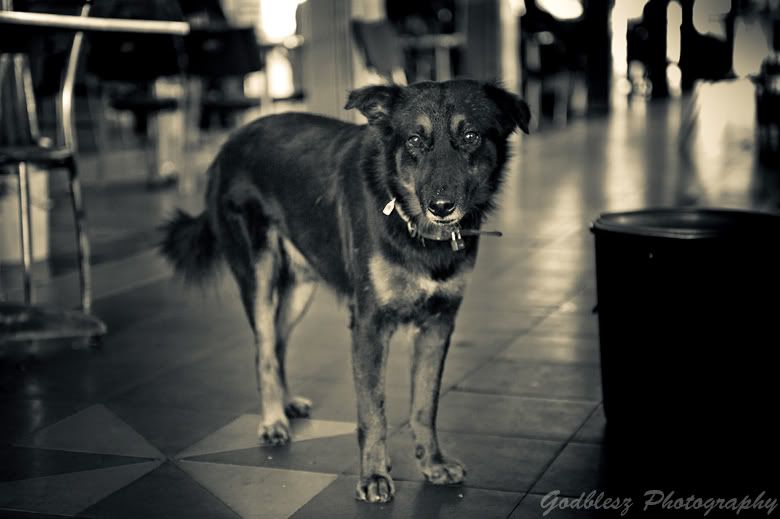 Dog of other stall's customer...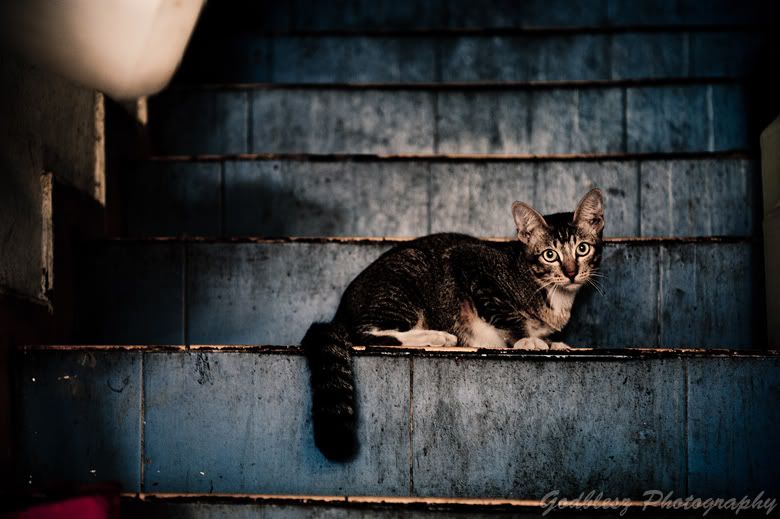 Don't know whose cat, my mum feeds them(Yes, few of them) every morning..


Drove one hour plus to Tanjung Sepat after that...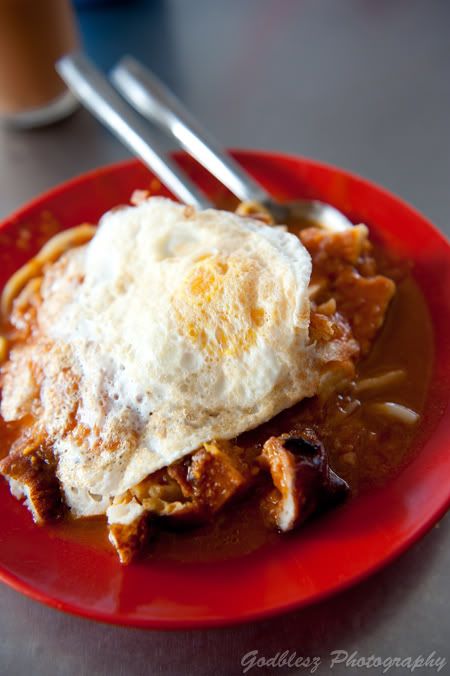 Took a short break at one of the mamak stall, had a plate of rojak and a glass of hot teh tarik...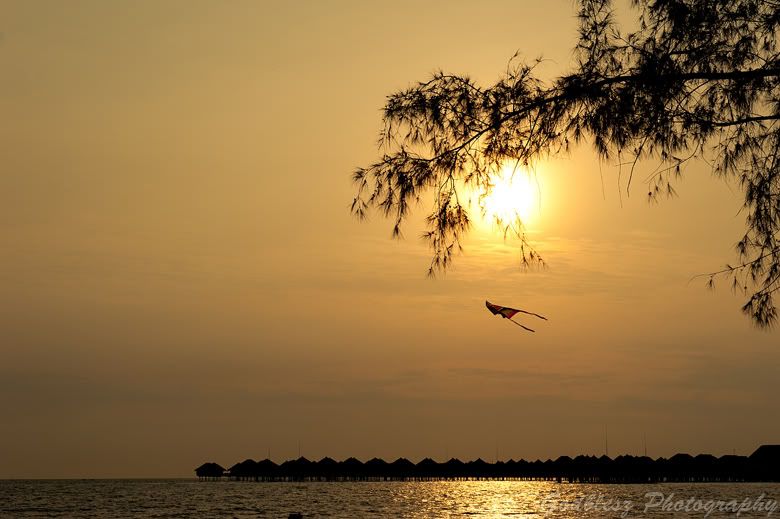 Then drove to Sepang Gold Coast...Waited one hour plus for the sunset...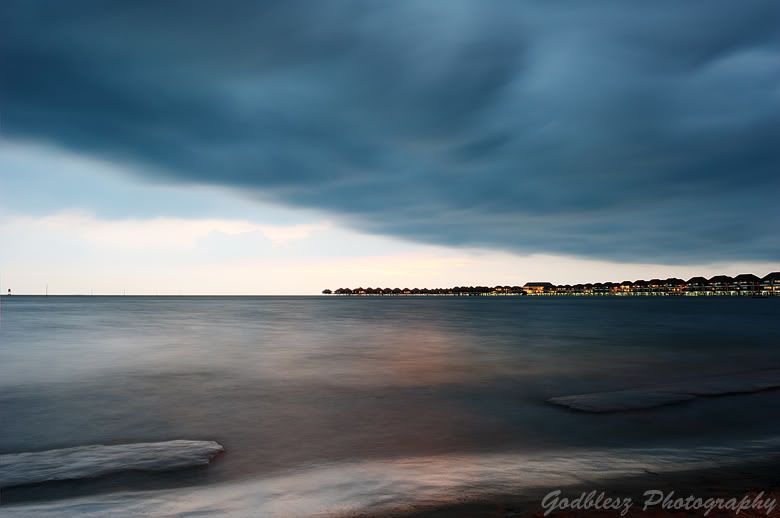 Heavy rain storm came after this shot, ran back to my car and spent another 1.5 hour to drive home...
That's all for my 3rd day of Chinese New Year, hope you enjoy your CNY too :)