NZX(Niu Ze Xui) @ Ara Damansara
NZX Niu Ze Xui, the newly opened Malaysia largest covered boulevard located at Ara Damansara. I heard people saying that parking at NZX is quite difficult but i didn't face any problem to park my car. According to NZX website, they have 1800 car park bays, so parking at NZX is not a problem.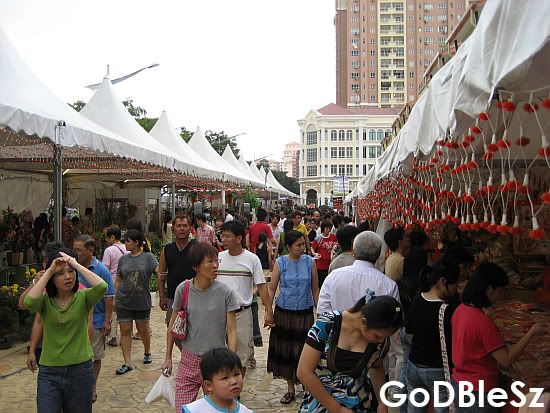 Stalls selling Chinese New Year decorations...
Beautiful plants and flowers...
The covered boulevard...Many stalls selling shoes, clothes, accessories, hand phones and so on...But those shops were not open yet...

2 little indians promoting toys and balloons...
Then we decided to have dinner at "Ka Fei Tiam"...Super long queue, we queue for 15-20 mins then only able to get in...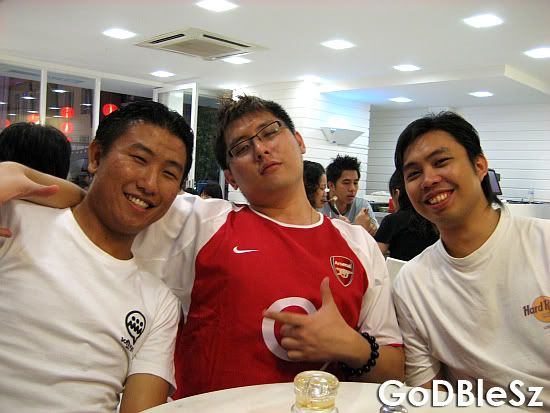 After we ordered our food, took photo 1st...hehe...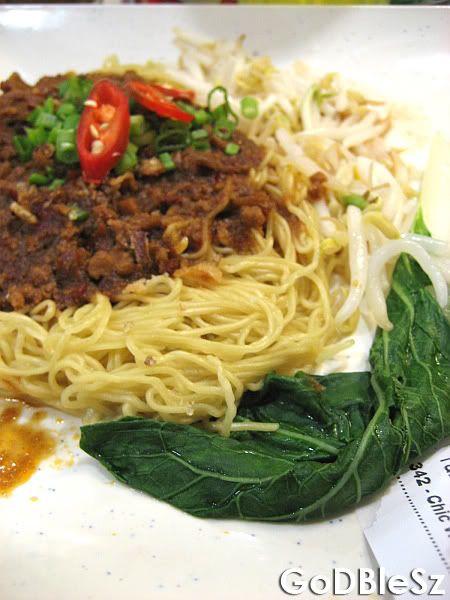 This is my noodle...forgot the name already :P Very small portion and the taste was normal only...
So, we took a group photo before we left the "Ka Fei Tiam"....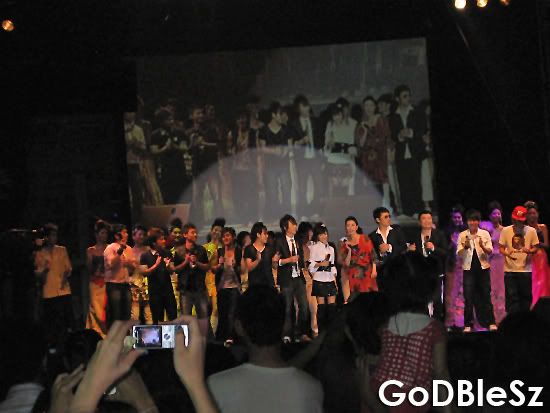 Then we rushed to the stage to see this...Actually we went to NZX to see this, but it was raining heavily so we went to have dinner 1st...
Sorry, photos not so clear because my camera has only 3x optical zoom :(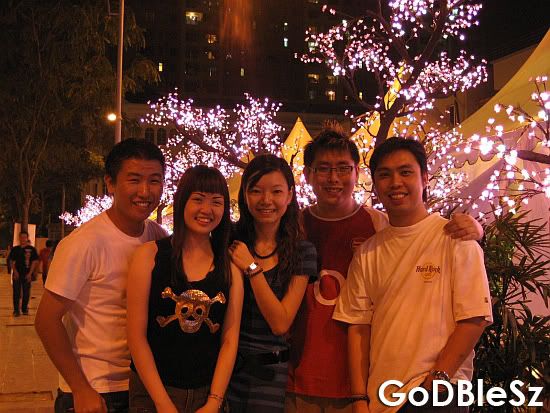 Then we took another group photo before we left..
.
(L - R) Me, YuetLeng, PuiLim, Johnny & WengChye...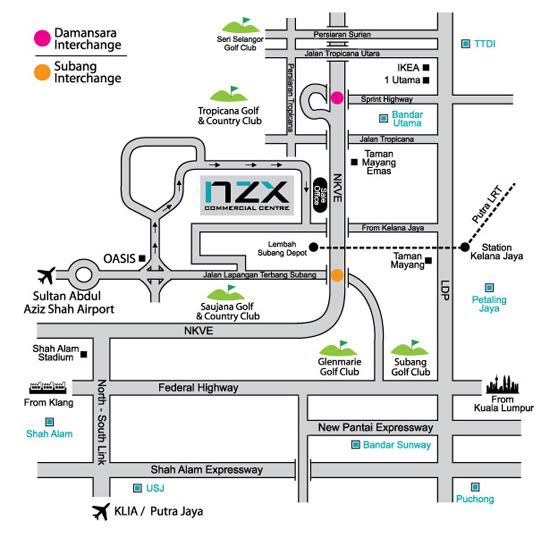 This is the location map for NZX, i found it at NZX website
(
www.niuzexui.com
)