Walk-walk/Makan-Makan @ Melaka(Part 1)
I went to Melaka last sunday with YuetLeng. We go there to walk walk + makan makan + explore the way to reach those "must visit" places in Melaka, lol...
We began our journey at 7am and reach there before 9am. Then we explored the city in the early morning and managed to find those places within half an hour, hehe...(but i failed to look for "Madam King", anybody know where is it?Teach me please...)
After that, we went to eat the Melaka famous chicken rice ball...
I brought YuetLeng to this restaurant, some people in "Chinese Cari Forum" recommend their chicken rice...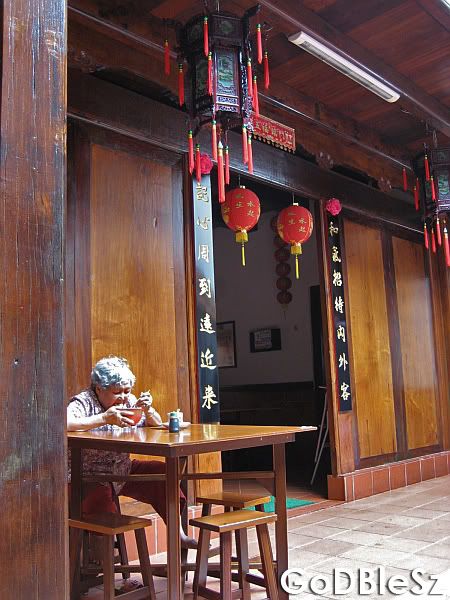 After ordered for our chicken rice, then i took some photos in the restaurant...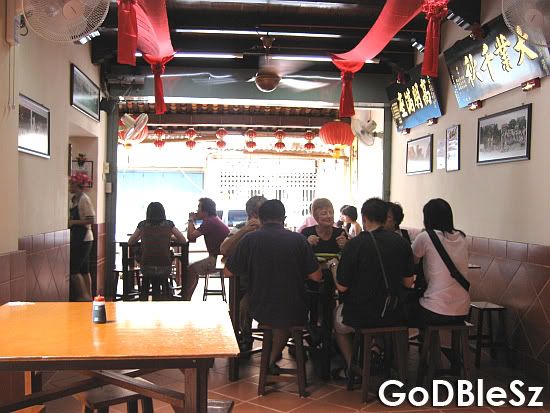 Melaka famous chicken rice...Tourists must try it....hahaa....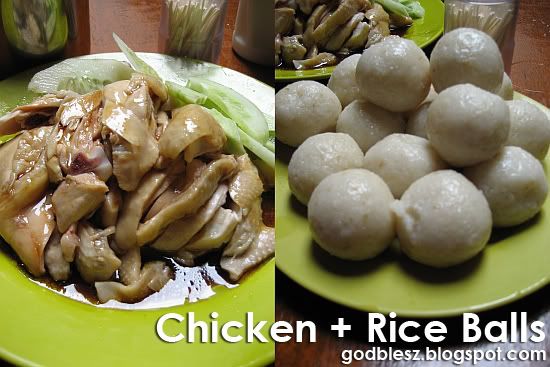 Our chicken + rice balls...The taste was ok...not bad...
* Note : They didn't serve "Black Bean Soup" on Sunday...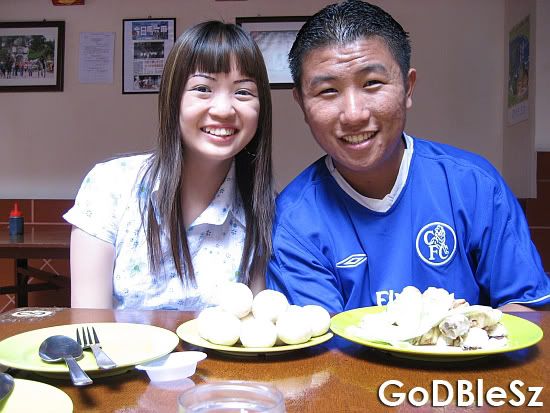 Me & YuetLeng took a photo before we eat the yummy chicken rice balls...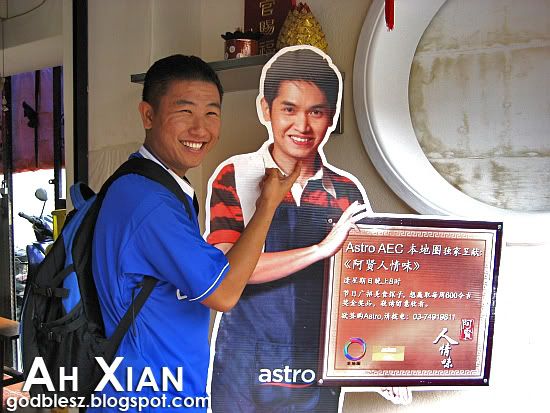 After finished chicken rice, i posed with Ah Xian...Ang gu gu cak!!! -_-''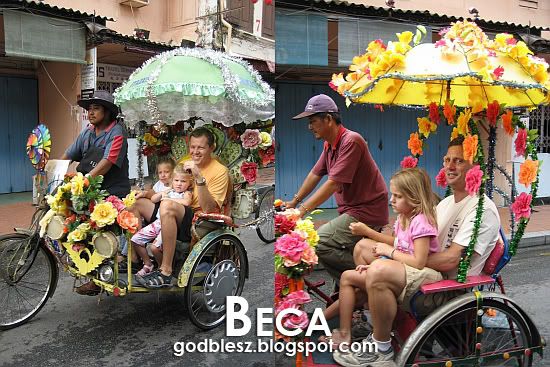 Then when we were ready to left, we saw 2 colorful "Beca" coming, so i took a photo of them...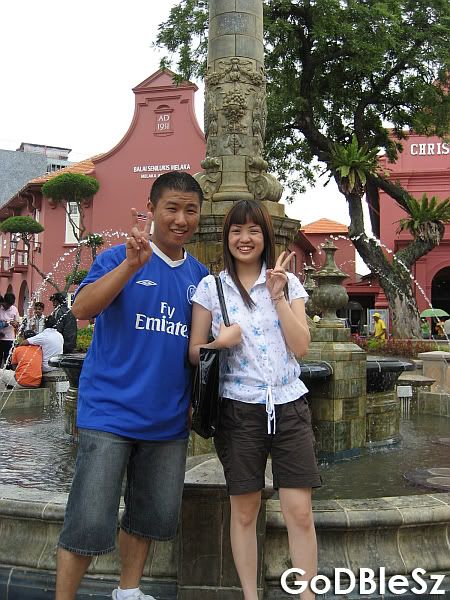 Then we walked to "Christ Church" & "Stadthuys" area to take some photos...
There are many beautifully decorated "Beca" at this area...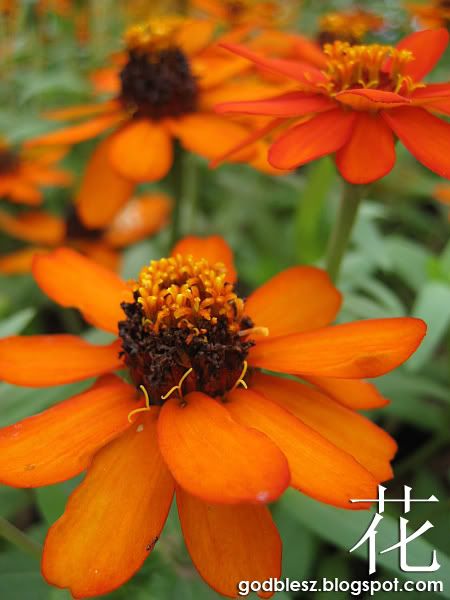 Beautiful flowers....Agree mah? lol...
Part 2 to be continued soon....