Restaurant Teochew @ Pudu
Last week i went to Restaurant Teochew which located at Pudu to have dinner with my family and relatives. My sister fetched my mum, sister and cousin to there first because i need to fetch my grandmother at Petaling street then only we go together.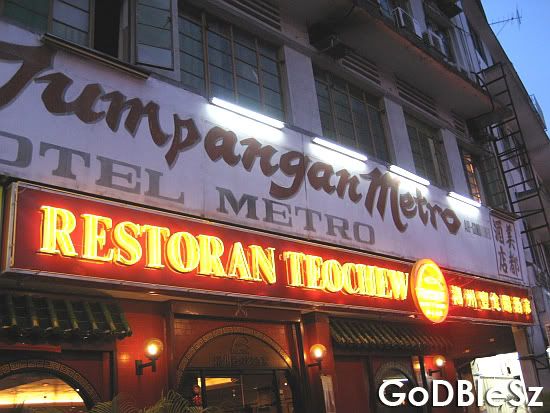 When i reached there, almost half an hour late already -_-"....
My aunt called me while i was on the way, i thought they were waiting me to start makan...But when i reached there, they said they still waiting for somebody to come, phew...Luckily somebody were still later than me...hehee...Then i took photos luu....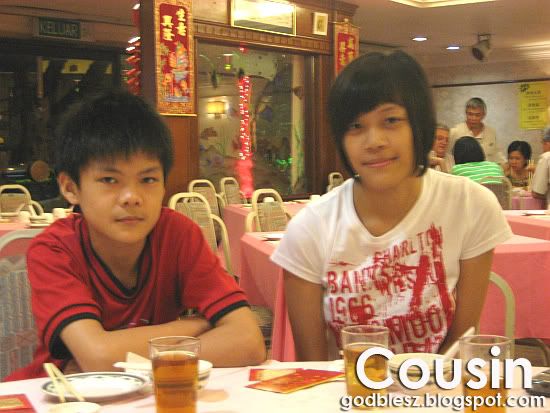 My cousin...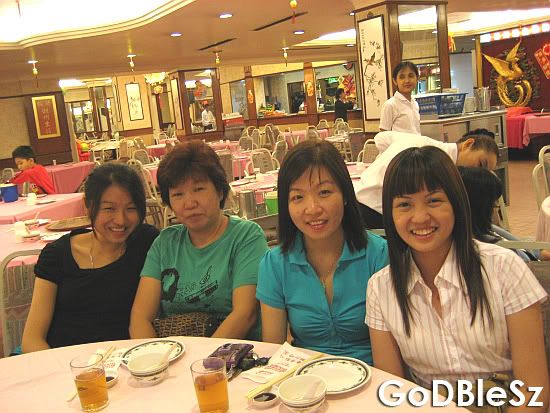 (L-R) My younger sis, mum, elder sis and YuetLeng...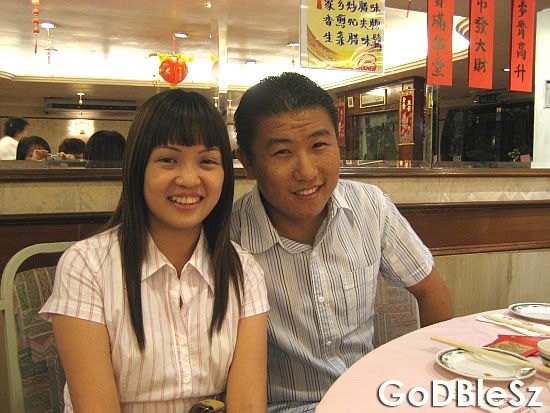 Hehe....Me and YuetLeng....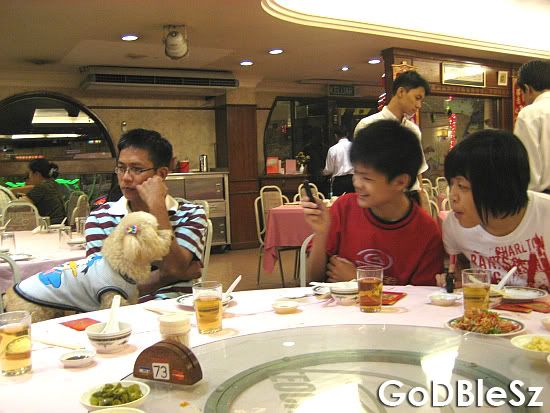 OooOooOoo..The somebody was actually my uncle and family + doggy >"<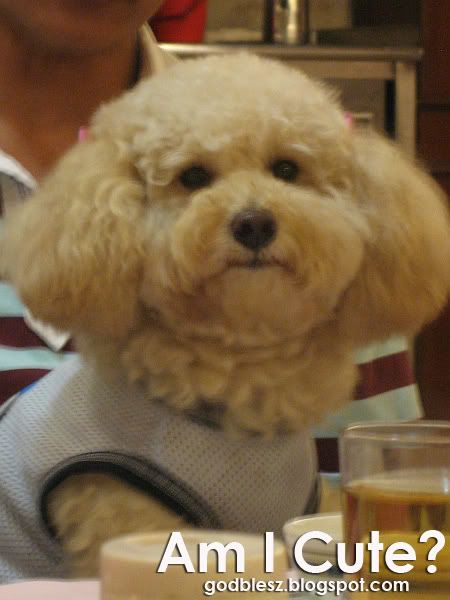 Cute mah?
Yeah....Super hungry already...Finally can start eating....These were what we ate that night for our dinner....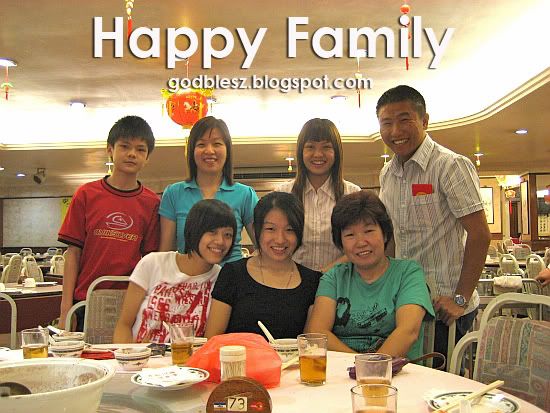 Haha...Then we took one family photo before we left....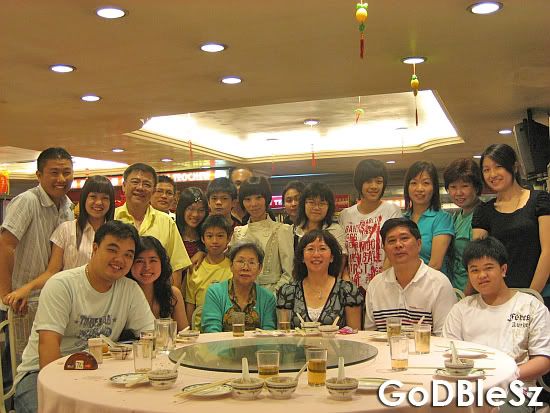 Others saw we took family photo then they also wanted to take photo together...lol
After that.....What's next?Go back to home and sleep luu.....ZzzZZzzz.....lol