Sin Kee @ Taman Sri Gombak
Happy Chinese New Year!!!So did you have a great Chinese New Year holidays?Able to get many many many angpao?
Last sunday i went to this restaurant called Sin Kee in our taman to have dinner with my family. This restaurant quite famous in our taman and they business quite long time in this area already...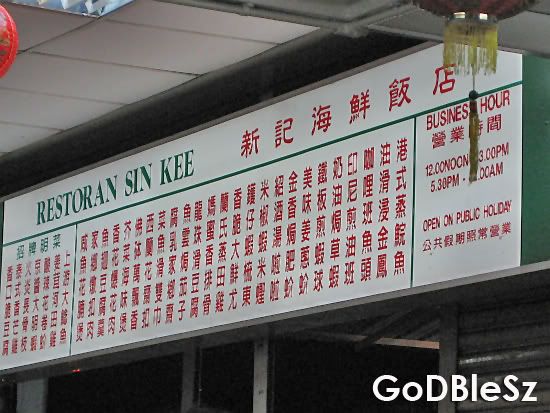 The list of dishes they serve and their operating hour...
Wow...Nearly full house....Hahaa....Chinese New Year mah....Business sure good luu....But they still able to serve us quite fast...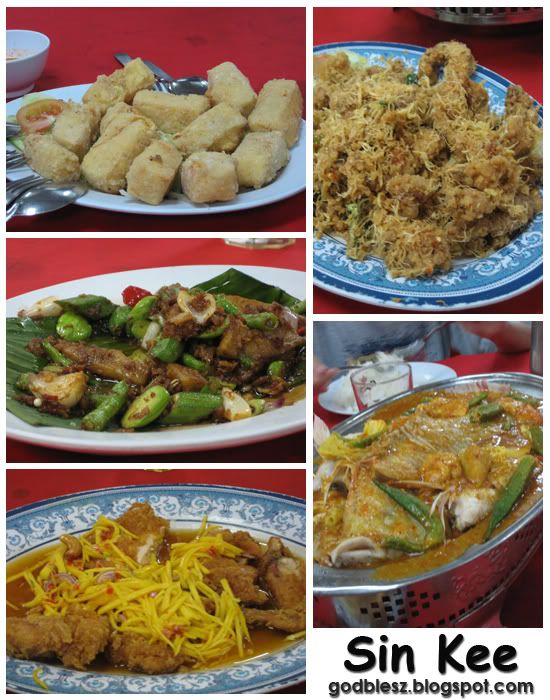 These were the dishes we ordered that night...Quite delicious...Taufu, Asam Fish, Vegetables, Prawn and Mango Chicken....Yummy!!!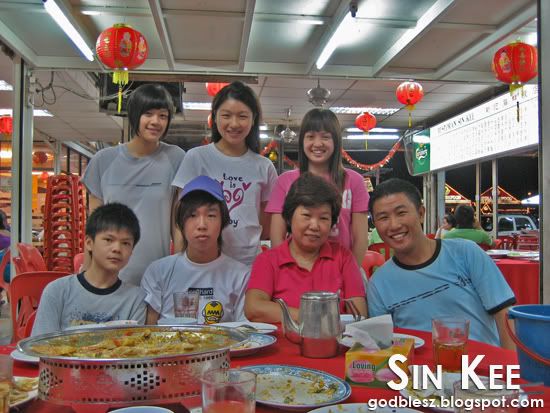 We took 2 group photos before we left...hehhee...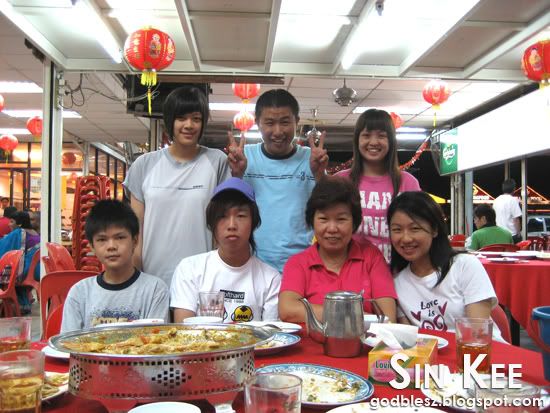 Front (L-R) : Cousin Brother, Brother, Mum and Younger Sister...
Back (L-R) : Cousin Sister, Me and YuetLeng...
Eh...Where was my elder sister?She went to "Bai Nian" and ate her dinner already...So didn't join us luu... :D
So, wish everybody Happy Chinese New Year once again...lol
GONG XI FA CAI