Melaka Trip with YuetLeng Family
I went to Melaka again on the 3rd day of Chinese New Year with YuetLeng and her family...So this is an abit outdated post,hahahaa....I'll blog only those places that i haven't blog before :)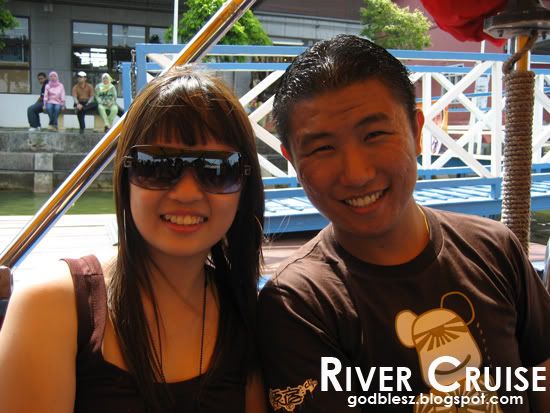 We went to try the Melaka River Cruise...RM5 per person...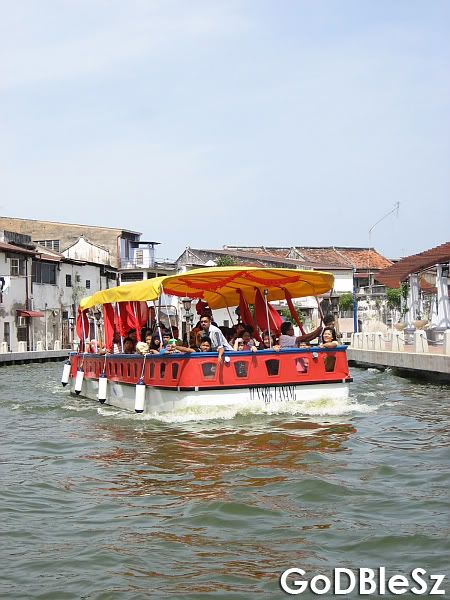 Row row row your boat....lol
Then i went to this museum with YuetLeng and her younger sister...
Hehehhe....Thank to YuetLeng's sister for taking photo for us :D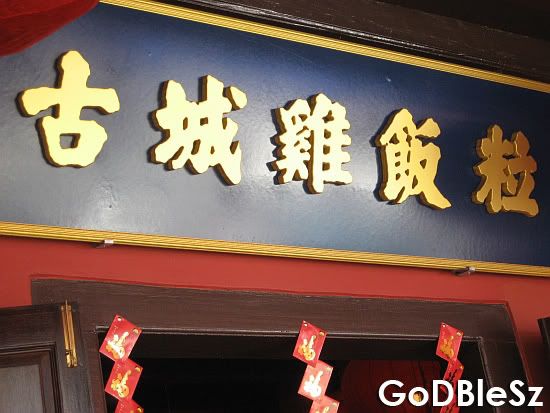 After that, we were so so so hungry....Then we went to eat what?What else...Melaka famous for "Chicken Rice Ball" mah...The chicken rice ball not so tasty here but what to do...Everywhere also very crowded...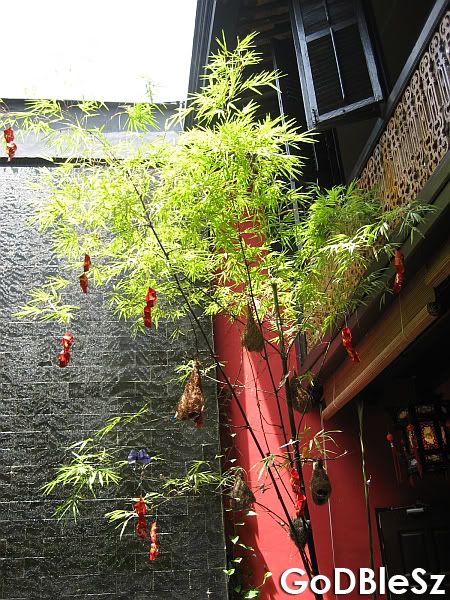 Beautifully decorated inside.....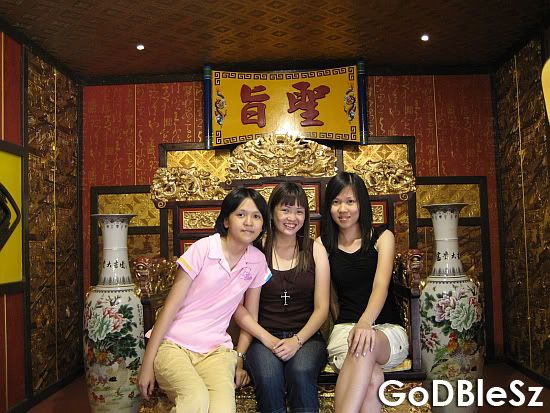 YuetLeng and her sisters posing on the emperor's seat...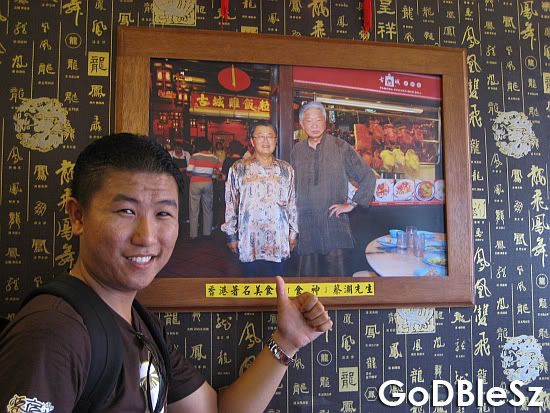 Then i wanna take photo with "蔡澜"(Cai Lan)'s photo....lol
Then we continued to shopping......walking around the Jonker Street....Then go to eat the yummy gula melaka cendol at "Jonker Dessert"....After that, we decided to go to Jalan Ong Kim Wee to eat "Satay Celup" because "Capitol" there sure very crowded...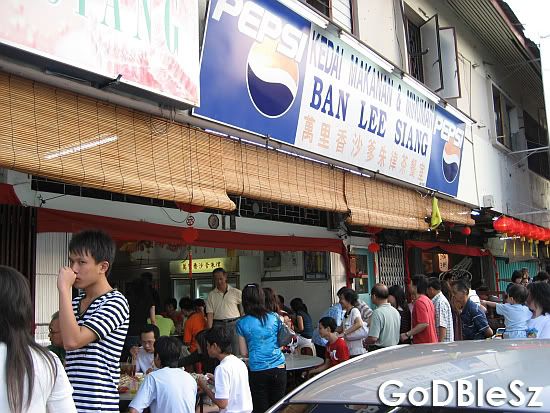 Hahaha....Restaurant Ban Lee Siang at Jalan Ong Kim Wee....Also very crowded as expected...But they have more seats if compare to Capitol...
Then i kept eating and eat and eat non-stop....until forgot to take photo -_-"
After that, we went back to KL....Highway super jam that night...Accident everywhere.....