Walk-walk/Makan-Makan @ Melaka(Part 3)
We went to the "Jonker Dessert" to eat the yummy "Gula Melaka Cendol"...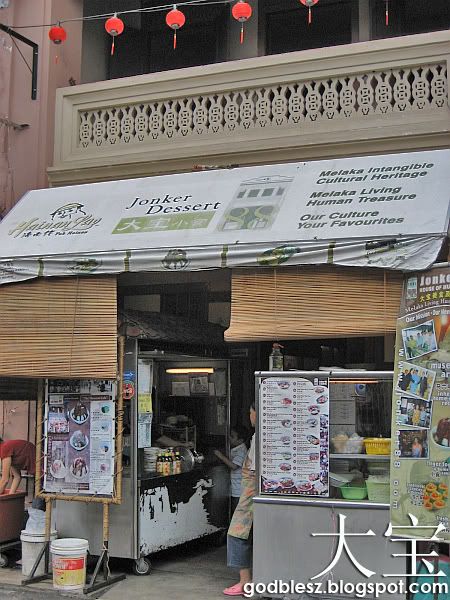 Yea, this is the place...There are 2 stalls, the left one sells dessert while the right one sells "Baba" and "Nyonya" food...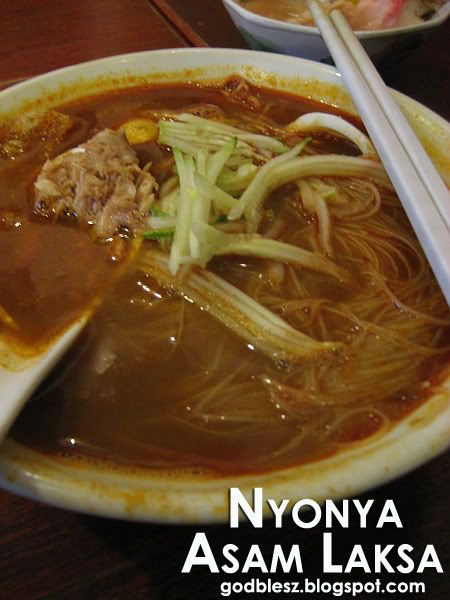 The "Nyonya Asam Laksa" YuetLeng had...Quite spicy and not so sour...I prefer Penang Style...Hahaa...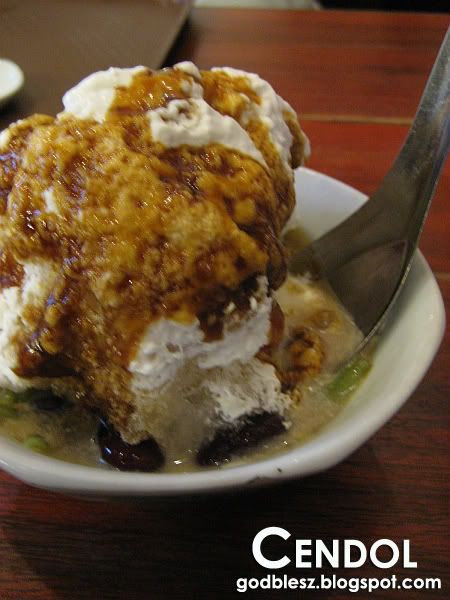 The "Baba Cendol"...Wao..I really like the taste of gula Melaka...Super nice!!!Recommended!!Must try if you visit to Melaka...hehee...


They have those old photos, calendars, posters and so on...Hanging on the wall...
Then they also have many stamps collection and some books there....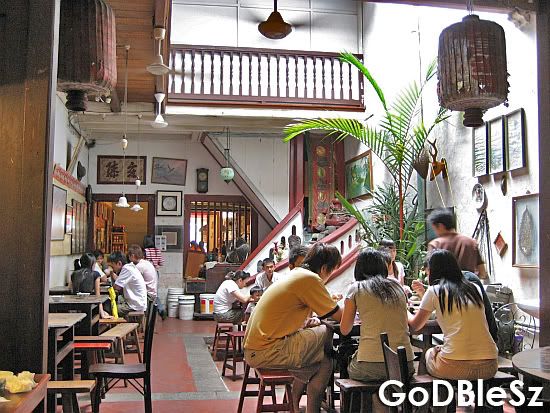 The interior of the shop...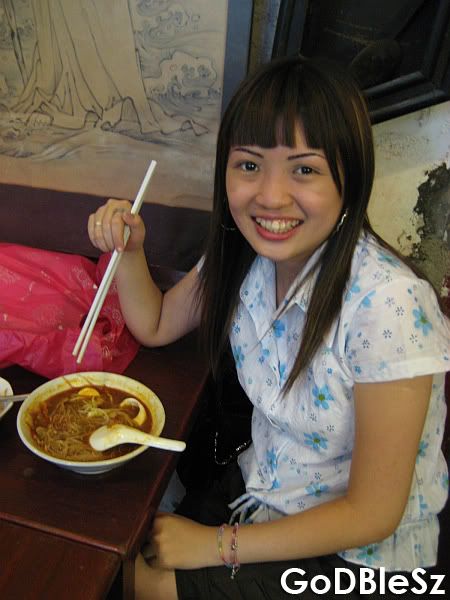 YuetLeng is happy because she likes to eat asam laksa...hehe...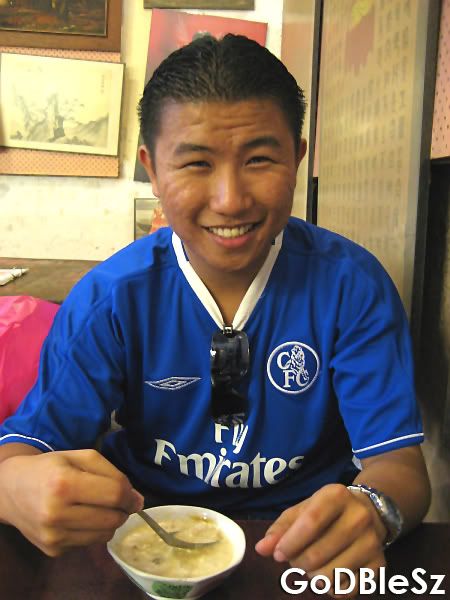 Lastly, i want to end my short Melaka trip with this photo...Me with cendol...lol
I'll go to Melaka again tomorrow...This time i will go with YuetLeng again, and her family...