2012 Mexcomm CNY Closing Dinner @ Imbi Palace
Last 2 weeks i went to Imbi Palace to have company Chinese New Year closing dinner.
My 1st lou sang of the year...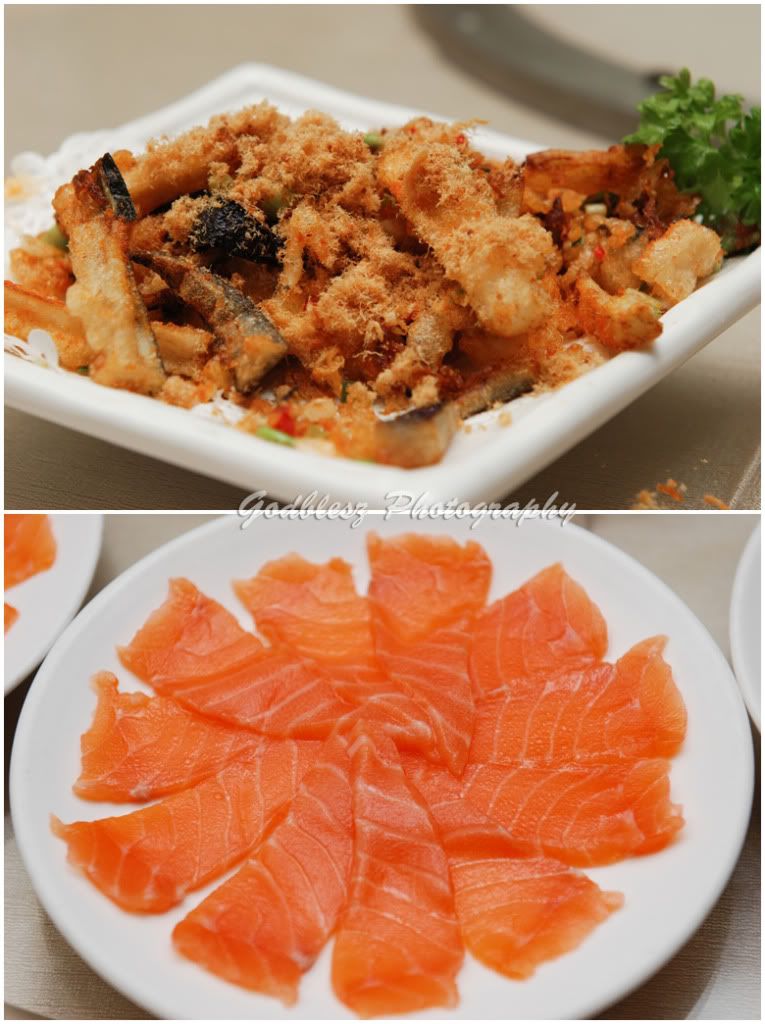 Salmon look good, but i failed to get one T_T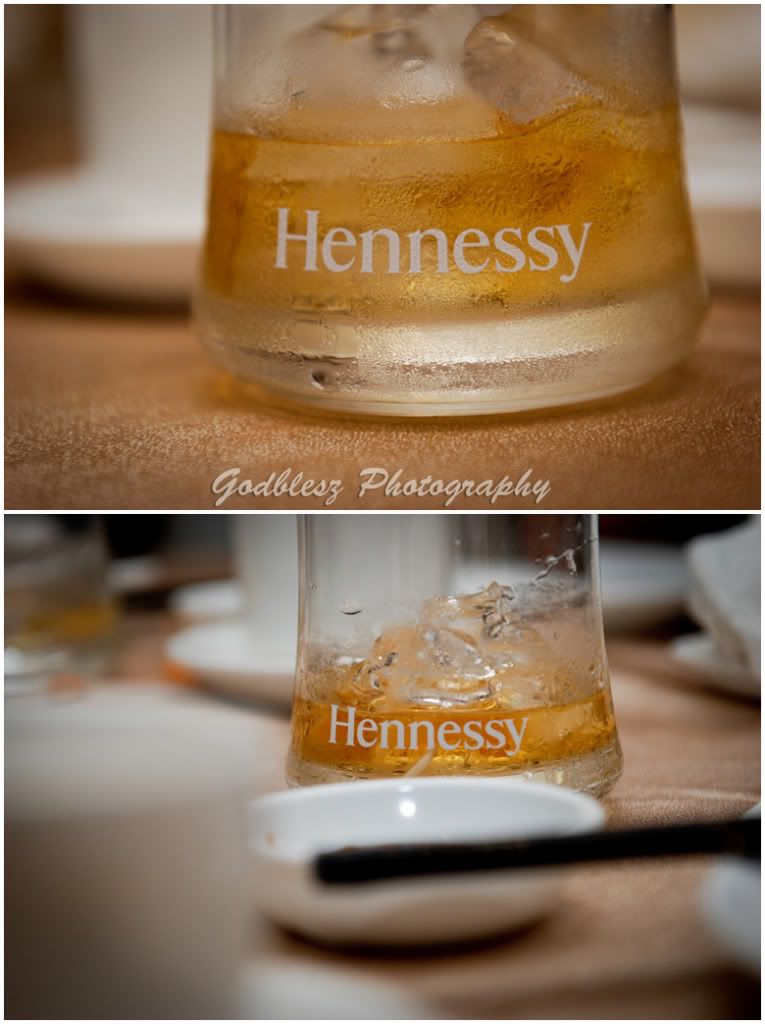 Not an advertisement for Hennesy, just to test my lens, lol..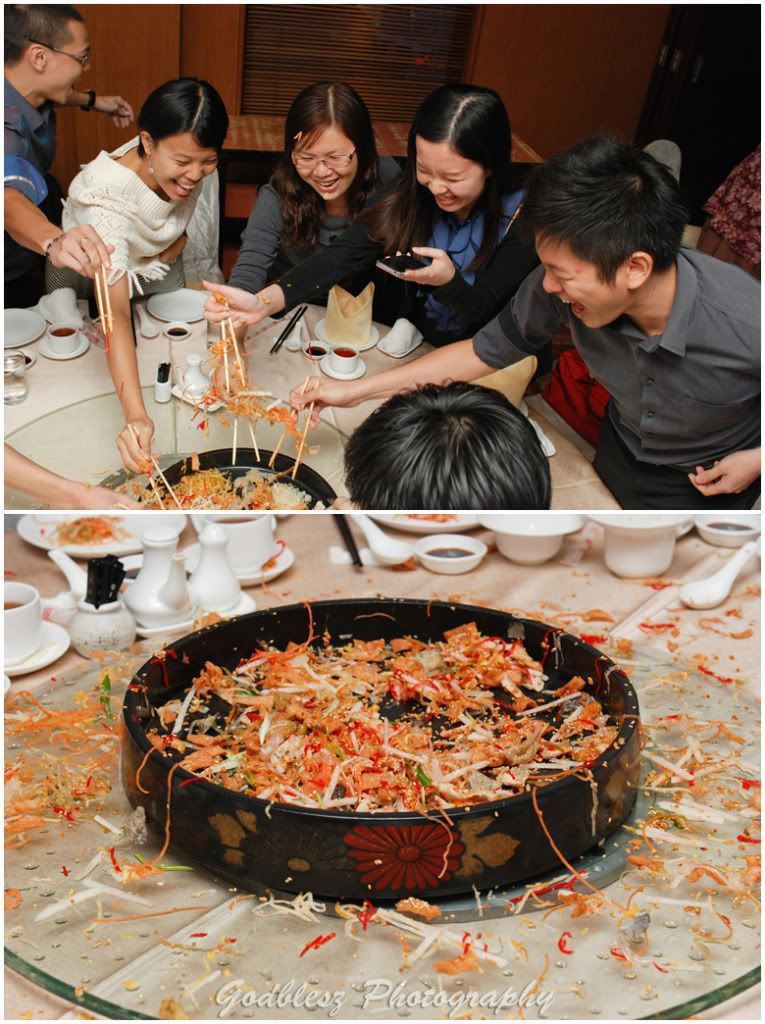 Huat arr Huat arr!Yee Sang flying everywhere!!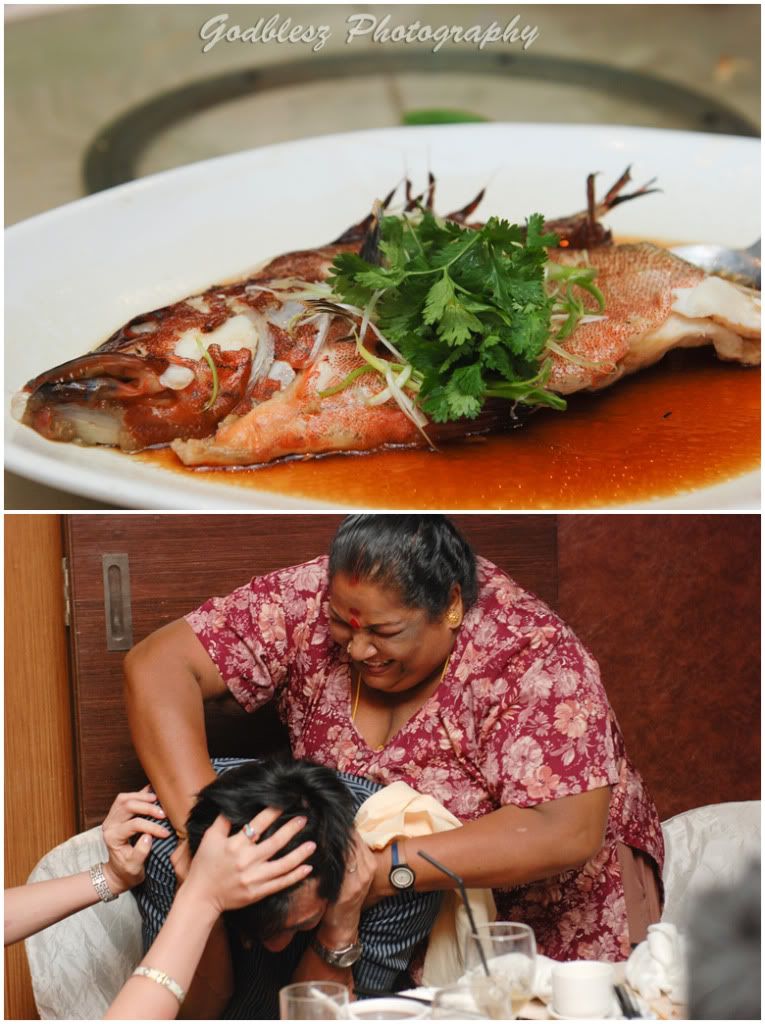 Aunty wanna give a kiss to her darling, lol...Good luck Leo


Then i received a reward for more than 3 years of serving for the company, although not much cash but thanks!
Wish everybody a Happy Chinese New Year once again!