Christmas Buffet Lunch @ Palace of The Golden Horses (Part 1)
On the Christmas day, i had a gathering with my ex-colleagues at Palace of The Golden Horses, we went there for buffet lunch...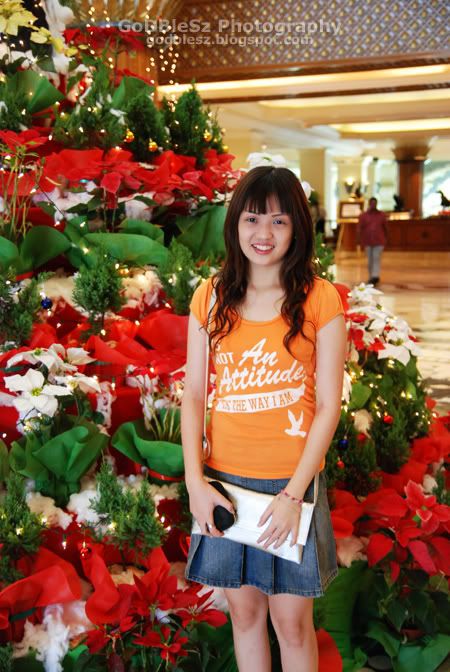 Took this for YuetLeng in the hotel lobby...While we were walking to the restaurant...
Ann's daughter...Cute?
Then photos of the food taken by me...Hehee...I ate until almost cannot walk =P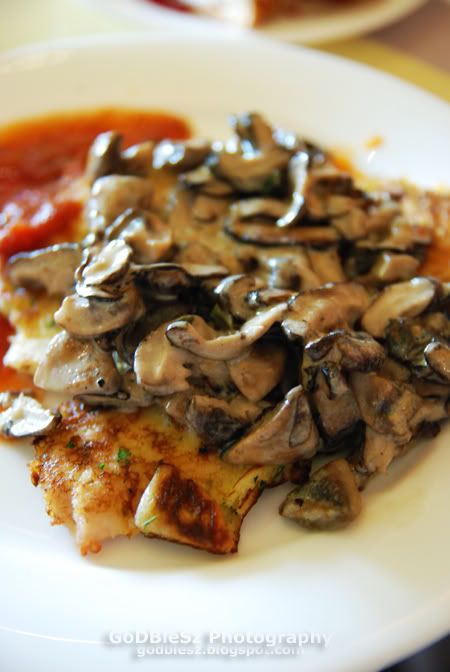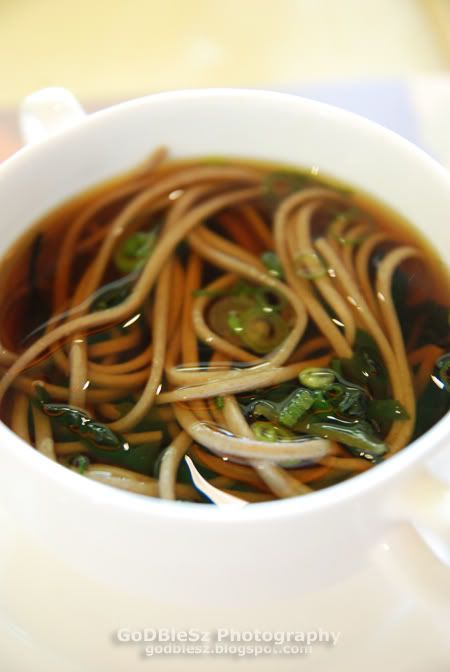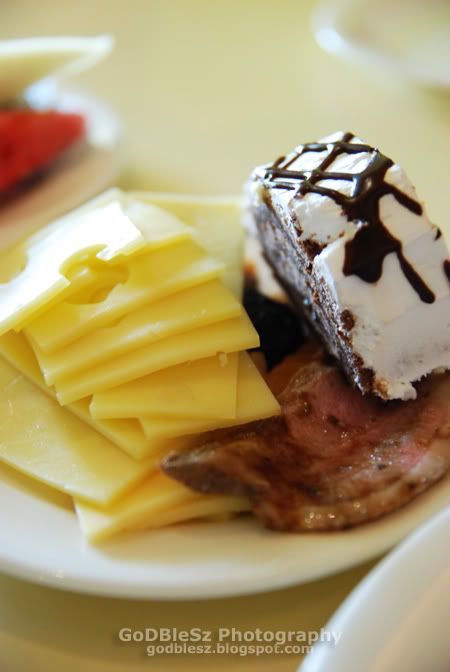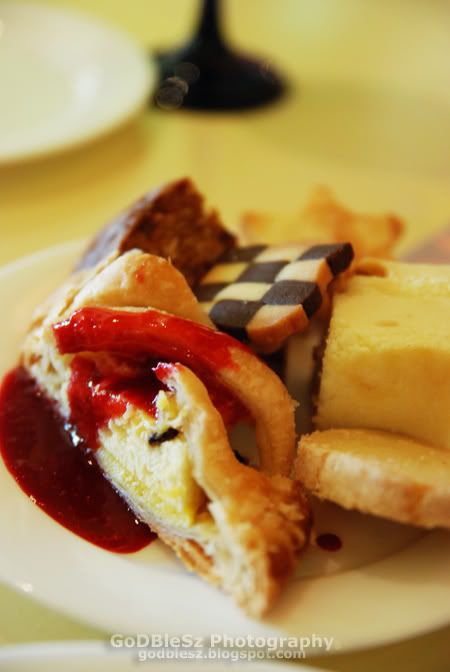 The food was quite nice, RM53/= per pax...
Hohoho~~~Santa Clause was giving gifts around...
Ann's husband and daughter...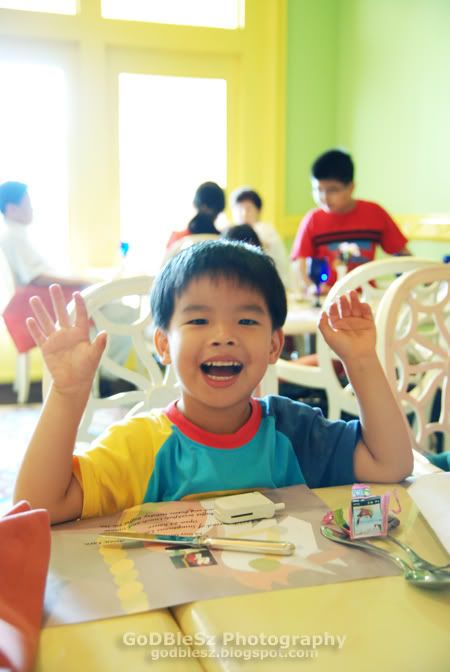 And he is Ann's son...Hyperactive boy -_-"
Ok part 1 end here, more photos tomorrow...