Little Vietnam @ Midvalley
After the fashion show, LiHua then suggested to have dinner at Little Vietnam...As we all never try before, then we decided to give it a try...
The menu of Little Vietnam...
YuetLeng posing with the menu...
It's me~~~
Then PuiLim and WengChye...
And lastly, LiHua and his wife =)
We ordered the green tea which is bottomless...
Random shot while waiting for our food to be served...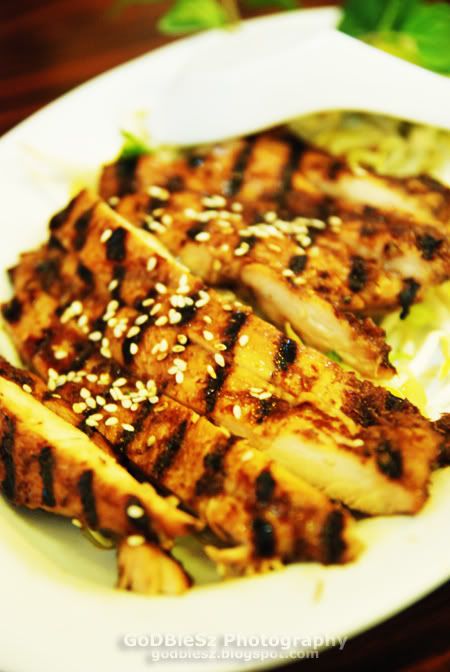 Chargrilled Lemongrass Chicken...Taste not bad...
The kueytiao with soup come with the Chargrilled Lemongrass Chicken(RM15.80)...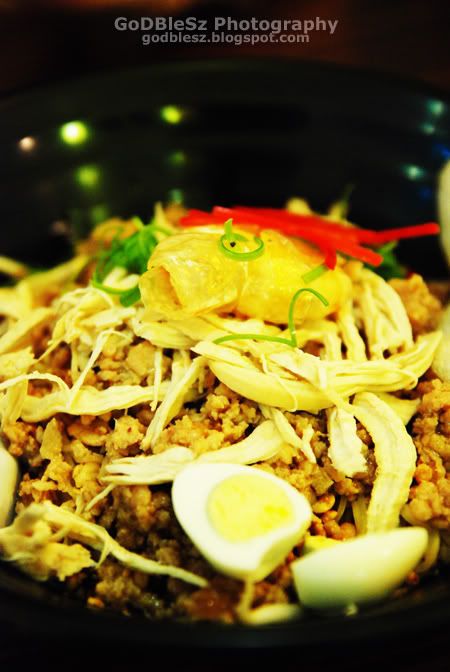 This is the Chicken Mince and Prawn Tossed Noodle(RM 9.80)...I didn't taste, so don't know whether taste nice or not...Hahaa...
This is the Tom Yam Soup Glass Noodle(RM 12.80), it taste super spicy for me, and i think it only taste spicy, no other tastes...Hahaa...Not recommended to order this by me =P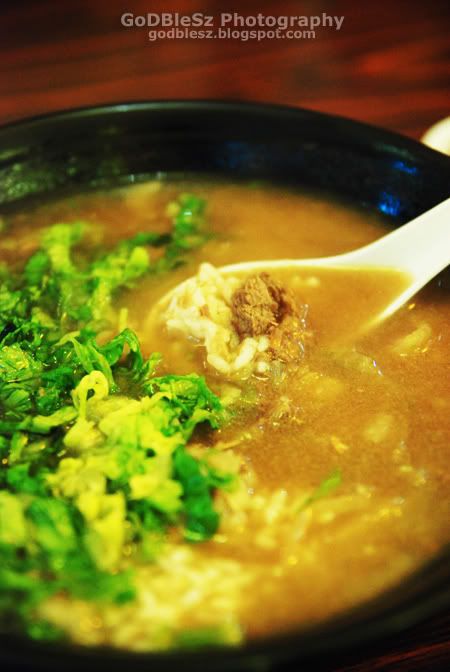 This is what i had...The Lemongrass Beef Soup Rice (RM 9.90)...Recommended by LiHua to us...Quite delicious for me as i'm a big fan of beef...Hahaa...I think i'll order this again for the next visit...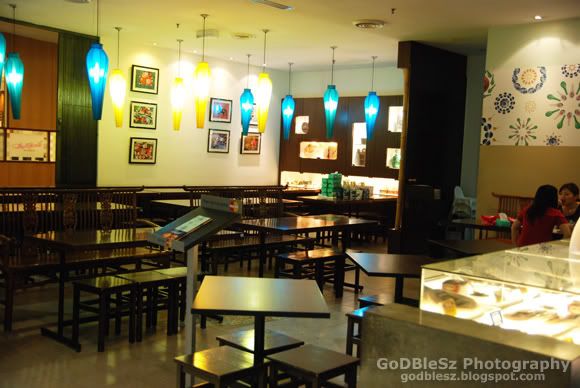 This is how the restaurant look like...It is located at the same floor as GSC Cinema...
After that we went back to home~~~