Redbox Karaoke @ Plaza Low Yat
Yesterday i went to Thean Hou temple with WengChye, LiHua and Ah Kai to take some photos of the Red Lantern and the temples...We reached there at around 6.30 am...One photo 1st, more to come soon...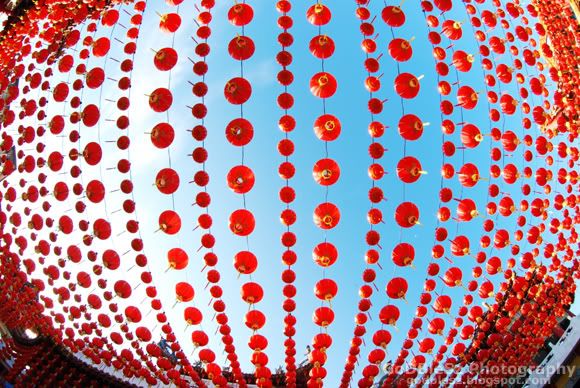 Super many lantern with a fish eye lens =P
Ok let's continue for my Christmas celebration...
After the buffet lunch at Palace of The Golden Horses, then YuetLeng and me went to visit my grandmother at HUKM...After that, we rushed to Plaza Low Yat to have another buffet session with my ex-classmates -_-"
Those who attended the Karaoke session...
Kit Ying, the karaoke queen...Hehee...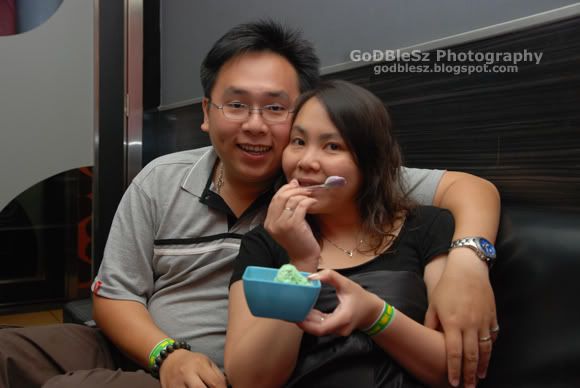 KokKay and HueyLi...Hahaa...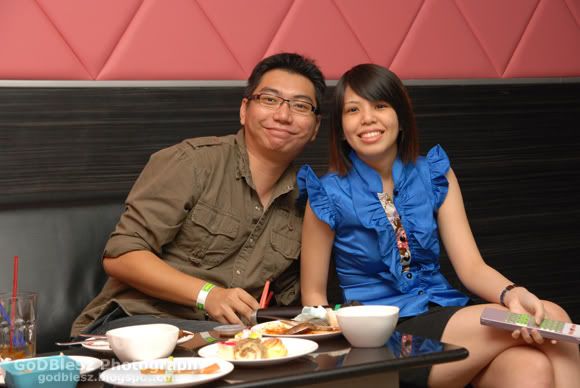 SayKhoon and WanChi...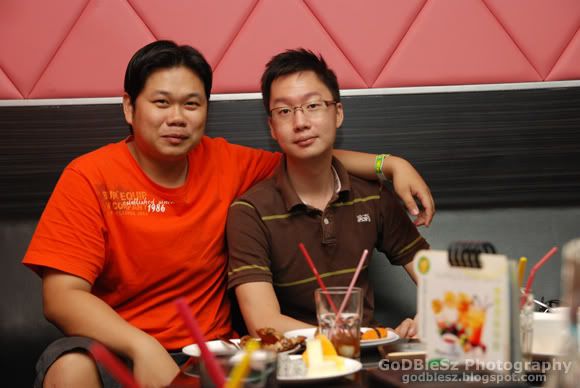 YeowChong and WeiChih...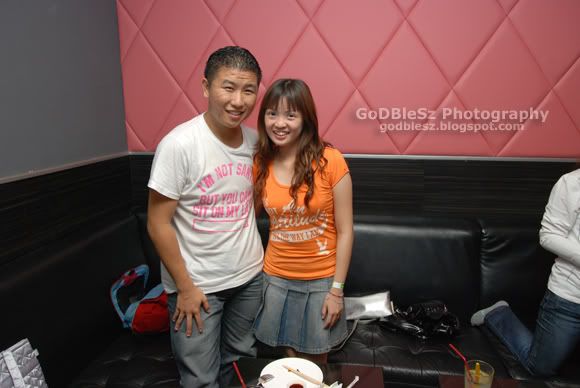 And lastly, YuetLeng and me...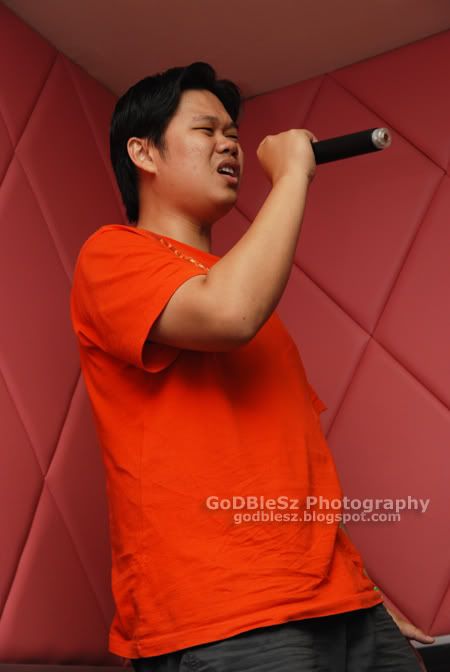 Looked like he felt very pain huh?Haha...
WeiChih said he is the next top singer...Anyone agree?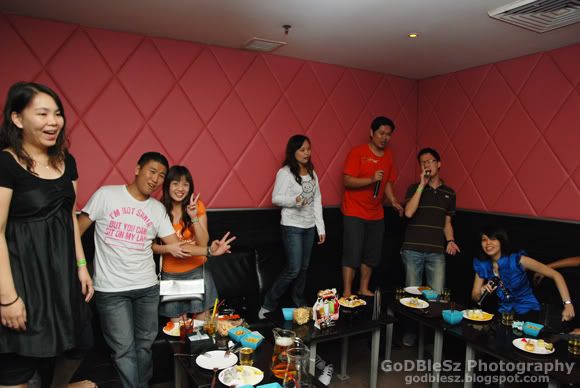 Candid shot by KokKay...Haha...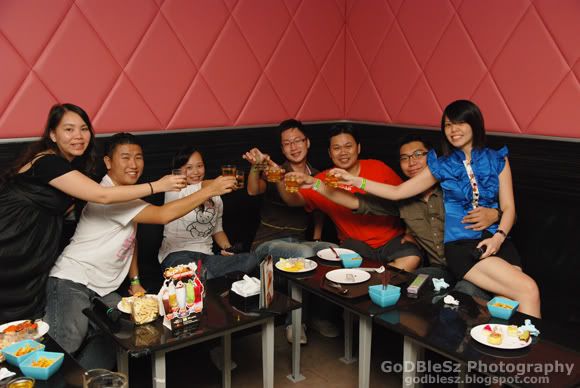 Yum Sheng before we left...
Then we went back to home =)