TGI Friday's Christmas Eve Lunch @ Pavilion (Part 2 - Final)
After we chit chat and took some photos, the food was finally here...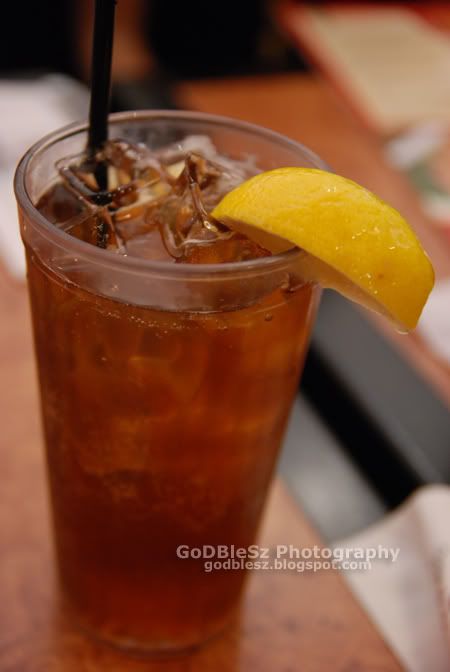 Oh before showing the food, my drinks - Bottomless Ice Lemon Tea...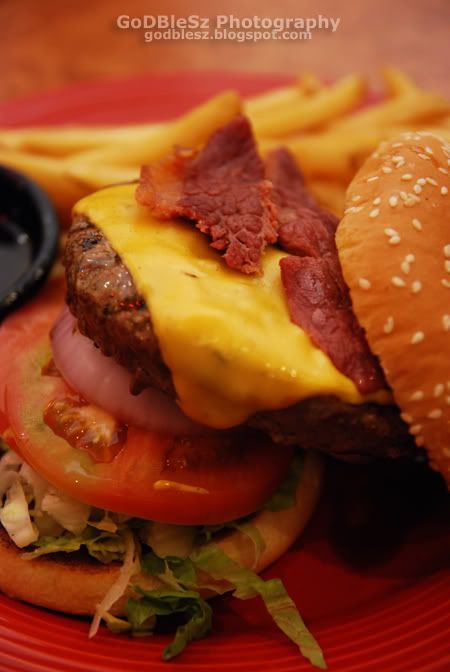 I ordered this, forgot the name, something like "Jack Daniels Burger", haha...Taste ok, the beef for the burger is super thick...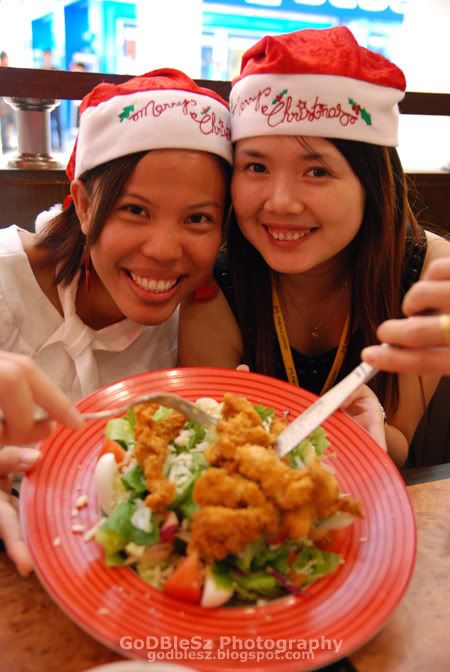 SookFun and Amanda shared the 3 course meals, this is their salad...
Some random shots of the food...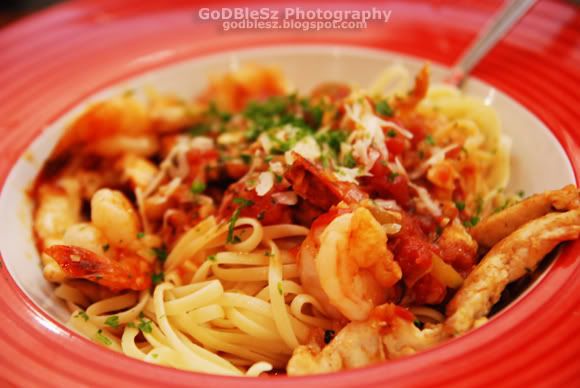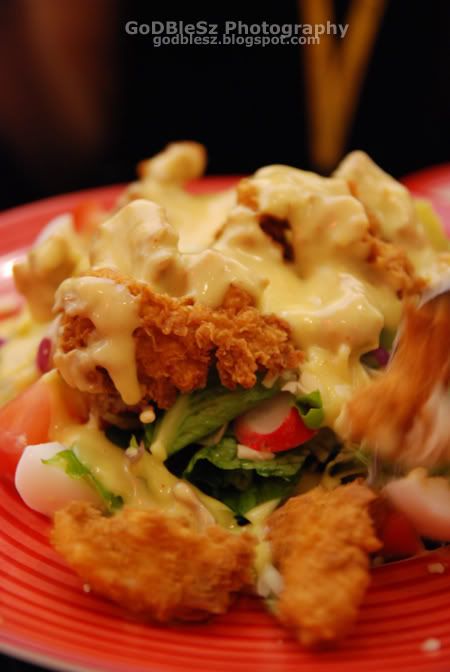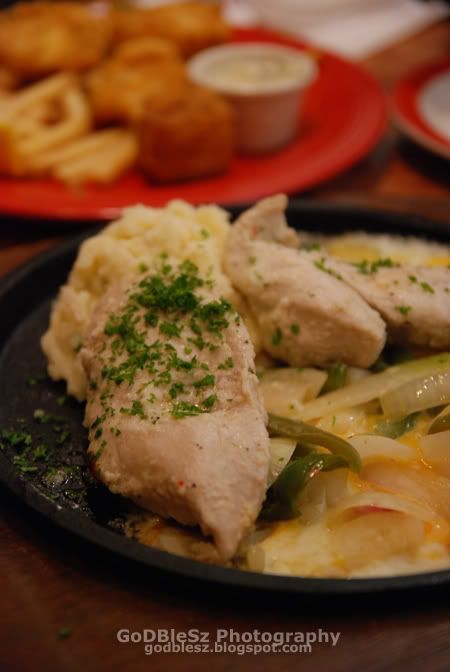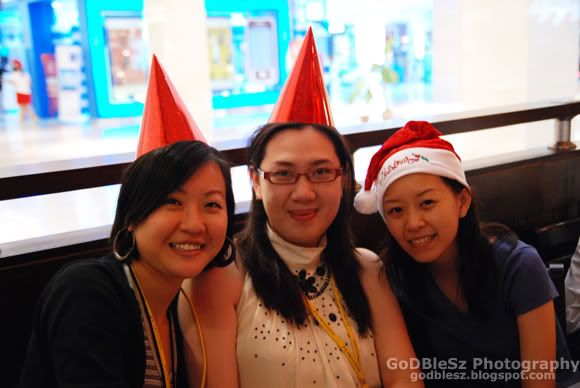 (L-R) Regine, Agnest and Ah Loi...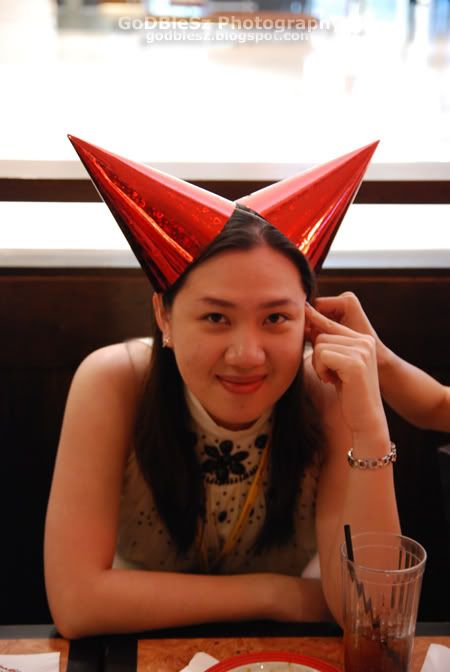 Agnest with 2 hats on her head, lol...
After lunch, we went back to office...
Everybody was excited for the gifts exchange session...Stay tuned...