Kuala Lumpur Photography Festival @ Times Square
Sorry for didn't update my blog for such a long period because my grandmother had just passed away last week on the 31 December 2008...I hope that she can rest in peace...
Ok let's continue for today's post...
Last 3 months, there was a big event for all the photography lovers to attend...The KLPF which was located at Berjaya Times Square...It was a 2 days event and there were photography talks, booths selling photograhy equipments, photography competition and so on...
i attended both 2 days of the event and i managed to take some photos to share...
Many peoples were listening to the talks to learn from the experienced speaker...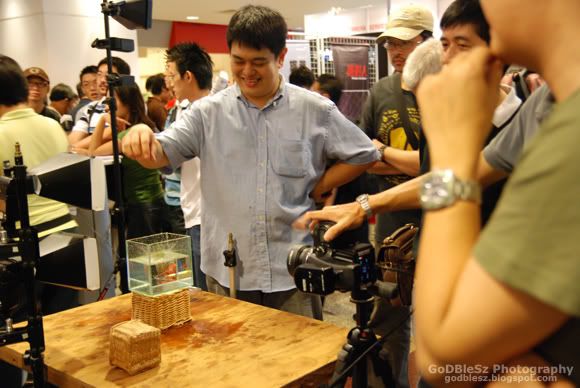 A demo by the exhibitor....
I get to try the tools from one of the booth...Very nice lighting...Hahaa....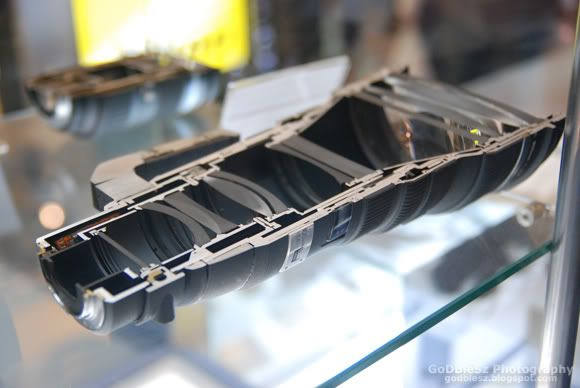 Display of the lens at Olympus' booth...
The booths during the event...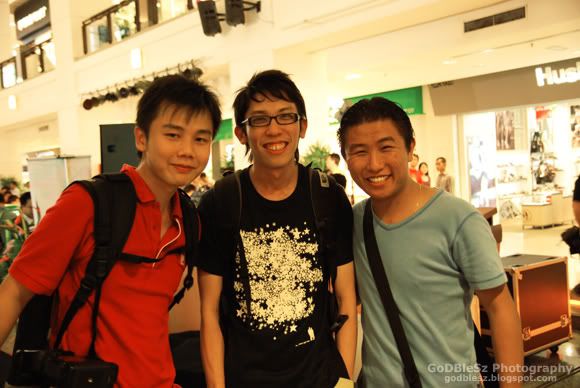 Photo with Eugene and Clive...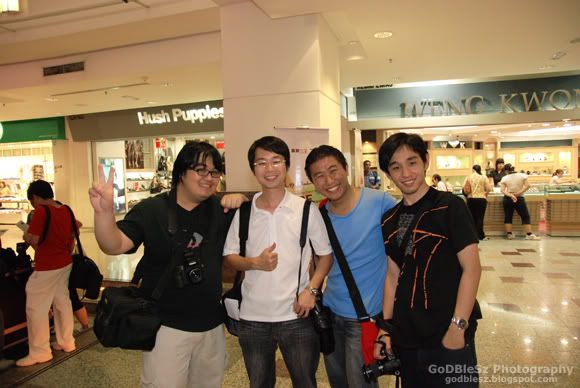 Then with Fattien, Anston and Don'z...
The Fujifilm models shooting competition...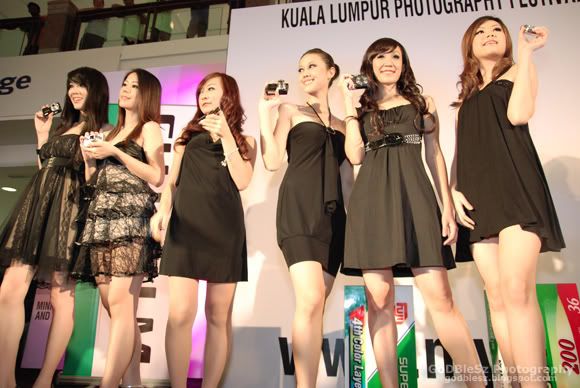 And lastly...The super model Amber Chia was there too~~~