Christmas Buffet Lunch @ Palace of The Golden Horses (Part 2)
OK more photos of us after the buffet...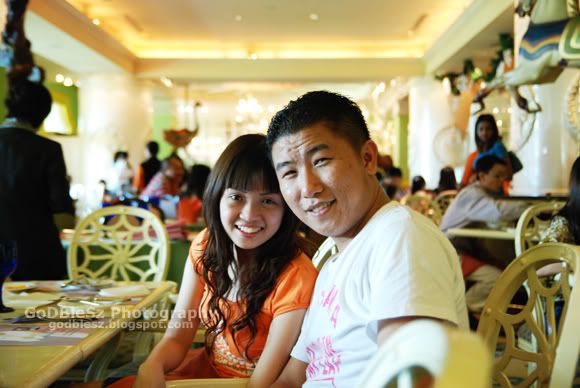 Thanks Kenneth for taking this photo for YuetLeng and me...
Henry and Kah Ying...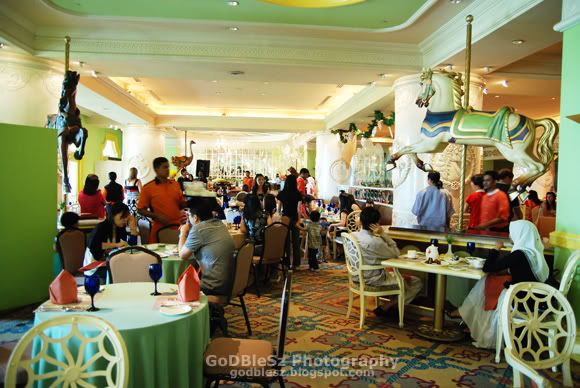 This is how the restaurant look like...
Then i took some photos for the 2 little kids...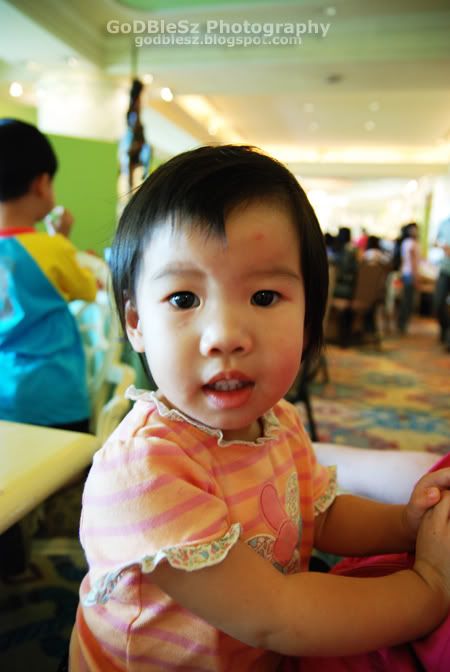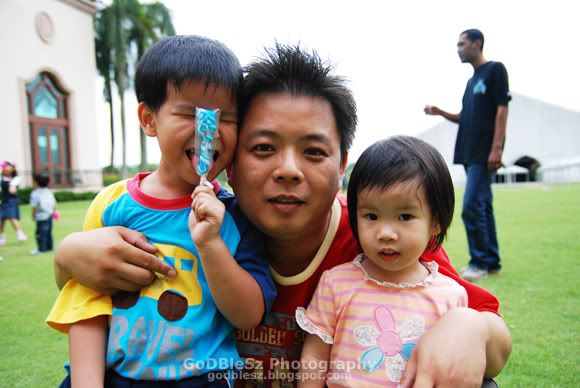 Beautiful environment...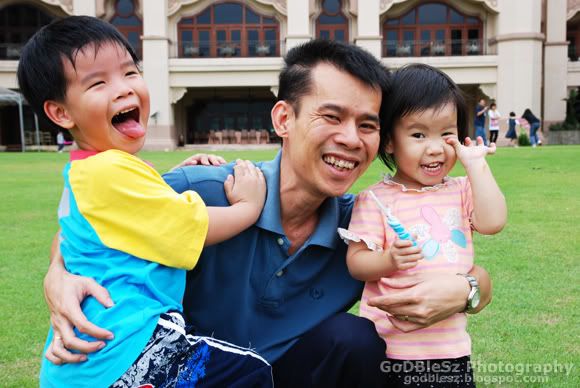 Then YuetLeng took a photo for me, Kent Chau, Kenneth and Henry before we leave...
YuetLeng with the boyboy before we left...
After they leave, me and YuetLeng walked around the place and took some photos...Will post it tomorrow...