Eclipse Fashion Show @ Midvalley
One month ago, i went to Midvalley with YuetLeng, WengChye and PuiLim for this fashion show...After that, LiHua joined us for the shooting also...Below are some of the shots for the fashion show, only a few of it, hahaa...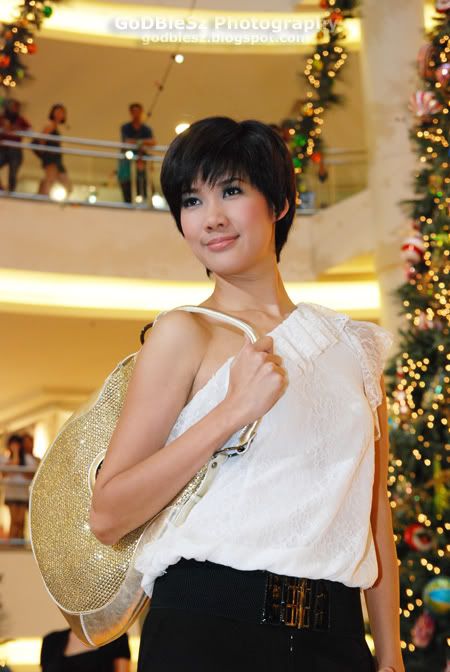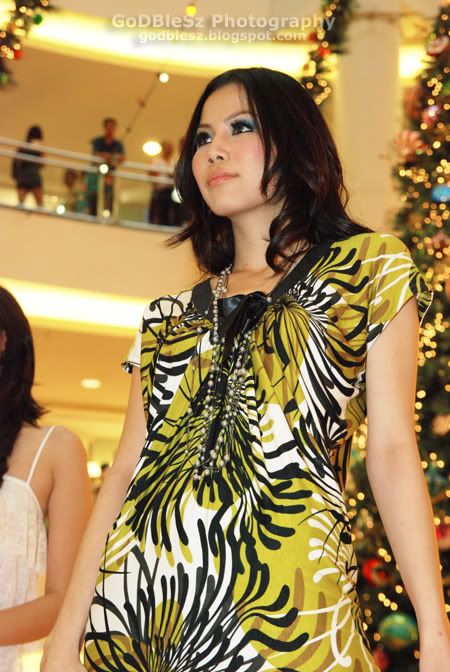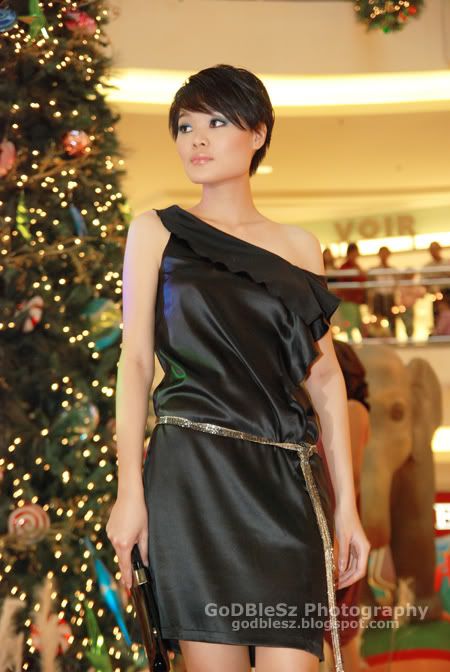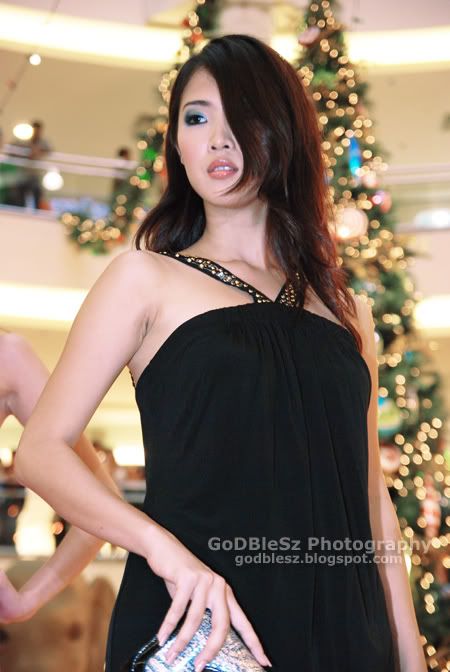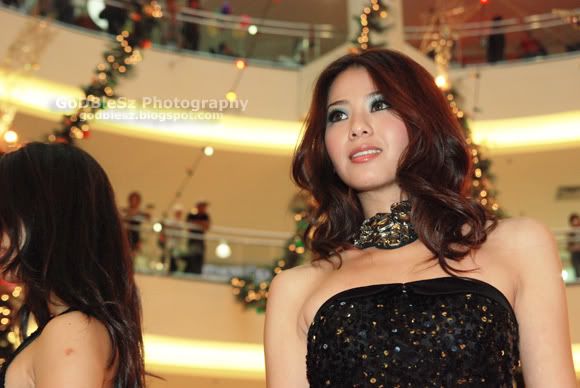 After that, we took some photos of ourselves with those Christmas decorations...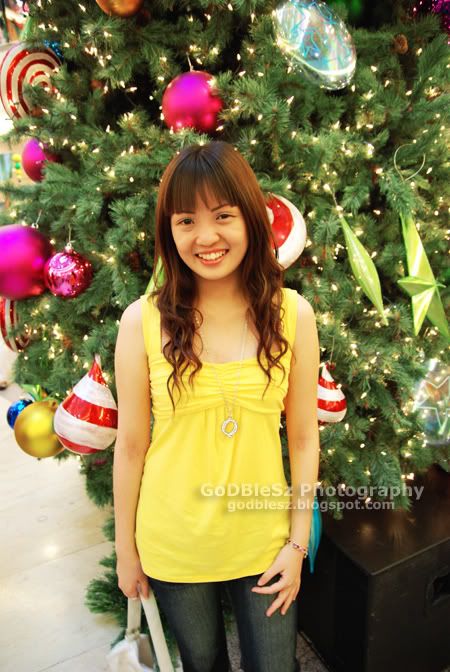 This is YuetLeng...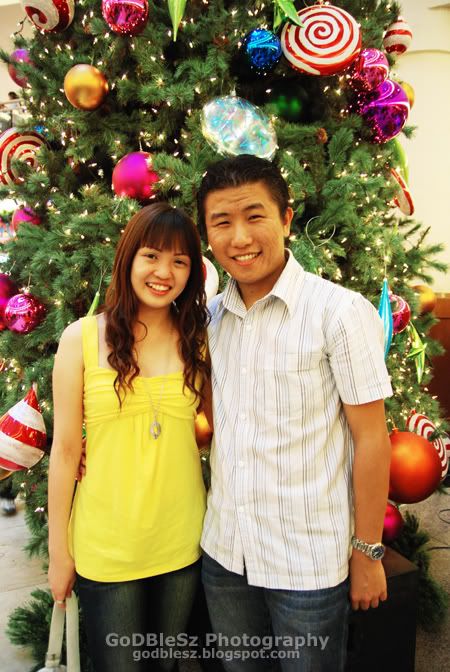 Then YuetLeng and me...Thank you PuiLim for taking this for us...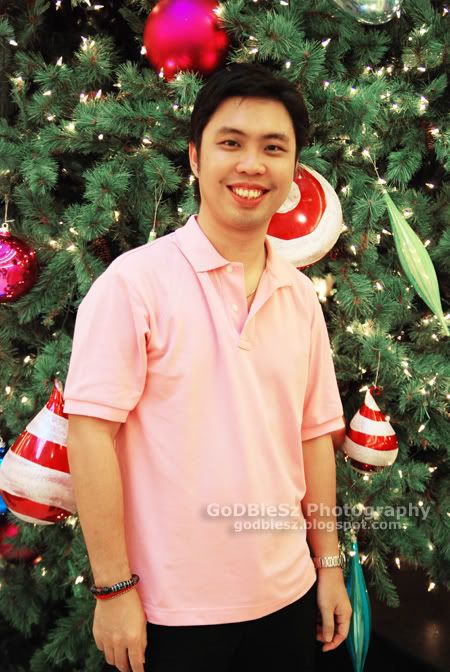 WengChye...
Ohh we met Eugene and AhKwong too...They were there to shoot the fashion show also...
Then more photos of YuetLeng...Hehee...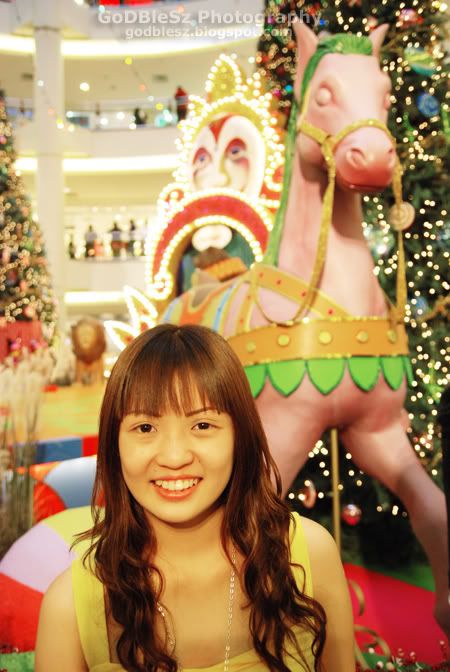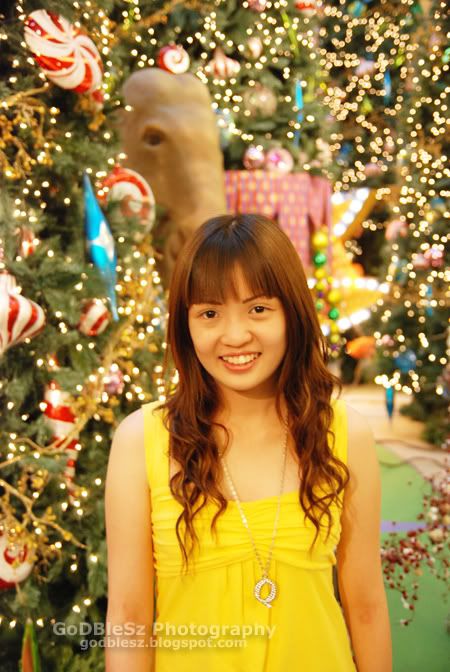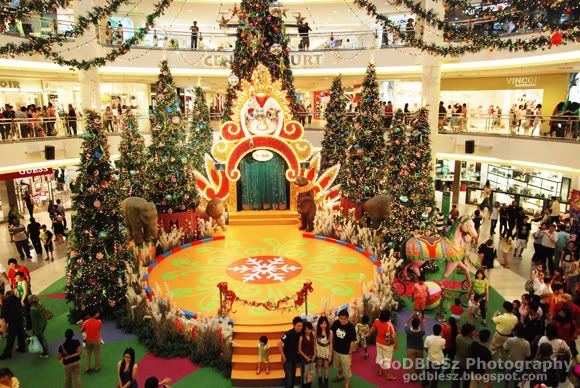 The stage and the Christmas decoration of Midvalley Megamall...
The last show was by La'Mode and it was actually their anniversary celebration so i didn't take many photos...
After the show ended, we went to have dinner with LiHua and his wife...To be continued...