Four Happy Seasons Restaurant @ Wangsa Maju (Part 2 - Final)
Hi all, let's go around the restaurant to look at their four seasons' theme...
This is Spring, where YuetLeng and me had our dinner...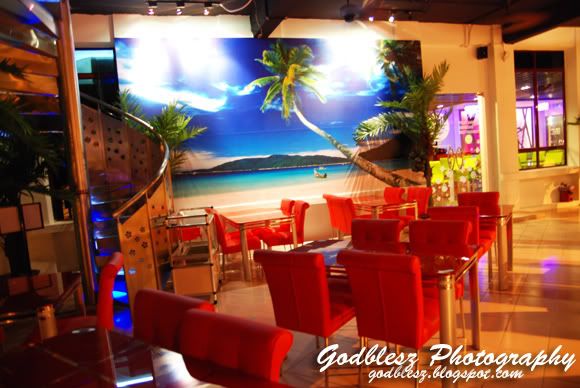 Then walked out from Spring, you can see Summer...Go up to the staircase at the left hand side,then you can see Fall...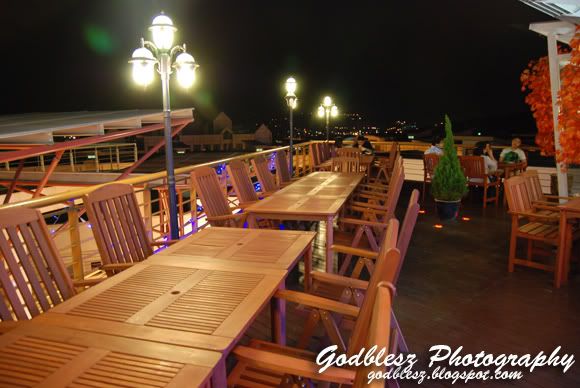 Fall, YuetLeng and me also like this section the most...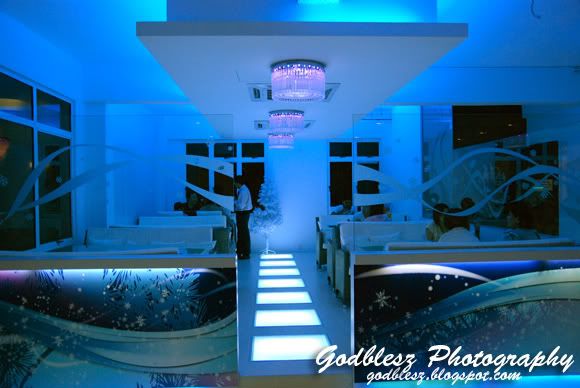 After that you will enter to Winter section...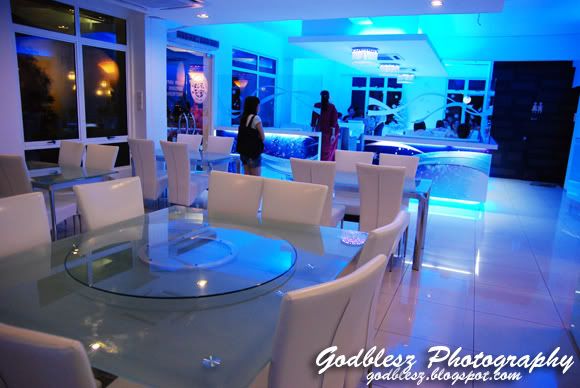 Another view of the Winter's section...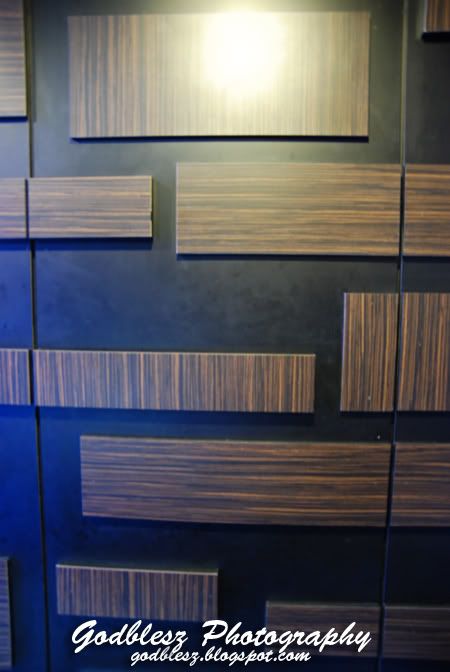 The boss of the restaurant asked us to try out their toilet, look carefully for the toilet's door...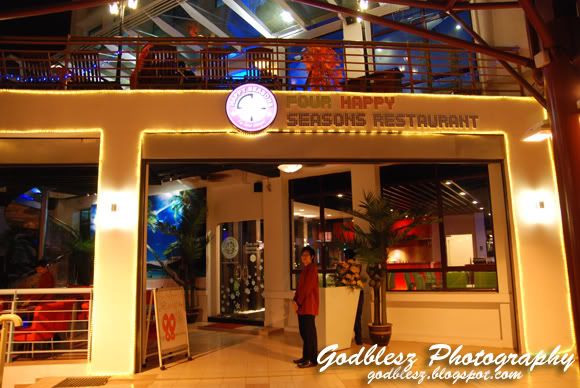 After that we left the restaurant, this is the view from outside...
Overall the food that we ordered were okay, price was reasonable and their service was good for us, will revisit this restaurant when we are free, hehee....